Playground Games has not even announced officially about Forza Horizon 5 in the works. Neither has the Forza Horizon team at Xbox Game Studios made anything official. FH reliable sources have confirmed that the game is almost 100% happening and is on its way. So much so there are powerful hints of the sequel to 2018's hugely popular Forza Horizon 4 to be released before the confirmed Forza Motorsport 8. This gives sufficient reason for fans to keep a tab on unofficial leaks and rumors.
The latest one is Forza Horizon 5 location leaks. To date, the possibility of settings of the Xbox Forza racing franchise was strongly rumored to be in picturesque Japan. However, verifiable sources of the open-world racing franchise have to say that Forza Horizon 5 location setting is in Mexico. There is no official confirmation of it and neither any denial.
Is Forza Horizon 5 map set in Mexico, North America?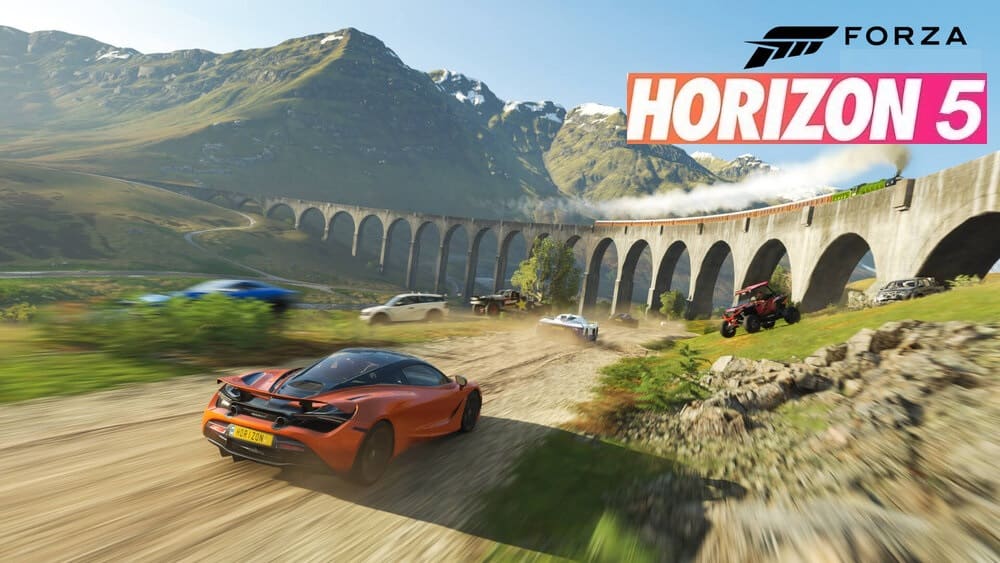 In the absence of an official word, there are many speculations and wishes on the next Forza Horizon 5 location. Earlier there was a strong lobby claiming the FH 5 map settings in Japan. But, recent leaks and rumors by Windows Central hint at Forza Horizon 5 heading to Mexico in North America.
Xbox reliable insider Jez Corden and Jeff Grubb from GamesBeat have also sent out teasers for Mexico settings.
Well, Forza Horizon 5 may find its settings in Mexico if Grubb is bang on. For the time being we'll have to wait for an official announcement from Playground Games and Xbox Game Studios.
When is Forza Horizon 5 coming out?
Forza Horizon 5 Release Date is a question that has been troubling the gamers. However, it doesn't stop pundits from making an educated guess. The much-awaited open-world racing game Forza Horizon 5 is rumored to get a release in 2021. It is speculated that Forza Horizon 5 launch date will likely be during the Holidays of 2021.
Jeff Grubb had dropped in a veiled hint on Twitter while replying to the persistent question – "u still think forza horizon 5 will come this year?". He has dropped in teasers and hints believing Forza Horizon 5 is on track and will get a launch sometime in 2021. We are almost in the mid of the year and the theory of launch in Fall 2021 or the holidays appear to be the most feasible timeline.
Xbox community member Klobrille on ResetEra had also confirmed Forza Horizon 5 release date 2021 is likely to happen during Summer 2021's E3 games conference when upcoming Xbox titles like Halo Infinite, Bethesda's Starfield, and Age of Empires IV will also debut.
Another theory says that the announcement will come through during the E3 Xbox games conference. With new players adding onto Forza Horizon 4 and Playground Games working on future releases like Forza Horizon 4 Series 34 April update it is difficult to see FH 4 getting shelved. In case FH 5 receives the complete overhaul like Forza Motorsport 8, there is a probability that Forza Horizon 5 will get delayed. It might get a date sometime late in 2022, or it may be longer.
XBOX has not officially confirmed it. In fact, after its last summer's reveal of Forza Motorsport 8, Playground Games and Xbox Game Studios are outrageously quiet about developments.
Forza Horizon 5 is hopeful to find its way on Xbox Series X, Xbox Series S, PC, and even Xbox Game Pass and even best Xbox Game Pass games and best PC games.