Xiaomi has kept details of its next flagship series Mi 11 under wraps. The publicity is a complete contrast when it comes to its sub-brand upcoming launch, Redmi K40. There are few leaks as well as sufficient teasers. In fact, Lu Weibing has kept the interest quotient of fans high by sending out feelers.
Recently on his Weibo account, Lu Weibing talked about the specs of the K40. Xiaomi continues to intrigue with a number of firsts in its upcoming iconic products of 2021. He was supposedly referring to the imminent launch of Redmi K40 and Mi 11.
In his social media post on Redmi K40, he asserted that it "has too many product points and it is painful to choose." He was referring indirectly to the competitive features Mi 11 will also sport making the choice difficult.
The teasers hint at the device being SoC Snapdragon 888 flagship of the year 2021. Also, K40 will be the first to boast of the "best flat screen" in 2021 extending "from edge to edge."
With the increasing frequency of information being shared, Redmi K40 launch is likely to take place in February 2021. Redmi K40 price of base variant is speculated to start from 2,999 Yuan (Rs 34,000 approx). It will have the standard K40 Pro variant as well.
Among the other features, it is likely to sport an OLED display of Samsung E4 luminescent material, with Xiaomi's standard refresh rate of 120 Hz. It is being rumored that it will have "the world's smallest" selfie camera hidden under the screen. It will have a hole diameter of 2.8 mm with LPDDR5 RAM and UFS 3.1 flash, a battery larger than 4000mAh.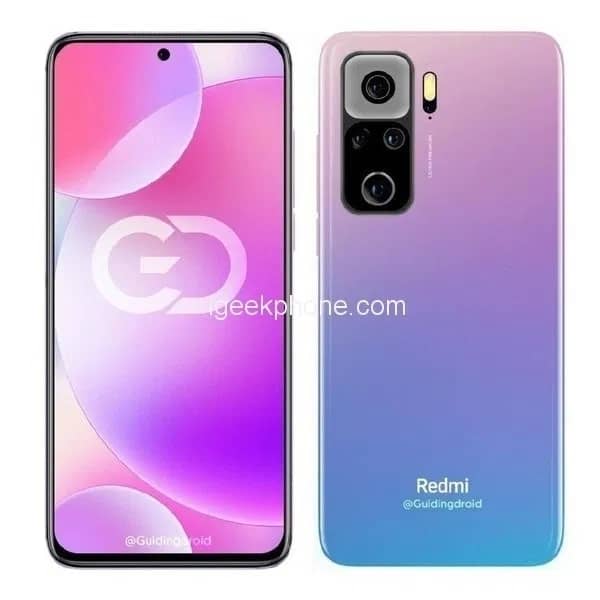 There are few leaked renders on the internet that show the matrix, quad rear camera placement. On to the right side of the rear camera is a flash, maybe to aid laser focus. Though Weibing has refuted these unofficial renders with a statement that the real Redmi K40 is "very beautiful".
Xiaomi has released only images of retail boxes with and without a charger. Earlier the OEM had dropped a hint that K40 packaging will be compact and lightweight with the probability of no charger.
Stay tuned for updates on launch, price, specs of the next flagship from Xiaomi