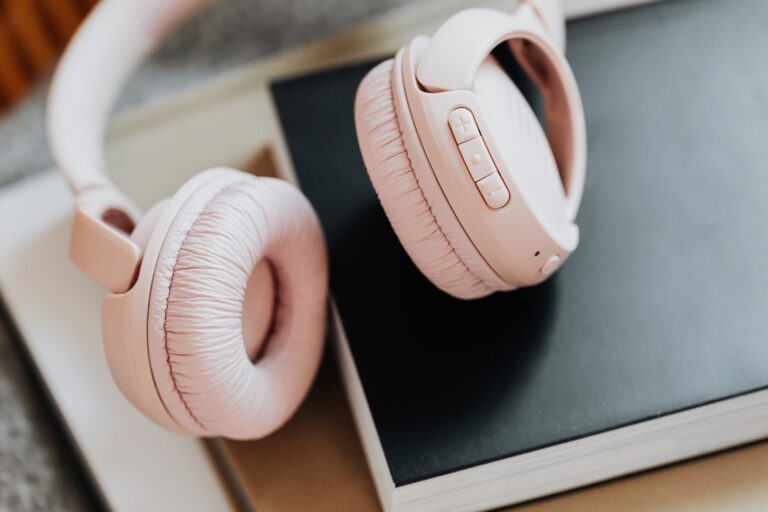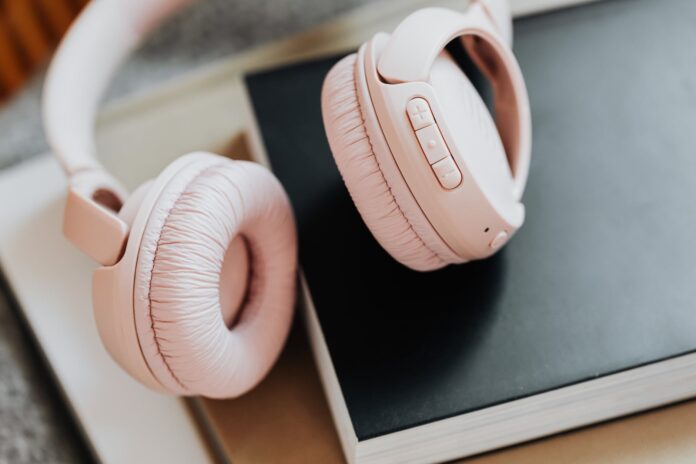 Gaming is already a huge industry, and the Millennial and Gen-Z markets are not just huge, but exponentially growing. It is thus not surprising that there is a huge market for gaming peripherals. While there are many gaming keyboards, mic and headsets, wireless headphones are a relatively new innovation. With the right wireless headphones, the gamer can move around the room, or even the house, without the wires getting in the way or compromising on the gaming experience.
According to a report by Deloitte, millennials and Gen-Z people spend most of their free time playing games. And with the advent of augmented and virtual reality, the potential for gaming is exploding. These games are getting so real that they are no longer about the visuals, but about the sound effects, the music, and the vibrations you get in your hands.
Wireless headphones have just gained so much popularity and become so much affordable in recent times. You should not buy it just because it is wireless but it should also be comfortable due to being a portable gadget and gives you the best sound quality.
Best Wireless Headphones for Gaming
If you are a gamer, you need a great headset to experience the game the way it was meant to be. This listicle is all about the best-in-industry wireless headphones that one can get their hand on for fulfilling the needs of modern millennials and Gen-Z pro-gamers based in India at affordable and budget-friendly rates.
Portronics Muffs M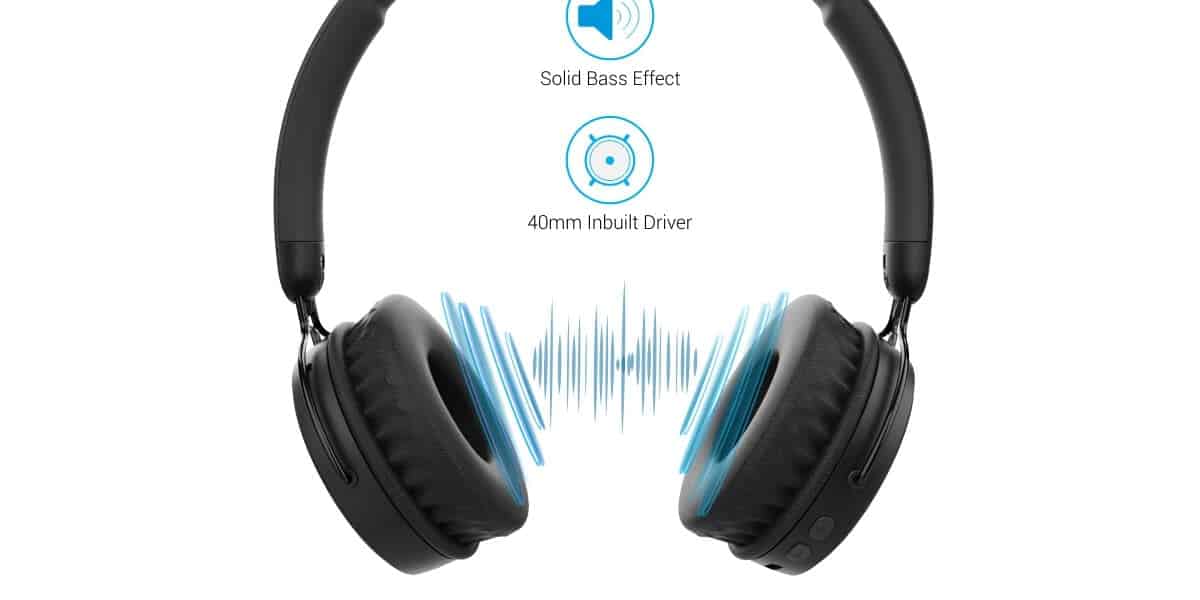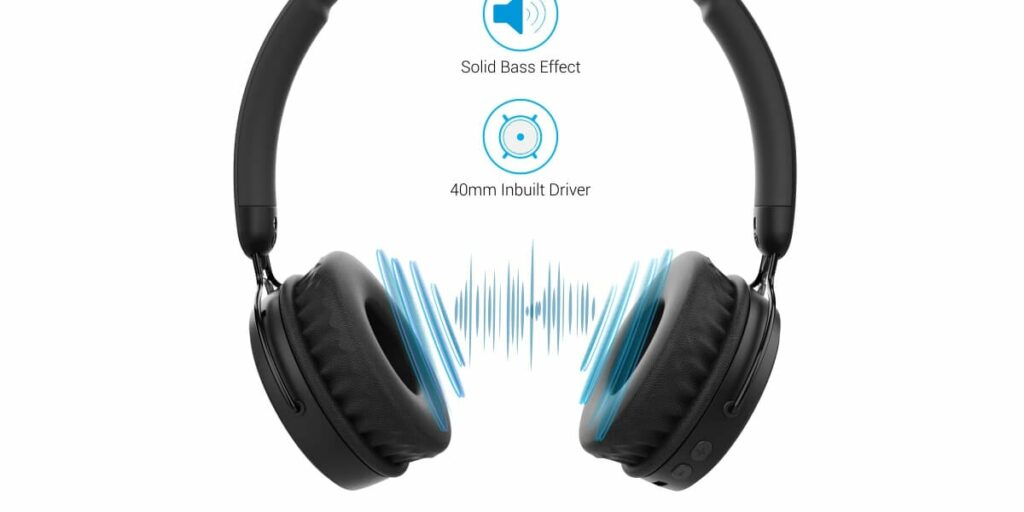 Custom-tuned 40mm drivers with noise-cancelling foam ear cups deliver high-quality audio provide the player cherishing and relishing sound quality. With crisp treble, mids, and bass, you won't miss even a single sound effect.
With its AUX-IN and Bluetooth 5.0, Music is available in both wired and wireless formats (up to 30 feet) in the hybrid headphone game changer. Also, when it comes to gameplay, the powerful rechargeable battery in the Muffs M, the player gets a playback time of up to 10 hours and 200 hours of standby time on a single charge, allowing the gamers to enjoy their time in the gaming paradise all-day-long, from morning workout to nighttime relaxation.
It also features a strong and sturdy body with an adjustable headband and is beautifully designed in a jet black hue colour shade. The lining is quite comfy, and the in-folding construction makes its portability and travel utility as convenient as a breeze. Also, these headphones just amount to pennies as little as Rs. 1199.
boat Immortal 200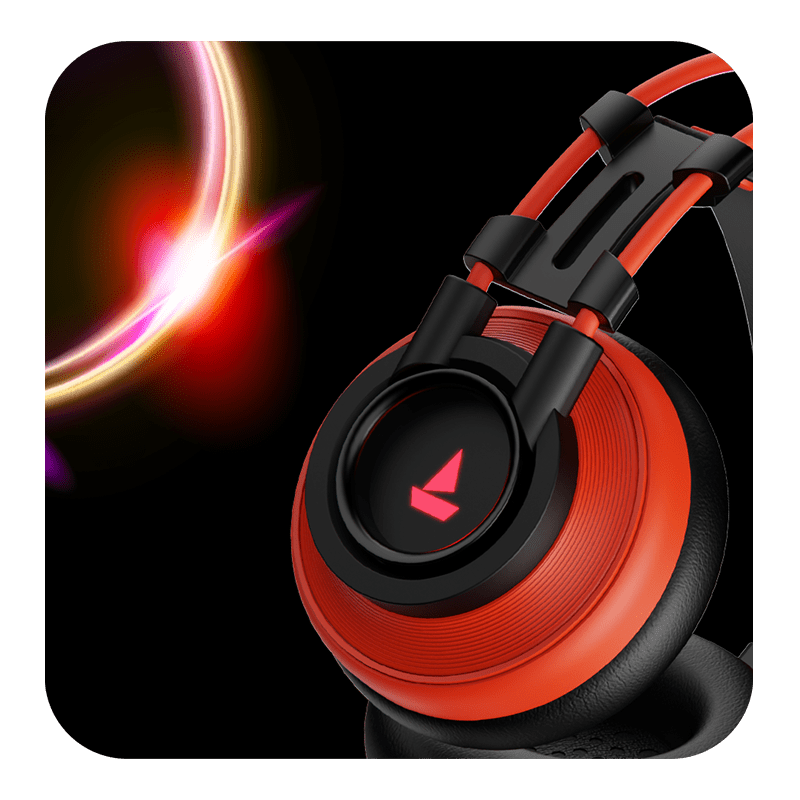 At a decent and affordable price, boAt Immortal 200 supports 7.1 Channel Surround Sound, a gaming device that will give you a cinematic surround sound with a 360° gaming experience to the player. It also has a built-in 50mm driver that is responsible for the cinematic sound quality that the headphone has and its boAt Signature Sound provides impeccable positional accuracy.
Along with this, Immortal also has a noise-cancellation microphone which allows you to communicate to your co-members in the game without any disturbance, in a seamless manner. It also has an extremely soft earmuff, so as to allow you to play your favourite game without having to worry about an earache at the end of the day. Also, this one of the best gaming headphones is priced at a meagre Rs. 1199.
Acer Nitro Gaming Headset – NHW820
Comfy in the ear and easy on the pocket, this is a lightweight and highly comfortable headset, a gamer can now settle in for even lengthy gaming sessions. The foam-ed ear cushions provide a high-resolution audio seal, allowing players to immerse themselves in the gaming environment.
Steel sliders allow you to fine-tune the fit of the headset according to one's own comfort level. With an impeccable Audio Awareness Hear the player will also be able to hear every sound in the game with laser precision. Advanced drivers provide crystal-clear positional audio, ensuring that listeners don't skip a beat.
With each pulse of the action, the players experience the strong bass echo through their ears. With its out of the world Talk to your Team feature, the headsets allow crystal-clear audio communication that improves team collaboration manifold. The omnidirectional microphone's flexible design produces a genuine, dynamic sound, users to easily strategize and converse. This is the perfect addition to your gaming set up and you can get it for yourself at a cost as little as Rs. 2499.
Sennheiser HD4.40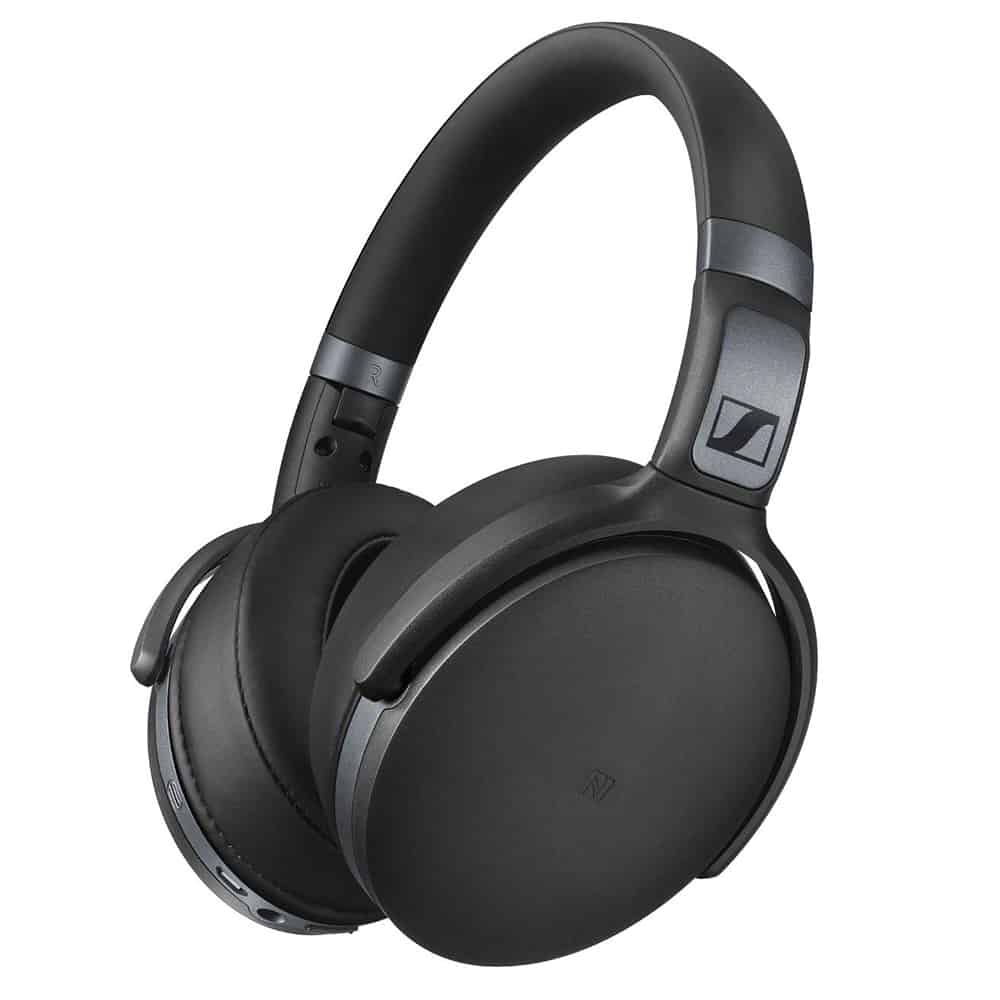 It is all about mobility with the HD 4.40 BT. As a result, there is no cable. Instead, Bluetooth 4.0 and aptX provide the most up-to-date wireless technologies and audio codecs for reliable transmission and genuine wireless Hi-Fi sound. Near Field Communication (NFC) allows for quick and easy connection of compatible devices. It is no surprise that you enjoy the sound of the HD 4.40 BT.
This closed-back headset is equipped with Sennheiser unique drivers that had to go through a rigorous process before being authorised to transmit sound to your ears. So sit back and enjoy their well-balanced, incredibly detailed sound, complete with powerful bass. Its around-the-ear design and deep, ergonomically built ear cushions provide unrivalled comfort, even for long listening periods.
It has a sturdy folding headband design, which can be easily and compactly stowed in the included protective case, which makes it ideal for travel. To quench the gamer's audio thirst within you, you can get yourself this stunning and ear-pleasing headphone at a negligible cost of Rs.5,499.
JBL Quantum 400
While the JBL Quantum 400 is not wireless, JBL QuantumSOUND Signature makes every scenario spectacular and every player more competitive, from the lightest footfall to the biggest explosion. For a competitive advantage in every conflict, our distinctive soundtrack creates the most realistic soundscape. The memory foam earpiece cushioning and ultralight headband was intended for even prolonged periods of play.
Tailored multichannel audio driven by the accompanying JBL Quantum ENGINE PC program, JBL Quantum 400 provides the most immersive sound experience in the game. The JBL QuantumSURROUND immerses you in the most immersive experience possible, allowing you to step up your game and beat the competition at just Rs. 7,499.
If JBL Quantum 400 is not on your budget, you may be interested in JBL Quantum 100 since it's much cheaper.
Recommendation
Wireless Headphones for Gaming
Specifications
Reasons to Buy
Reasons to Avoid
Portronics Muffs M
– Available in 3 colours- Black, Brown and Grey
– Noise Reducing Foam Ear-cups
– Comfortable headband
– Lightweight
– Compatible in both wired and wireless forms
– Quick Charge battery
-Short Bluetooth coverage
-Follows old Bluetooth version
boat Immortal 200
– Noise Isolation
– Cinematic sound quality
– Soft and comfortable Ear-muff
– Presence of minimal RGB Lights
– 7.1 Surround System
-Big and Bulky
– No on/off button for mic control
Acer Nitro NHW820
– Comfortable and noise-cancelling foamed ear cups
– Dynamic sound quality
– Omnidirectional Microphone
– Lightweight
– Clear mic and voice channel
– Strong bass
– Not very great sound quality
– Ergonomic body design
Sennheiser HD4.40
– NFC compatible
– Powerful Bass and dynamic sound
– Foldable Headband
– Excellent sound quality
– Dual connectivity
– Not great battery life
– Weighty
-Follows old Bluetooth version
JBL Quantum 400
– Dynamic transducer
– Over-the-ear headphone
– Customisable RGB lighting

– Immersive sound experience
– Memory foam cushioning
– Ultralight headband
– Leather components cause sweating
– Lack in bass responsiveness
The importance of a good gaming headset cannot be overstated. It is the only way you can get a competitive advantage over other gamers, especially if you're playing a game that has a focus on sound. If you are a professional gamer who wants to take their game to the next level, then you must invest in a good pair of gaming wireless headphones. In my opinion, the best buy in an affordable category will be Portronics Muffs M for the simple reason that in the price we get a lightweight wireless headphone that is compatible in both wired and wireless forms.
The market is full of quality gaming headphones that can offer you a better listening experience. However, it can be difficult to know how to choose the best gaming headphones for millennial and Gen-Z pro-gamers.
Hope this listicle helped clear your head regarding which headphones to buy this December. Stay tuned for more such content around games and technology.