Still, a gaming noob because you need perfect quality audio while gunning down your enemies? Don't worry 'cause we got you covered with our list of the best gaming earphones under 1000. We managed to curate a list of earphones under the ₹1000 budget and ₹500 budget that lets you experience the immersive audio of games, sans distractions.
The following list consists of the best gaming earphones under 1000 more focused on individual highlights and experiences. Keep a lookout for your specific needs which can help you shortlist a sturdy headset with premium sound quality and be within budget.
The Best Gaming Earphones under 1000
1. Skullcandy Ink'd 2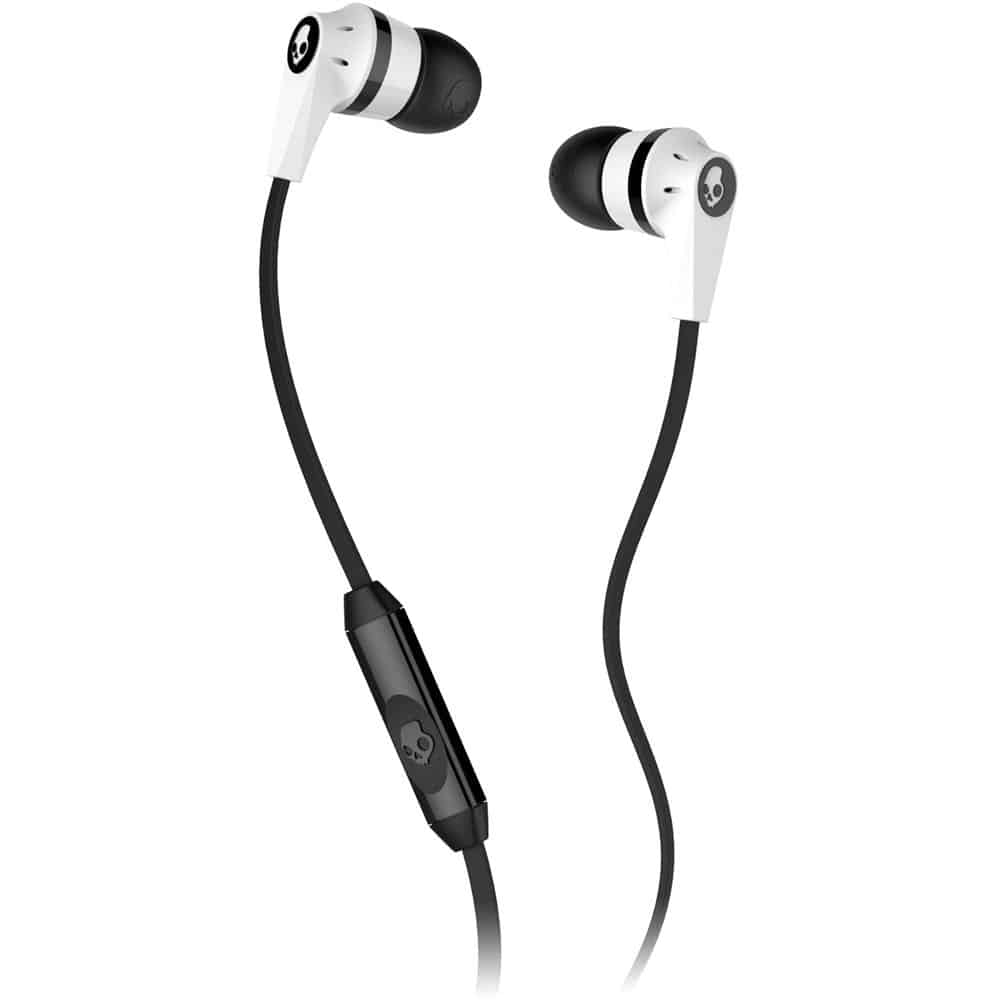 Skullcandy is a name that is synonymous with deep bass undertones, and the new Skullcandy Ink'd 2 doesn't disappoint. The wired ones are certainly flashy and add to the overall gamer's aesthetics. It does come with an inbuilt mic with rather ok-ish voice isolation and can be used for online classes. However, maintenance in the long term might become an issue, given the plastic build that tends to wear down with excessive use.
They feature a 3.5mm gold plated plug along with flat cables that prevent tangling. The sound isolation while not top-notch does a pretty good job too. It's worth considering if you're on the lookout for a pair of best gaming earphones for PUBG Mobile.
Additional Review Comments
Solid bass with 11 mm drivers
Flat non-tangle cables
Comes with an additional pair of ear tips.
Vocalized tones don't sound as well as the others
You can check out the availability of Skullcandy Ink'd 2 here.
2. Sony MDREX15AP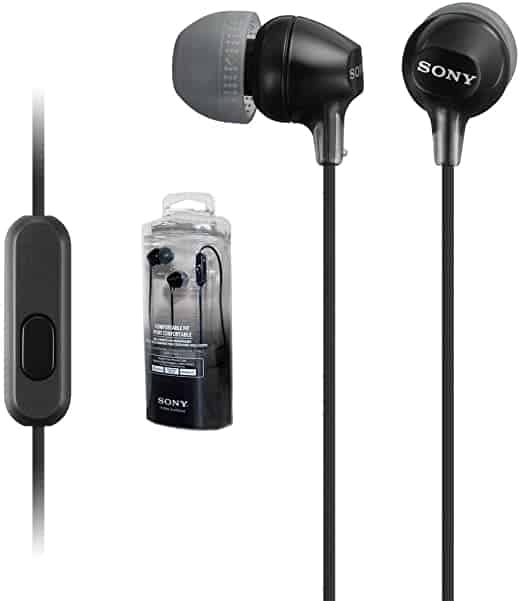 Sony has been a long-standing member of the audiophile market, and their baseline model can be visualized as a Jack of all Trades. It isn't the best sounding pair out there but neither does it underperform. The sound delivery is geared more towards mellow musical tones with medium levels of bass.
The plastic construction may be off-putting to some. Although, it manages to do considerably well in mild to normal usage. The noise isolation while not excellent is better than the Skullcandy Ink'd 2; certainly worth it if you're into budget gaming earphones in India.
Additional Remarks
Well achieved bass with mellow mid and highs
Extremely lightweight and small
Comes with a plethora of ear tips
Could have a better construction quality
V-shaped sound signature
You can check out their availability here.
3. SAMSUNG USB TYPE C AKG EARPHONES FOR GALAXY NOTE 10, 10+, S20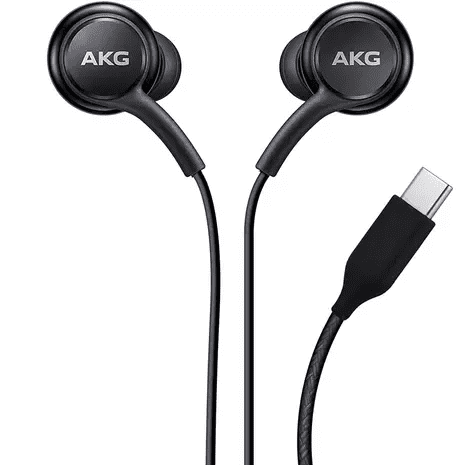 AKG partnered up with Samsung to create its latest iteration of an earphone with Type-C connectivity. The sound quality hardly differs from the classic AKG style that focuses on flat music reproduction. While it isn't heavy on the bass, voices can be heard distinctly. Music that isn't reliant on heavy bass will sound quite well on these gaming earphones with Type C.
The included mic is decent in voice isolation and comes with an array of buttons to improve control. The sound isolation is quite good with little to no ambient noise being heard. Certainly worth considering as one of the top 6 budget gaming earphones.
Additional Remarks
Much more stable bass with better mids
V-shaped sound signature
A rather dismal sound isolation
Tangle-free cords avoiding knotting
12 mm Neodymium drivers
Top Gaming Earphones Under 500
1. JVC HA-FX10B- Powerful Sound In-Ear Headphone
JVC isn't quite as popular as its competitors like Sony are. But, they do make up for it in price perfect audio quality. The in-ear configuration provides decent noise-cancellation. It does come with different sized earpieces so that you can customize your fit.
The sound drivers are 9 mm Neodymium drivers which can give moderate bass to mellow mids. The comfort is impressive too; worth considering if you plan on using gaming earphones for PUBG.
Additional Remarks
Frequency Response 8-23,000Hz
Driver Unit 9mm Neodymium
Extremely light at 3.3g
S/M/L silicone earpieces
You can check out the availability of JVC Powerful Sound In-Ear Headphone here!
2. Veho Z1 Black Intraaural In-ear headphone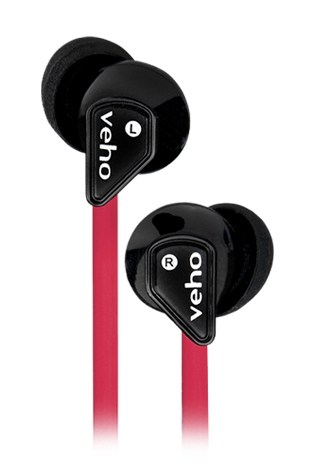 The Veho Z1 and its colorful brethren are one of the few budget options for gaming earphones under ₹500. While it doesn't have certain features like the mic, it makes up for in solid construction and a bang for the buck sound quality. The Noise Isolating feature is better than its other two competitors and comes with decent sounding bass with mellow tones for everyday listening.
It claims to have a frequency of 10Hz-25000Hz which might be true given that it doesn't struggle to produce decent audio. It is among the best in the lower end of the top budget gaming earphones.
Additional Features
10mm Speaker with Bass Enhancement
Flex Anti Tangle Cord System
Different Sized Earbuds
Qube Noise Isolating Technology
You can check out the availability of Veho Z1 Black Intraaural In-ear headphone here!
That's about all we've got for this list. If you'd like to stick around for more try visiting our website. However, if you think we missed any of your favorites on our list do leave a comment below.