Fans everywhere know that the epic finale of Attack on Titan is getting premiered on Sunday, 6th December. 'Attack on Titan Season 4' English subs will also be available on Funimation and Crunchyroll. Whereas, Funimation has clarified that SimulDub release of the final season will happen sometime later.
Let us have a look in detail, different timings when Crunchyroll subscribers can watch Attack on Titan season 4 episode 1 across the globe!
Attack On Titan Final Season Release Date
The final season will drop on Crunchyroll and Funimation on either Sunday, 6th December, or Monday, 7th December. It will depend on which side of the globe you reside in. Also, keep a note that these dates for Attack On Titan Season 4 Episode 1 is for premium users.
If you want to watch free on Crunchyroll, then episode 1 will stream one week after the official release date. It will fall on Sunday, 13th December or Monday, 14th December. The timings of streaming have been confirmed by Crunchyroll, but are subject to change.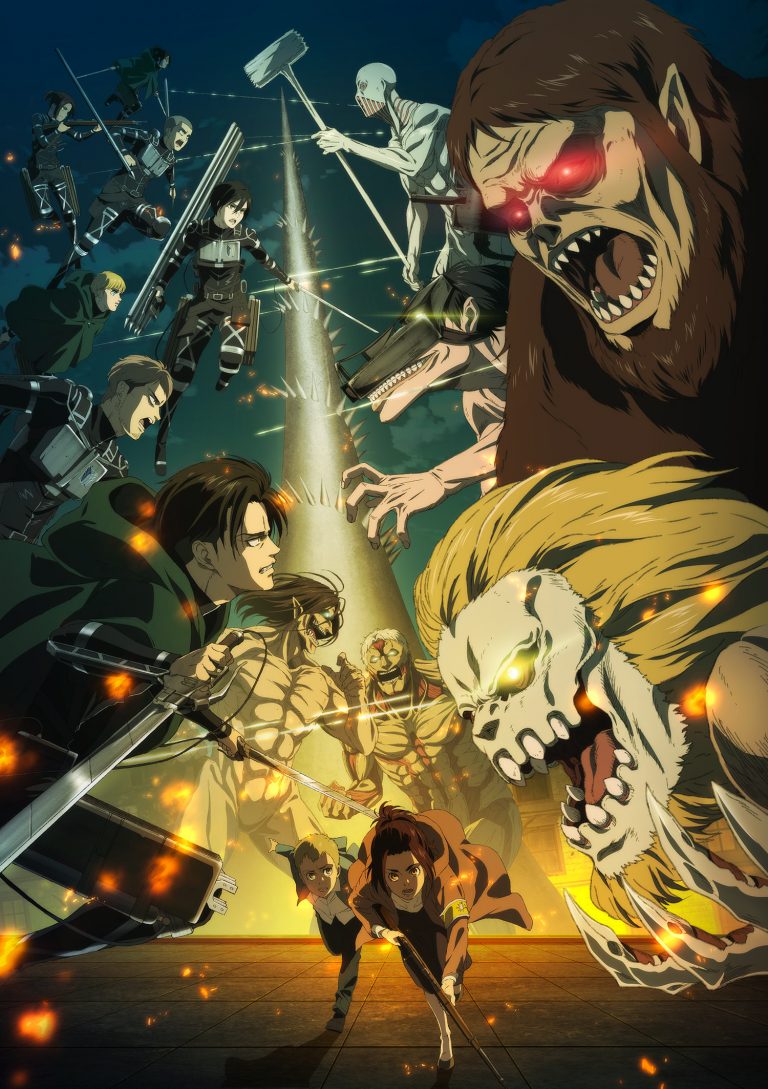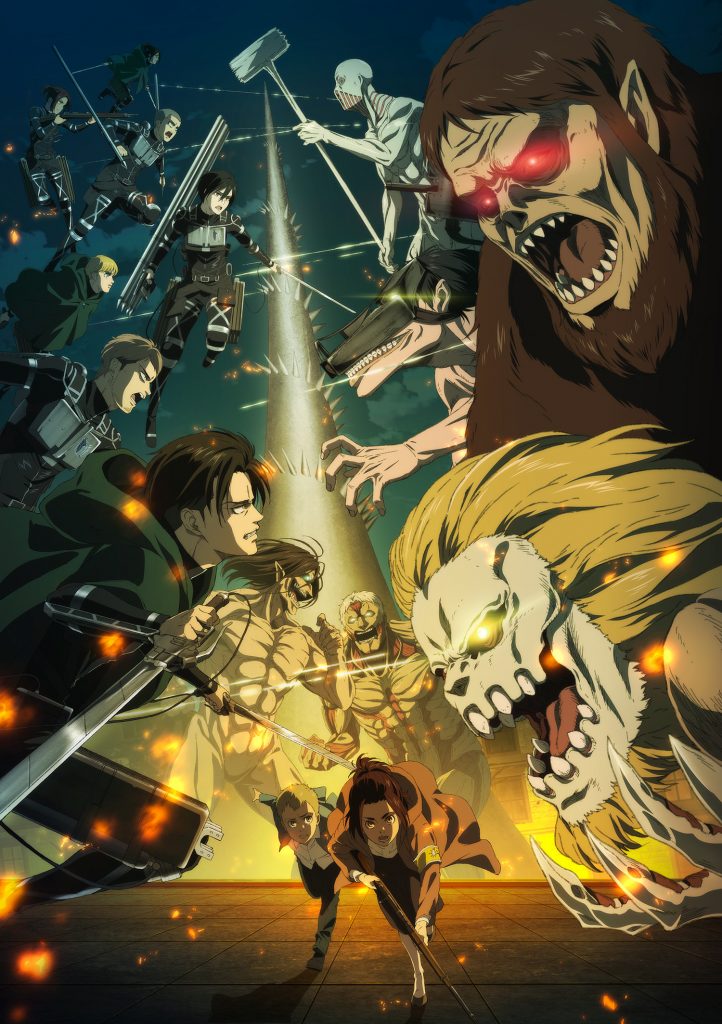 ATTACK ON TITAN SEASON 4 EPISODE 1 ON 6TH DECEMBER
The first episode will air in Japan at 5:45 AM JST. Timings of other regions are as follows:
12:45pm PT, 2: 45 PM CST, 3: 45 PM EST, 8: 45 PM GMT, 9: 45 PM CET
U.S., Canada, U.K., Ireland, South Africa, Iceland, Sweden, Norway, Denmark, Finland, the Netherlands, LATAM, Middle East (UAE, Iran, Saudi Arabia, Oman, Syria, Yamen, State of Qatar, Jordan, Kuwait, Iraq, Bahrain, Lebanon, Gaza Strip, and Palestine) and Russia
ATTACK ON TITAN SEASON 4 EPISODE 1 ON 7TH DECEMBER
5: 45 AM KST – Korea, 7: 15 AM ACDT – Austraila, 9: 45 AM NZDT – New Zealand
Those who don't have access to Crunchyroll will have to wait for 7 more days to watch the first episode on Netflix. Attack on Titan Netflix India fans can watch on Friday, from 1:30 PM, 11th December.