Wordle Answer Today, Wordle 677, April 26, 2023: Today's Wordle has been updated, which brings us another puzzle to solve and keep the streak going. Wordle is the best time pass for word enthusiasts, moreover, it's a game which requires both skills and logic. Developed by Josh Wardle, it became very popular, especially during COVID-19 and was later acquired by the media giant New York Times.
The rules to play Wordle are simple and not a big task – all you have to do is make a guess by entering any five-letter word and hitting the enter button but remember, all the words you guess should be genuine and listed in the Wordle dictionary of five-letter words. The game gets daily updated at New York Times website.
Also Read | How to Diversify Your Content and Platforms as a Content Creator
Wordle 677: Hints, Clues
The first letter of today's Wordle answer is 'L'.
The final letter of the word is 'C'.
The answer for Wordle 677 consists of two vowels 'O' and 'I'.
Today's solution does not have any letter that appears more than once.
Wordle Answer Today
Today's Wordle Answer, April 27, 2023 is "LOGIC".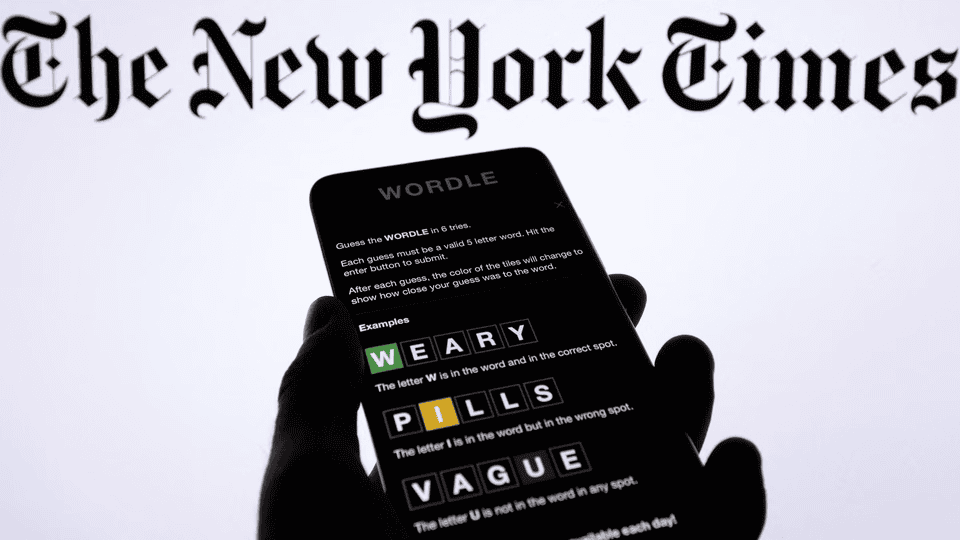 Wordle FAQs
Steps to play Wordle:
Go to the NY Times website and access the game.
Guess a five-letter word and submit your answer.
Correct letters will be highlighted in yellow, and those in the right position in green.
Keep guessing within six attempts.
Use logic and reasoning to solve the puzzle.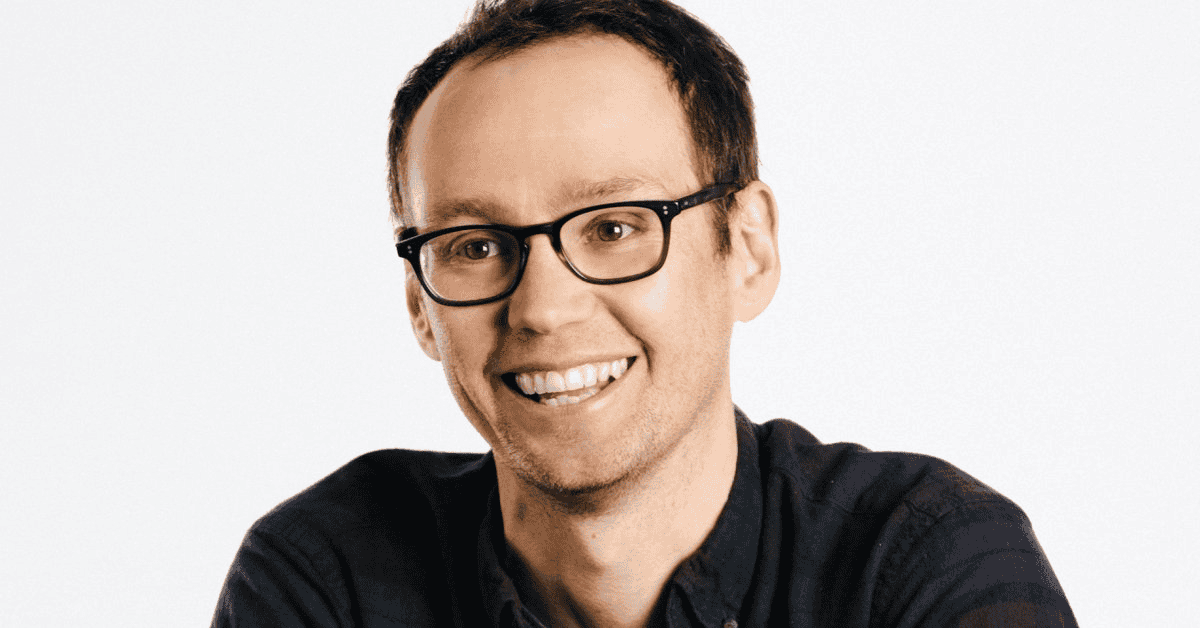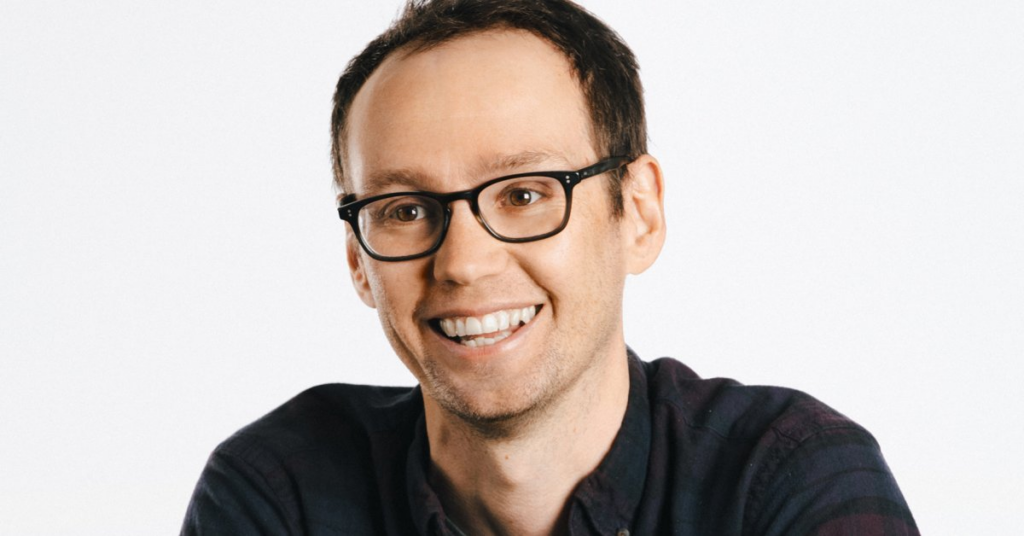 Creator and owner:
Wordle was created by Josh Wardle and later sold to the New York Times.
Also Read | A Dive into Budget Gaming Chairs under $200 — Buyer's Guide
Playing Wordle on mobile:
Yes, you can play Wordle on your phone by visiting the official website on your mobile browser.
Time limit:
No, there is no time limit to play Wordle.
Playing Wordle with friends:
Yes, you can share the link to the game and take turns guessing the word.