Early purchasers of the iPhone 15 have faced a frustrating "unable to transfer phone number" bug. The glitch hampers the transfer of their old phone numbers to the new device. Additionally, activating the eSIM has proven to be a challenge for some users. The much-anticipated iPhone 15 lineup hit the stores on Friday, September 22, prompting enthusiasts to swiftly acquire this cutting-edge device.
When attempting to migrate data to their fresh iPhone 15, numerous users encountered an "unable to transfer phone number" bug preventing the seamless transfer of phone numbers from their prior devices. However, a perceptive internet user has identified a solution to tackle this issue. Even the most advanced gadgets can occasionally present unexpected hurdles. For certain early iPhone 15 adopters, the process of transferring old phone numbers and activating the eSIM has indeed turned into a perplexing task.
But fret not! We're here to guide you through quick and effective remedies for the "unable to transfer phone number" workaround.
What is nightmare 'unable to transfer phone number' for iPhone 15 users?
A number of iPhone 15 users have taken to Twitter, expressing frustration over difficulties in transferring their ATT contact numbers to their new Apple devices.
Additionally, activating their ATT service on the new phones proved to be problematic, with complaints specifically about the eSIM not transferring automatically during the setup process.
In response to these challenges, some users reached out to ATT via phone calls to seek assistance regarding their eSIM not functioning properly. The telecommunications company acknowledged these concerns on Twitter and requested users to send direct messages (DMs) providing more detailed explanations of their issues.
For those unfamiliar, an eSIM differs from the traditional SIM card as it is embedded directly into the device rather than being a removable physical card. Many users shared their experiences and sought solutions, expressing their difficulties with the eSIM transfer when transitioning to the iPhone 15 and its compatibility with ATT services.
How to fix iPhone 15's 'unable to transfer phone number' bug?
The iPhone 15 is afflicted by a bug that impedes the seamless transfer of data between iPhones during the setup process. Mark Guran has tweeted about the iPhone 15's 'unable to transfer phone number' bug.
To resolve this issue, users must update their iPhone 15 to iOS 17.0.2, enabling a smooth data transfer experience. To effect this update, users should connect their iPhone 15 to a computer using a cable, download iOS 17.0.2, install it, and proceed with the setup. This is so much Apple!
If you skip the warning you can technically transfer phone numbers from your old iPhone to new iPhone 15, although there will be problems. This is why Apple warns you to not do it until you update to the newest build for the iPhone 15(s) is 17.0.2.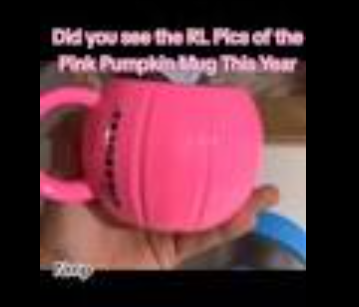 Brendan Croak, a Twitter user, shared a valuable fix for this bug based on his personal experience with the iPhone 15. Instead of reaching out to AT&T, he contacted Apple Support and discovered a workaround that has proven to be beneficial for many users.
Brendan's tweet read: "Navigate to Settings > General > Transfer or Reset [Device] > Reset > Reset Network Settings. This will also reset Wi-Fi networks and passwords, cellular settings, VPN, and APN settings that you've previously used," claiming that it "worked immediately."
Numerous users validated the effectiveness of this workaround by responding to Brendan's tweet. One person affirmed, "I couldn't transfer my phone number to the iPhone 15 until I tried this. Thank you!" acknowledging the success of the provided solution.
A few users reported that they encountered a hiccup during the setup as the update seemed to be stuck, and no progress was being made. In response, they proceeded with setting up the phone without adding any accounts or additional elements. Afterwards managed to initiate the update from within the system. However, faced with persistent issues, they eventually opted for a factory reset and this resolved the problems with the iPhone 15 functioning smoothly.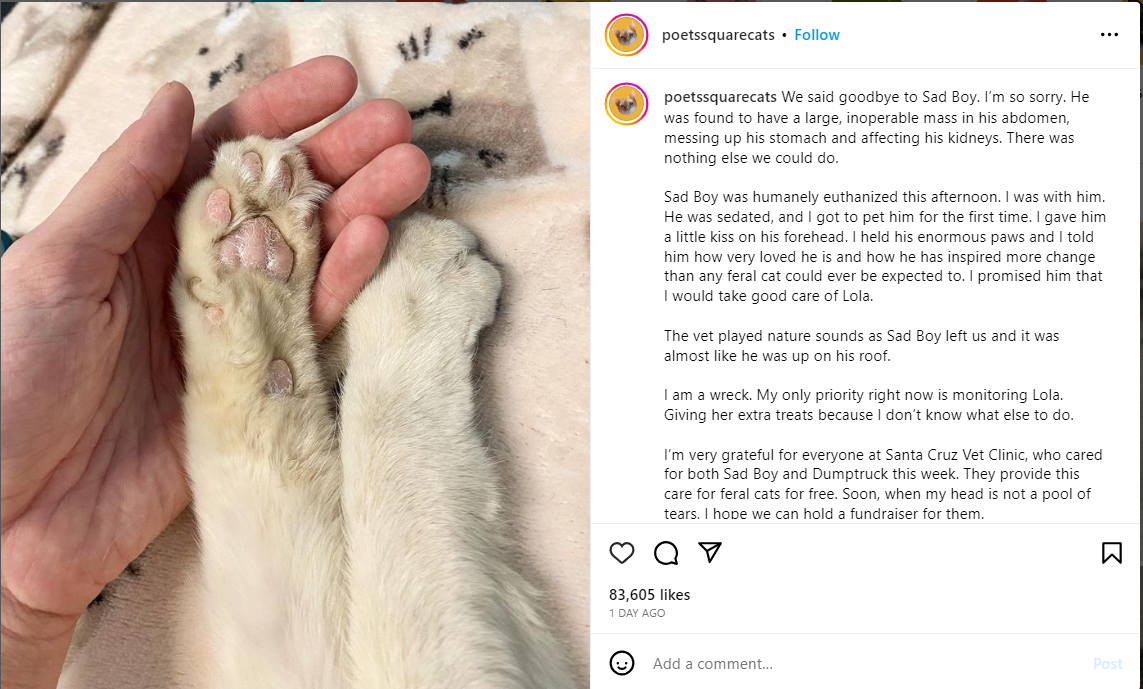 For fellow AT&T users encountering similar issues, a helpful solution is available on their support website. Navigate to the "Bring Your Own Device" (BYOD) section, where you can smoothly transfer your service to your new device without the need to engage with a support representative. This process ensures a relatively seamless transition of service to your new device.
It's not only the AT&T subscribers who are at the receiving end. There are Verizon users who are facing challenges with the iPhone 15 'unable to transfer phone number' bug. The frequency of glitches reported every year gives the message that carriers are not and will not be ready for one day of massive E-Sim swaps. There are bound to be server hiccups.
How to activate eSIM on iPhone 15?
The eSIM functionality is compatible with iPhone models starting from XS, including iPhone XS, iPhone XS Max, iPhone XR, and all later versions.
If your network provider supports eSIM, setting it up on your iPhone is possible. If you have an eSIM Quick Transfer, moving the SIM from your old iPhone to the new one can be done without reaching out to your network provider.
For those aiming to transfer their physical SIM or eSIM to their new phone, follow these steps:
Navigate to Settings > Mobile Data > Add Data Plan on your new iPhone.
Choose the mobile data plan you wish to transfer from another iPhone. Be sure both devices have iOS 16 or a more recent version, as this feature requires compatibility.
Confirm the transfer. If prompted for a verification code, input the displayed code from your new iPhone.
Allow time for the mobile data plan to activate on your new iPhone. Note that your previous SIM will be deactivated once the new iPhone's mobile data plan is established.
Tap 'Finish Setting Up Your Network Provider's Data Plan.' You'll then be directed to your network provider's page to complete the eSIM transfer.