The internet is flooding with Resident Evil 4 Remake leaks ever since the official announcement by Capcom. Fans seem super excited to see Leon S. Kennedy appear once again on next-gen consoles. And this just might be the perfect bounceback for the franchise after the last Resident Evil game.
The horror game is super renowned in gaming due to its unparalleled nightmarish gameplay. Most fans didn't take it too seriously when the first Resident Evil 4 Remake Leaks made their appearance on 4chan. However, the latest trailer of the resident evil 4 game completely took them by surprise and imbibed a great sense of nostalgia. 
Resident Evil 4 was initially launched in 2005 and was a huge hit. It was even ported to thirteen different consoles and further developed into a VR Game for the Meta Quest. Now with the confirmations of the Resident Evil 4 Remake leaks, it is certain that even modern gamers won't be exempt from the game's terrifying grasp.
While a lot of these leaks have been confirmed, many are still blatant speculations. As such, let's break down everything we know so far about the upcoming Resident Evil 4 Remake game!
Also plan to visit evil eye ring if you are looking for one!
What Do We Know About The Resident Evil 4 Remake Game?
The upcoming remake of RE4 will revolve around Leon's story with some new elements to captivate the hearts of both new and returning players. From the trailer, it is visible that Capcom is retaining the survival horror aspects of the game that made the original game greatly acclaimed.
The RE4 game developers Capcom started working on the remake back in 2018. This time, players will get to explore a "semi-open world" and a lot of Easter Eggs from previous titles might finally reveal themselves in the Resident Evil 4 Remake.
The RE4 remake game was rebooted because it was exactly like the original, just improved graphically but they wanted something unique with simple changes that "improve the experience".
– Devs are calling it "the chainsaw project".
With many such speculations ongoing, let's look at the ongoing leaks and rumors about the resident evil 4 game. 
Resident Evil 4 Remake Leaks
Before I start, I want to let everyone know that Capcom is aware of the leaks.
Quiet an amount of details regarding Resident Evil 4 Remake has been confirmed via a trusted leaker on 4chan. According to the leaks, the semi-open world setting would give players a more open-world experience than the original game. 
https://twitter.com/nibellion/status/1491838570218274821
Along with this, players would also see an obvious increase in horror elements and an expanded storyline. Many major plot elements were cut out from the original game due to time constraints back in the day. According to the Resident Evil 4 Remake leaks, chances are we might see these scrapped content take place finally.
The latest Resident Evil game is longer and blogger than the original. It is rumored to offer a more haunting experience than their original versions released more than a decade earlier. As such, the leaks suggest the upcoming game remains more in line with Resident Evil Village and Resident Evil 7.
Leon, Ada, and Claire's (yes, apparently Claire is in the game) voice actors and face models are the same from RE 2 remake, but older. Leon has a beard now. Characters and enemies such as The Merchant and The Chainsaw Man are more researched. The game is likely to have a lot of association with RE2, RE 3 remake, and Village. It is expected that the remake will bring a ton of alternate skins and classic OST as an option. Mercenaries, separate ways, and assignment Ada are speculated to make a comeback.
Let's also take a look at the offers you might get if you get your hands on the Resident Evil 4 Remake: Collector's Edition.
Resident Evil 4 Digital Soundtrack and Collector's Artbook
Village Map
A Leon S. Kennedy action figure
The Merchant Collector's Item box
Do keep in mind that most of these leaks are based on speculation and have not been confirmed by Capcom yet. Some confirmed locations that will appear in the game include-
The Spanish Village
University of Massachusetts
Salazar's Castle
Los Illuminados Battleship
Research Facility Island
Players of the original RE4 game are already familiar with these places, but the Resent Evil 4 Remake will include significant updates. The level of detail and the implemented gameplay from the trailer already confirm this. This means present-day gamers will not find themselves bored at any instant at all! 
Resident Evil 4 Remake Release Date
After seemingly endless speculations, Capcom has rekindled the flame of excitement among fans. During Sony's June 22 State of Play event, the Japanese game-developing company confirmed Resident Evil 4 to arrive on March 24, 2023. The game is the latest in the series of a survival horror game where life and death intersect with terror and catharsis. The story on PlayStation Blog reads:
Six years have passed since the biological disaster in Racoon City.
Leon S. Kennedy, one of the survivors of the incident, has been recruited as an agent reporting directly to the president.
With the experience of multiple missions on his back, Leon is sent to rescue the kidnapped daughter of the president of the United States.
He tracks her to a secluded European village, where there is something terribly wrong with the villagers.
And the curtain rises on this story of grueling survival horror and rescue.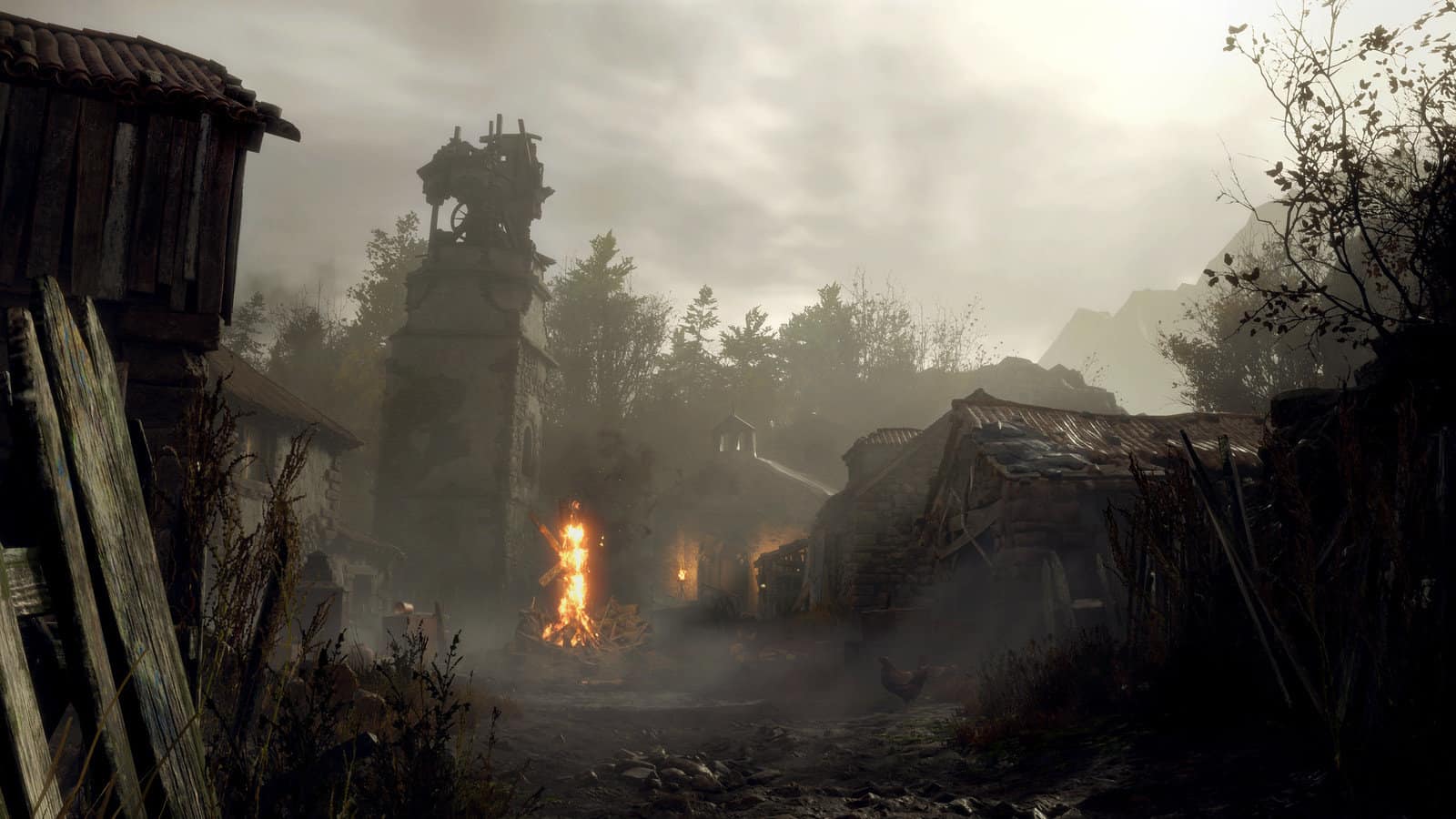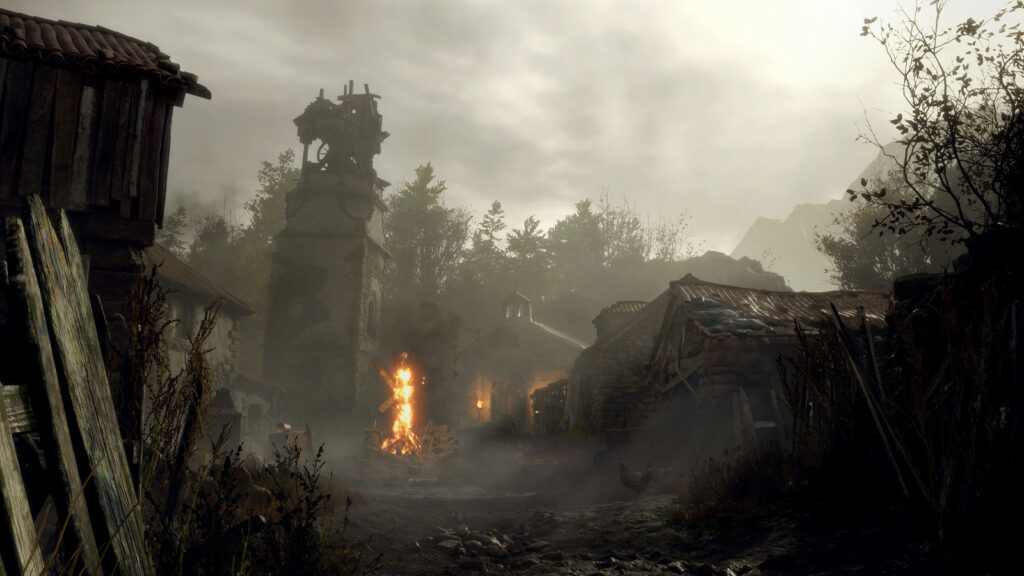 Is The Resident Evil 4 Remake Releasing On Switch?
The initial Resident Evil 4 Remake leaks suggested the game will become available on platforms like PS5, Xbox Series X/S, and also PC. However, the ongoing rumors also hint that Sony might make this title a PS5 exclusive.
Resident Evil 4 was initially released on the GameCube platform exclusively and later on it was launched on Android, iOS, Nintendo Switch, PlayStation 2, PlayStation 3, PlayStation 4, Wii, Windows PC, Xbox 360, and Xbox One. Players are hoping that they will get to play the remake game on other platforms as well.
Final Thoughts
Capcom had to face lots of criticism with RE 3 for cutting content. Due to this the devs scrapped the original RE4make and restarted partially to address those criticisms. It wouldn't surprise me if we ended up with everything intact plus fresh content.
Along with the return of amazing titles like God of War and Final Fantasy, it looks like the horror genre is not getting overlooked this time. Horror games have been rapidly gaining popularity due to their extreme gameplay and we are definitely excited to see the game return based on the Resident Evil 4 Remake leaks so far.