Redmi 6 Pro is one of the devices that is getting the MIUI 12 update. However, there is a Redmi Note 6 Pro in the Xiaomi line up, and it is not mentioned in the list of devices released by the company. So, a lot of users are wondering if their device would receive an update or not?
As one can see, Xiaomi released the two devices at the same time, in 2018, and both have quite similar specifications. So, it is highly unlikely that an update that is made for Redmi 6 Pro won't make it to the Note 6 Pro.
Now that we have discussed the possibility of Redmi Note 6 Pro getting an MIUI 12 update, it is time to talk about the time when this update might be available. I might clarify this beforehand that the release date of MIUI 12 for Redmi Note 6 Pro is mere speculation.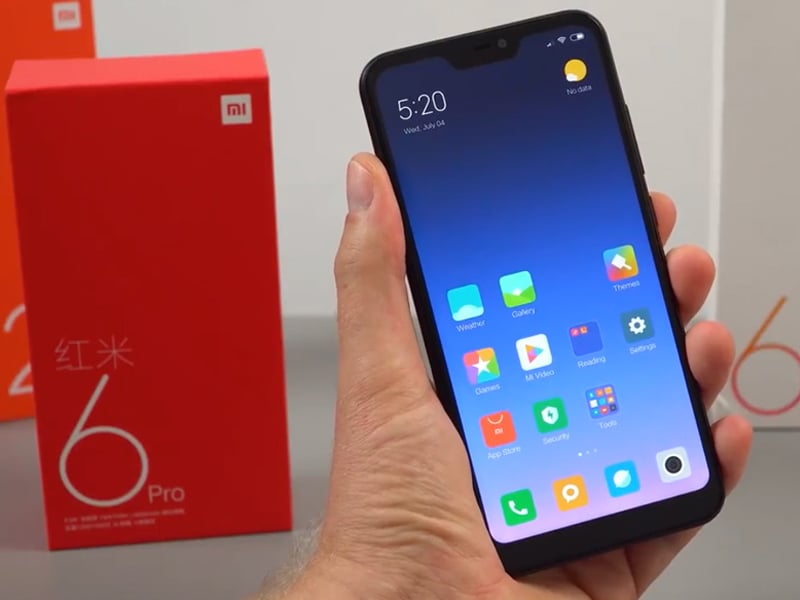 As Xiaomi China has already started rolling out MIUI 12 updates within the country, they have divided their line up into multiple categories called phases. The devices in the first phase would get the MIUI 12 update the first and so on. Now, Redmi Note 6 Pro isn't in the mentioned list, so if it gets the update, then it would be after all the other devices that are present in the list are updated with MIUI 12.
By the estimates, the third and the final mentioned phase of update would get finished by August, and then Xiaomi will focus on the remaining devices. By this estimation, if Redmi Note 6 Pro in China gets an MIUI 12 update, then it would be around October. As for the global variant of the device, it would take around a month or two for Xiaomi to optimize the MIUI 12 for a worldwide release. So, the Redmi Note 6 Pro users outside China might need to wait until early 2021 to get an update, if Xiaomi decides to release it.