A couple of months ago, the Indian government banned the immensely popular mobile game PUBG Mobile. After the ban, Tencent decided to exit the Indian market and shut down all its servers in the country. Thus, making it impossible for the PUBG Mobile Indian players to play the game. Post the PUBG Ban, PUBG Corp is making all efforts to not lose India's gaming base while complying with the government conditions. A report from TechCrunch claims that PUBG Mobile India Unban is in the works.
It is rumored that PUBG Corp is planning a Diwali Dhamaka. The inside sources are contemplating that the company will make a comeback before 2020 ends. The move will mark the first step towards a return to the Indian market. It will launch the latest marketing campaign next week. Let us have a look at how PUBG Mobile Unban will shape up in the coming days!
PUBG Mobile to Store User Data in Microsoft Centers
The developers of PUBG Mobile were looking for a new publisher after the government banned Chinese apps. Today, the devs of PUBG announced that they have closes a deal with the tech giant Microsoft. The partnership works on the government's major concern about the privacy, safety, and security of users' data. This deal means PUBG Mobile and games made by Krafton or its partners will be available through Microsoft's Azure platform.
A spokesperson from Krafton talked about this deal. Krafton's official statement reads, "With privacy and data security being a top priority for Krafton, the company will be working with Microsoft to ensure personal data protection through Azure."
Microsoft has multiple data centers around the world. In India, Microsoft operates three data centers.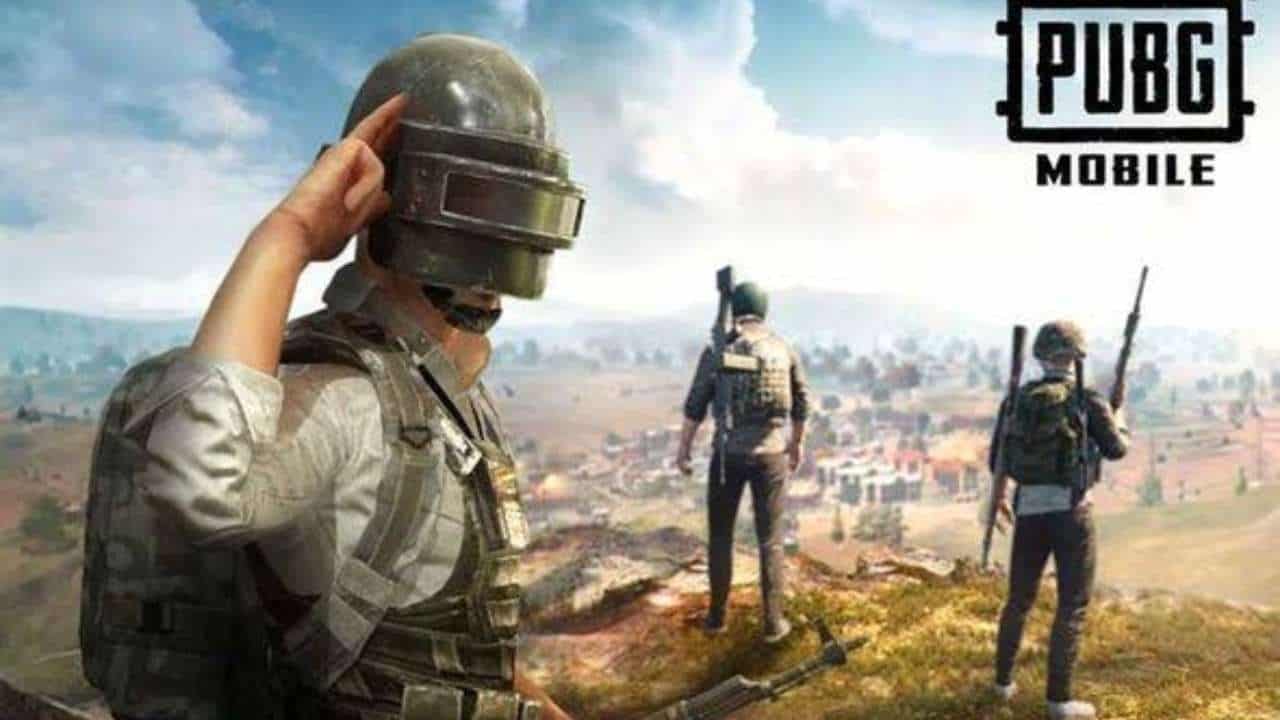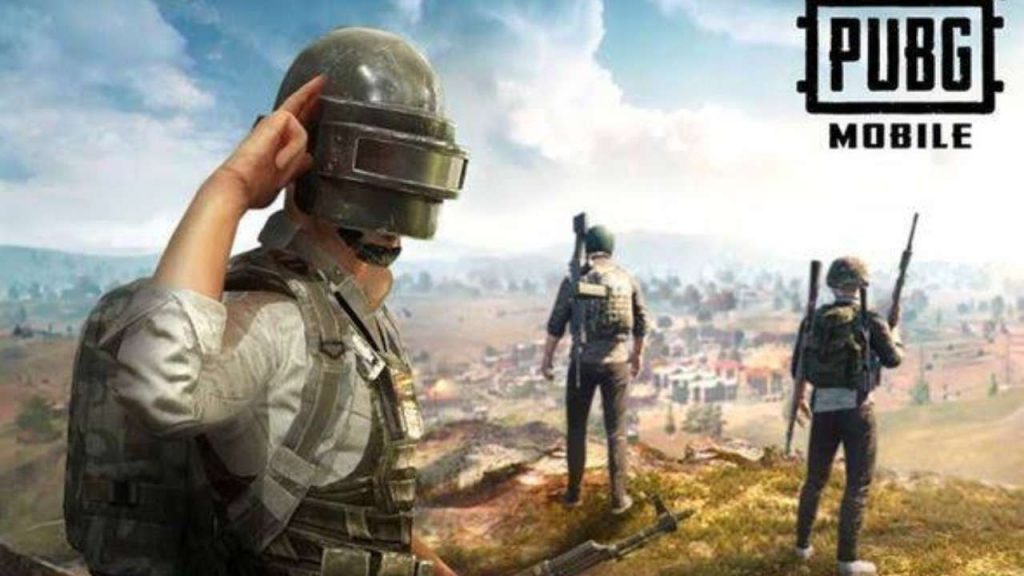 PUBG Mobile Devs Looking For Indian Publishers
Reports say that the developers were in touch with the popular PUBG Mobile players in India. Anonymous sources suggest that the PUBG launch date in India should happen before the end of 2020.
Rumors also suggest that the developers of PUBG are also in talks with PayTM and Airtel. It seems the developers are looking for a publisher for PUBG Mobile in the Indian market. As of now, the devs have shortlisted these two companies.
With an Indian publisher and data centers based in India to secure the user data, the game is ready for a comeback. The Indian government banned the game as it was keeping user data in China-based servers. By teaming up with an Indian publisher and keeping user data in India, PUBG Mobile India unban can soon become a reality.
PUBG Mobile Ad May Be Released On November 12
As per the latest but unconfirmed reports from AFK Gaming, PUBG Corp is working on a PUBG Game comeback in India. It has roped in famous Indian PUBG Mobile players Kronten and Dynamo. They might be joined by a popular Bollywood actor as well.
The advertisement from PUBG Corp will get a release on 12th November, 2 days before Diwali. We have 3 more days to cross-check the authenticity of the news. PUBG Corp has not officially confirmed it.
Before the ban, India had nearly 50 million people who played PUBG Mobile. The popularity of this mobile game led to the rise of esports events in India and introduced the streaming culture to the country. 
However, the PUBG unban in India will bring bad news for Indian developers who were trying to introduce an indigenous alternative. We all know that nCore games is getting ready to launch its mobile shooter, FAU-G soon. If the comeback news of PUBG mobile turns out to be true, it would be a huge blow to their plans.
The return of PUBG Mobile could also mean that apps that were banned in India due to their Chinese origins can give a try to enter the Indian market and regain their user base. Earlier there was news of TikTok being interested in investing in Reliance.
How PUBG unban after 3 months will in effect will be executed is a grey area. However, we do keep on sharing leads related to PUBG Corp doing its homework aggressively to bring back the next gen's favorite in India anytime soon.