On 12th May, Pokémon devs rolled out a v2.0 update on Nintendo switch as well as for mobile users. The rollout featured where one could transfer Pokémon from Pokemon Legends Arceus, Pokemon Brilliant Diamond, and Pokemon Shining Pearl to Pokémon HOME. Every player was waiting desperately for the new update so that one could get shiny origin dialga but the "2-ALZTA-0005" & "10015" error codes decided to play a scary prank. More and more people are experiencing and reporting these "2-ALZTA-0005" & "10015" error codes so hopefully, in the coming days/weeks we'll get a patch release from ILCA.
For senior players in the game, who have collected over 3000 Pokemon, the gameplay has come to a standstill rendering it completely useless. It is sincerely hoped that the error will get fixed and the hard-earned Pokemons be returned. Losing a collection after being made to put them all in one place due to a couple of bad eggs would force them to quit the Pokémon franchise for good. We believe that ILCA will be serious about not losing its fanbase due to an error "2-ALZTA-0005".
Why am I getting the "2-ALZTA-0005" error code? Is it a BAN?
Many Pokémon HOME users are facing a "2-ALZTA-0005" error code when accessing the app after the v2.0 rollout. It doesn't let one transfer Pokémon from Legends to Home. The error 10015 is appearing even when one tries to save the Pokemon HOME date without any specific game chosen too. That said, Pokemon Home users say they are getting error 10015 and error 2-ALZTA-0005 when trying to move Pokemon to Home.
In other words, this means that the app has detected a Bad Egg and does not allow access. If the player's account has any Bad Eggs stored, he will not be able to use HOME again and will always receive error 10015. It is not necessarily the fault of the user, he may have received it in exchange.
It is speculated that the ones getting the error have received a Pokémon unknowingly modified by third-party software for eg GTS, or Miracle Exchange that can be potentially modified by means outside the game without you realizing it. It is rumoured that the latest v2.0 update has the filters to detect that one of the Pokémon is potentially hacked. In the absence of an official word, we don't know if it's on purpose or not, since it's basically a permanent ban.
Unfortunately, one has no other option than to wait for a new HOME update or to write to customer support so that they delete the bad eggs and unban. However, to be on the safe side it is advised to play safe and not to transfer all your Pokémon right away.
For those who are facing the 2-ALZTA-0005 error code, let's have a look at how we can fix it before Pokemon devs release a stable rollout.
How to fix the "2-ALZTA-0005" error code?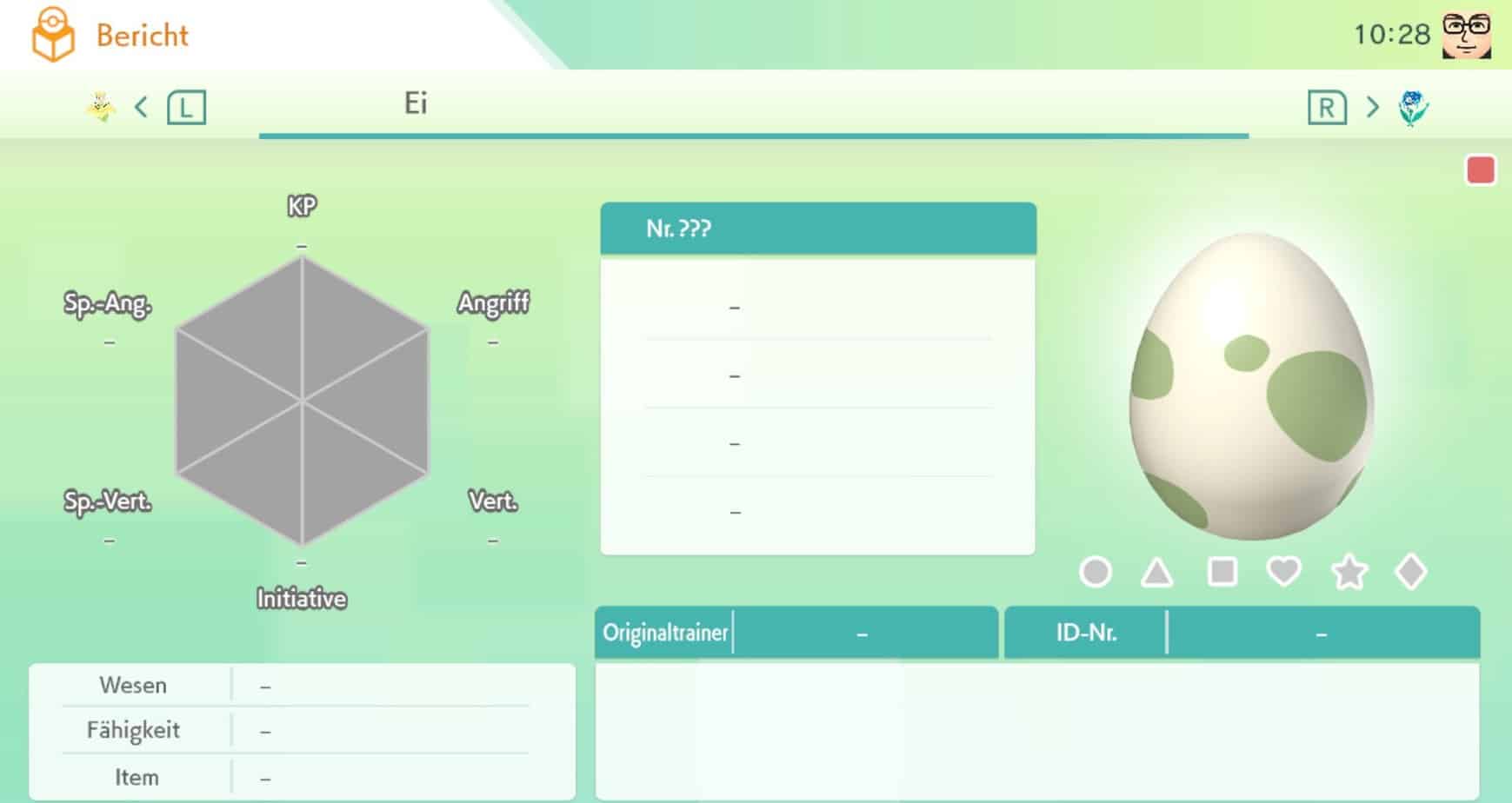 For anyone with error code 10015 or 2-ALZTA-0005, here's what it means. There is a so-called Bad Egg on your Pokémon HOME Box. This can happen when a hacked Pokémon is detected by the new anti-cheat code.
Bad Eggs cannot be released or moved. They don't hatch by default. Remember that All Eggs in the Home are Bad Eggs.
To solve this problem there are the following tried workarounds for Pokemon Home's Nintendo Switch game and the free mobile version.
Solution 1: Through Switch
Follow the steps
Settings > Data management > Delete app-related save data > Relaunch Pokémon HOME
This will not delete Pokémon linked to your account
Solution 2: Through Smartphone
Simply uninstall then reinstall the Pokémon app.
Contact Pokémon Support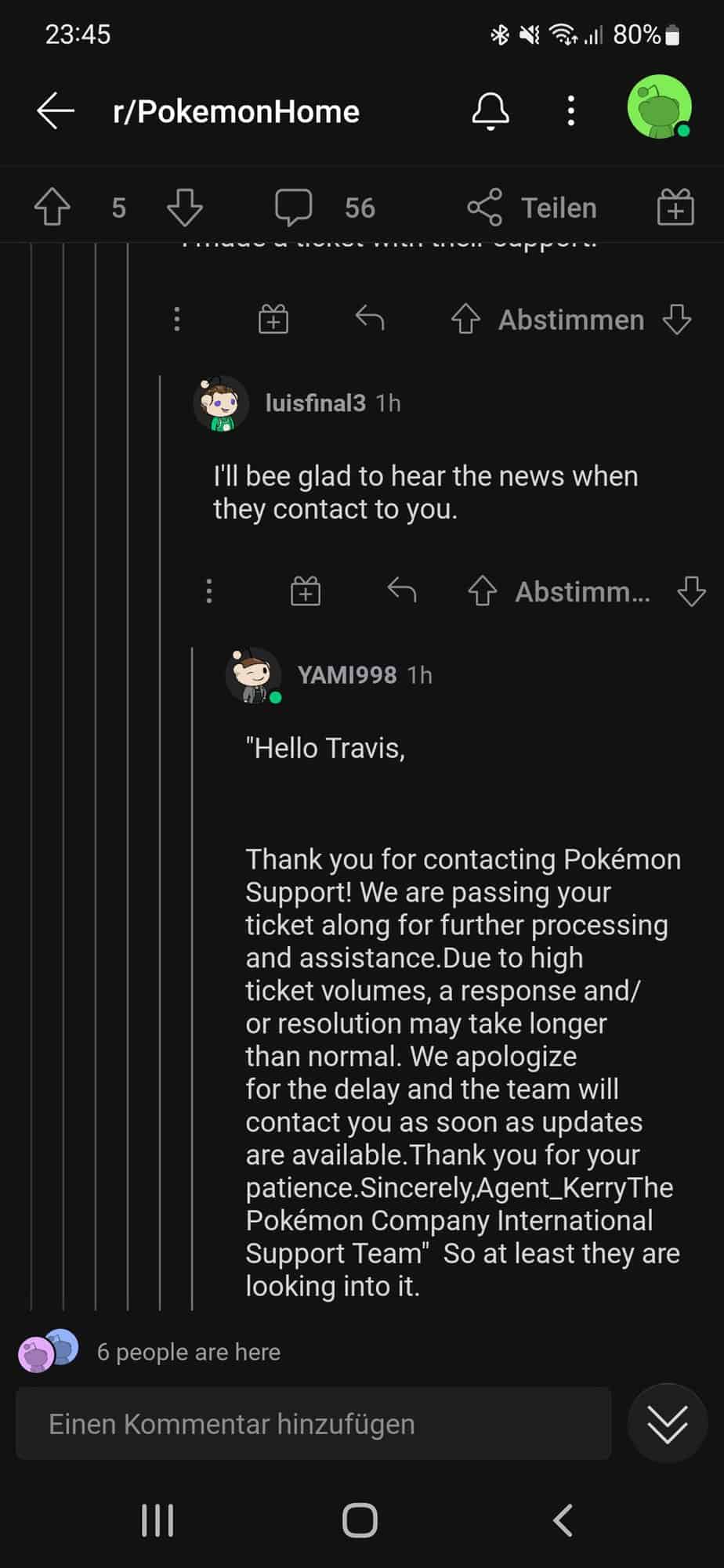 If the error 2-ALZTA-0005 persists, you will, unfortunately, be forced to contact Pokemon support for them to delete the bad eggs.
Support has been contacted and they have responded. But it is always a good idea to report and smash more of the issue.
Use clean profiles
Play with profiles that do not have a history of hacked Pokemon or bad eggs. But this means that you will have to lose Pokemon collected over the years on the hacked account.
In case you've added a few Pokémon recently, you can sort out the most suspicious ones and thus find the illegal Pokémon. Check the slightest suspicious parameter and always ask for the source when possible.
There is no official word on the 2-ALZTA-0005 error code but we hope that the devs will soon wake up to the issue and send out a fix soon before more harm happens. Share with us how you are sailing through and if you have any workarounds to the 10015 issue.