Manu Kumar Jain, Global VP of Xiaomi, has released a statement that Poco will now be an independent brand. We all have heard Poco F1 released by Xiaomi in 2018. There were top Xiaomi phones in India with top-of-the-line specs at an extremely affordable price.
Rumors were going around for a while, and Xiaomi has finally spoken out. There are no talks about the release of the next Poco mobile, but as an independent brand, Poco would come up with something new soon.
In the Twitter post, Manu Kr Jain specified that Poco would be independent of Xiaomi, in India at least. However, it is not clear if the same will happen on a global scale. As of now, speculations say that outside India, Poco would still be a subsidiary of Xiaomi in the same way as Redmi.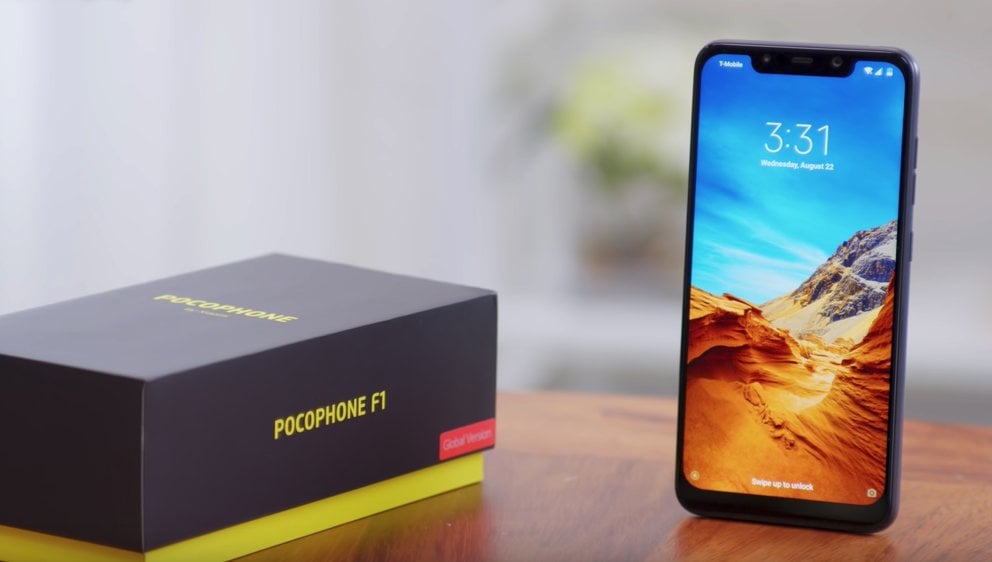 Manu Kumar Jain's tweet goes, "Excited to share: #POCO will now be an independent brand! What started as a sub-brand within Xiaomi, has grown into its own identity. POCO F1 was an incredibly popular phone. We feel the time is right to let POCO operate on its own. Join me in wishing @IndiaPOCO all the best." 
There has been no comment made from the official Poco page on Twitter. It seems Poco is going in the same direction as Realme, which separated from parent company Oppo a while ago. Realme has launched quite a few phones in the past as an independent brand. However, Realme is still dependent on Oppo for providing it with the necessary infrastructure, and Poco would undoubtedly be doing the same.
There is a chance that we might see a new Pocophone this year as Xiaomi has already mentioned that they will be focusing on Mi series at the premium end, and the Redmi phones would cater to the needs of low to mid-range customers.