One would expect that technology would improve with practice and repeated testing over time. However, it seems many reputed manufacturers have given up making such strides. With several articles and news mentioning this device or the other failing, it becomes hard to recommend any flagship device. The OnePlus 9 Pro issues with the display are just another point I would like to make.
There used to be a time when flagship devices were the cream of the crop. They were accessories you could flaunt and a medium of self-praise that you deserve the best. Don't get me wrong most recent phones do come with state-of-the-art hardware. But, with buggy OS and unresponsive UI, they have lost much of their sheen.
What are the OnePlus 9 Pro issues?
OnePlus used to be known as the budget king once. Sadly enough that title has been disputed over for several years now. Oxygen OS always has some new problem to offer which stands to inconvenience several users.
OnePlus 9 Pro Refresh Rate Issue
The latest problem seems to be with the display. OnePlus was one of the few companies to offer the 120Hz refresh rate on their phones. But, by being a little too ambitious they dug a grave for themselves. Most games (besides a popular few) don't support the refresh rate out of the box.
Games like Fortnite, PUBG, and Call Of Duty do support the 120Hz-90Hz refresh rate. Even so, when players spend a moment or so with their fingers off of the screen, it produces a whiplash effect between 60Hz and 90Hz. The "Hyper Touch" mode creates an effect that is jarring at best and hardly worth using. Better to manually switch it off and gain better battery life in the process.
Besides the problems in-game, the device has issues playing videos while switched to the 120Hz refresh rate. Colors are far too saturated while video playback becomes too smooth.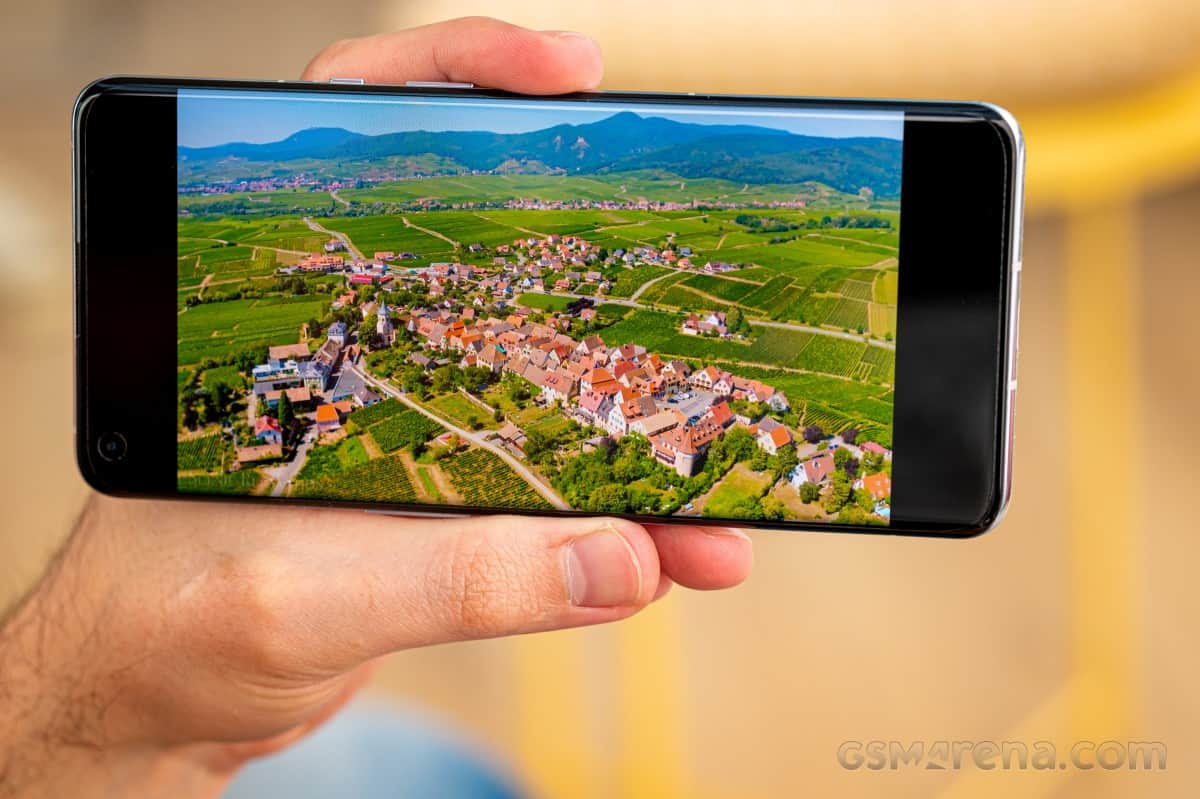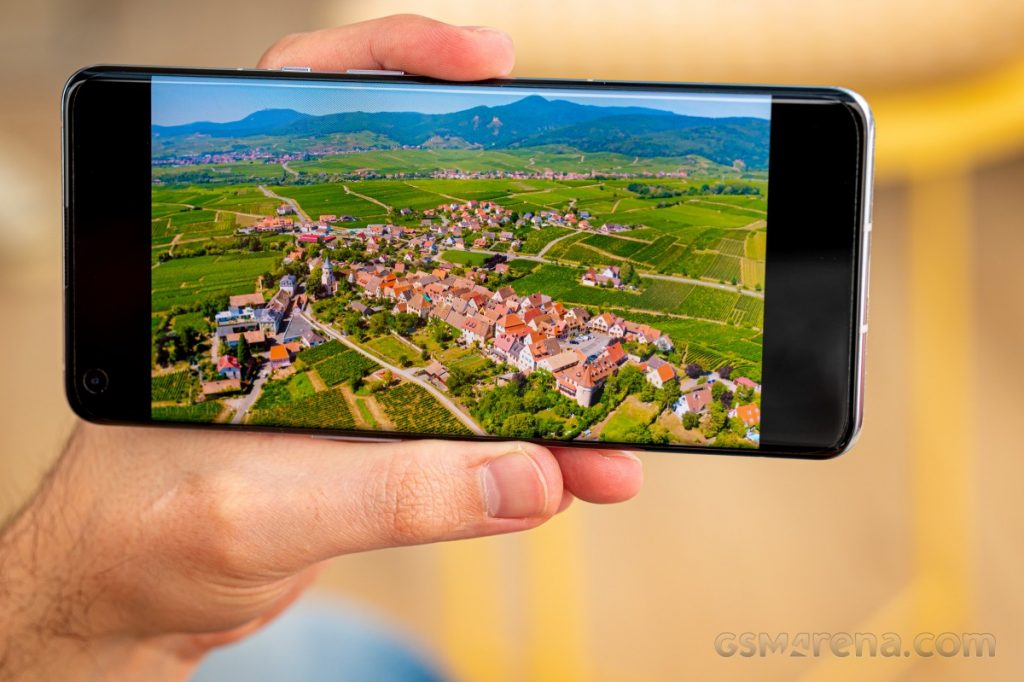 Several users also reported the appearance of a black bar beneath the video. The top portion of the screen is moved upwards where part of the screen isn't visible.
OnePlus 9 Pro Display Burn In Issues
There have been technological downgrades as well. Where the OnePlus 8 Pro had better color saturation and deeper blacks, the OnePlus 9 remains contrary. It's more of a gray than a black.
However, the OnePlus 8 Pro has its own problems. It's evident from the following image. Some forum members call it a Burn-In Issue.
Is there a solution in sight?
No, not at the moment. Since the refresh rate and video black bar issue are more of a software problem, we can only wait for a software patch.
One might reset to an older version of the Oxygen OS. But, a majority of these complaints come from units that are factory fresh with seemingly no current updates made by the user. OnePlus might be slowly losing its hold and soon relinquish the "Budget King" title once and for all.
We don't have a solution yet, but if you hit upon one, do let us know in the comment section. For more content of this sort visit our website here.