Mobile gaming is the craze that turned into a lifestyle, helping people stay entertained on the go, whether they are on their daily commute or catching a few moments to themselves in the bathroom at work.
There are many things that make such games compelling to play, be it a haunting soundtrack, stunning graphics, or lightning fast gameplay. Aside from these, there are the incredible moves and actions that gamers can make, to vanquish the opposition in one fell swoop, or leave the door wide open for a teammate to clinch the winning goal or point.
Here we detail some of the most exhilarating moves that can be made across all mobile games, which in turn will give gamers an idea of the new titles they should be checking out as soon as possible.
Some mobile games go above and beyond to provide the sort of kicks that their players are searching for
When Losing is a Form of Winning
You would think that the difference between winning and losing is as simple as something being black or white, but in online gaming, all is not always as it seems. This is because, in many mobile games, knowing how to lose gracefully is just another form of winning. Classic games of the past that have since transitioned online are some of the best games at producing such a gameplay dynamic. Folding a hand is the most common action in many classic card games and making such a move usually signals that a player has given up trying to win a round of play and is putting it behind them, to concentrate on the next.
However, there is so much more at stake in laying down your cards during a game of Texas Holdem Poker, Skat, or Chinchón because knowing when you are behind during a hand is an incredibly difficult skill to learn. It can also be the difference between going completely bust or living to fight another day (or hand). It is for this reason that it is not uncommon to see a high-stakes poker pro celebrate a crucial fold just as much as he or she will a big winning hand.
Another classic mobile game, that values losing almost as much as it does winning, is chess. Out there on the chequered board, it is a completely valid move to sacrifice a piece – the player who makes the move accepting that they will take one step back in order to take multiple steps forward towards victory.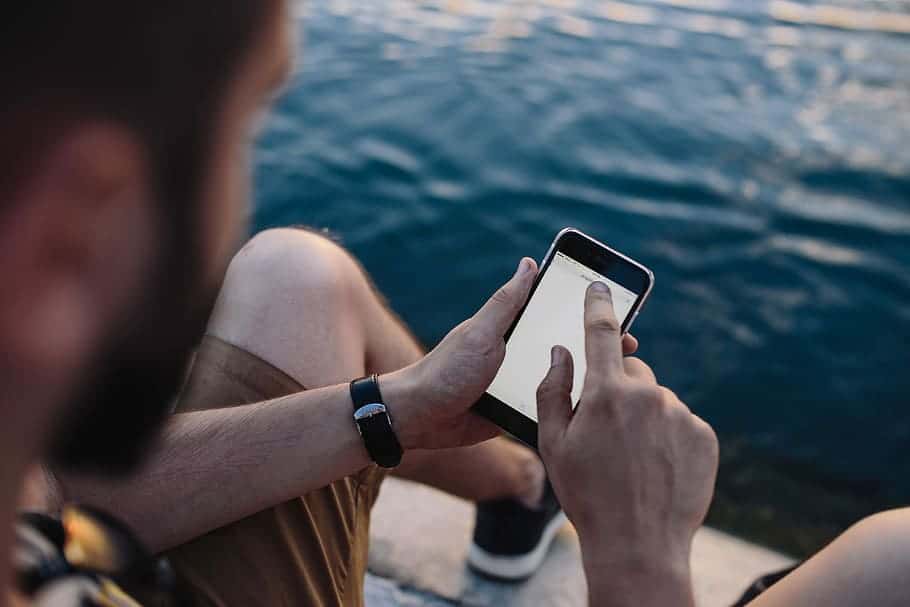 The most intense moves that can be made in mobile gaming are not always the ones you would expect
Winning as a Team
There was a time when online gaming, in general, was something of a solitary affair, with games and platforms not really having the sort of connectivity they required in order to allow people to play with and against one another.
All that has changed radically, with a game not being worth playing unless it allows people to come together from wherever they may be in the world. This has given rise to the enormous buzz that is to be had from winning as part of a team.
The phenomenon has been most visible in the realm of battle royale and team-based strategy games, with the former seeing top live streamers uniting to form unbeatable teams on games like Call of Duty, and the latter seeing team-based gaming draw millions of viewers to League of Legends and DOTA 2 tournaments.
Solving Puzzles
Most top games these days appear to focus on combat or at the very least conflict of some variety, but when the fighting begins to grow old, lots of mobile gamers love to fall back on being able to solve a puzzle or riddle that no one else can.
This is particularly evident in the new wave of mobile puzzlers and platforms that have reared their heads in recent years. Games like Monument Valley, Bridge Constructor: Portal, and Maze Machina appear to be flourishing thanks to realizing that: in an uncertain world, players really value being able to solve a tricky puzzle completely before moving on to the next –giving gamers a valuable sense of progress and achievement.