A section of Apple users always preferred small screen-sized and compact iPhones. This section of the fanbase felt "disappointed" once Apple ditched their 4.7″ inches iPhones (Apple iPhone 6, 6s, 7, 8) and instead brought a future-proof notch display with a bigger and better display. As we approach the iPhone 14 series launch, a question that haunts many is whether iPhone 14 mini be part of the 2023 lineup?
Steve Jobs was also very against the idea of bigger iPhones. It can be perceived by one of his speeches at the 2010 news conference where he addressed the iPhone 4's antenna problems and said "no one" would want to buy a big iPhone.
However, the tables turned when Apple brought back 4.7″ inches iPhones, basically, an iPhone 8 rebranded as iPhone SE in 2020. The smartphone brought back Touch ID and the forgotten feel of holding the compact iPhones at par specifications. However, by the time it launched, a major section had already gotten used to notch displays and the product didn't work out as expected.
Now, Apple fans wanted something, compact-sized along with future-proof looks. Basically, a smaller version of the iPhone, or as it is styled iPhone Mini.
And thus, a new segment in the iPhone series was introduced, Mini. The Apple iPhone 12 Mini, became the first one of the iPhone Mini series.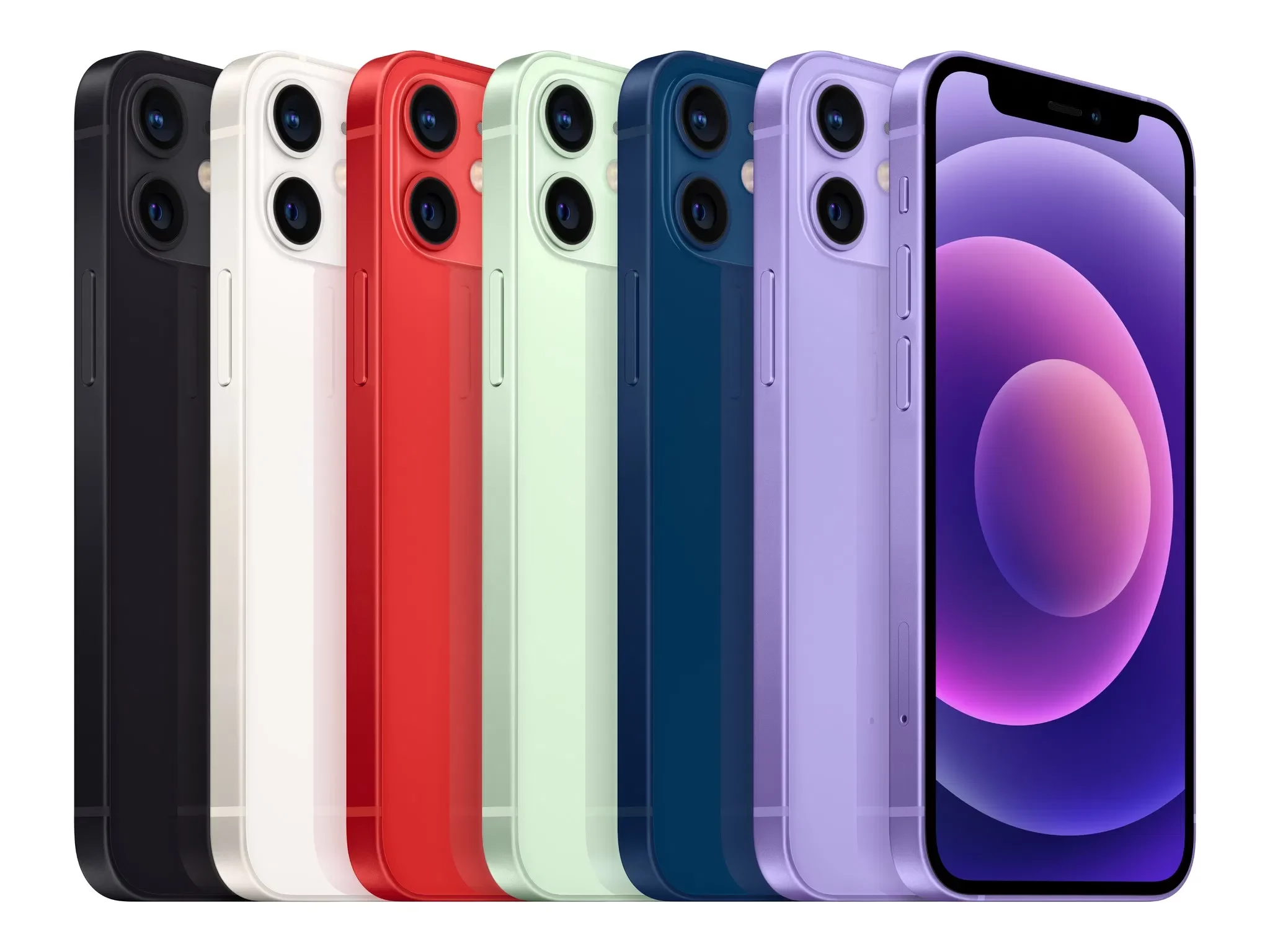 Following the success of the iPhone 12 mini, Apple released its successor in the following year, along with iPhone 13 lineup, better known as iPhone 13 Mini. The iPhone 13 mini carried the legacy and brought comparatively better specs, in terms of performance, such as the Apple A15 Bionic chipset. It also introduced a cinematic mode for recording videos with shallow depth of field and Sensor-shift optical image stabilization for video, which resulted in a major camera upgrade. In terms of overall look, there were almost no changes in the model's dimension except for iPhone 13's signature camera lens placement. However, both the iPhones support 5G and work smoothly, and give a compact hands-on experience.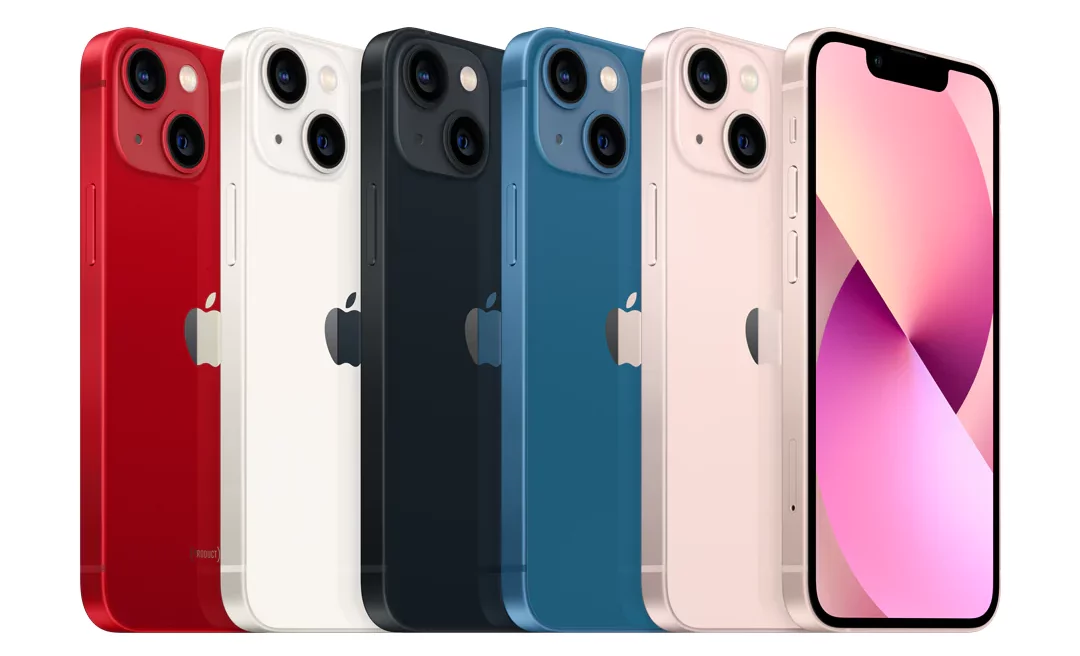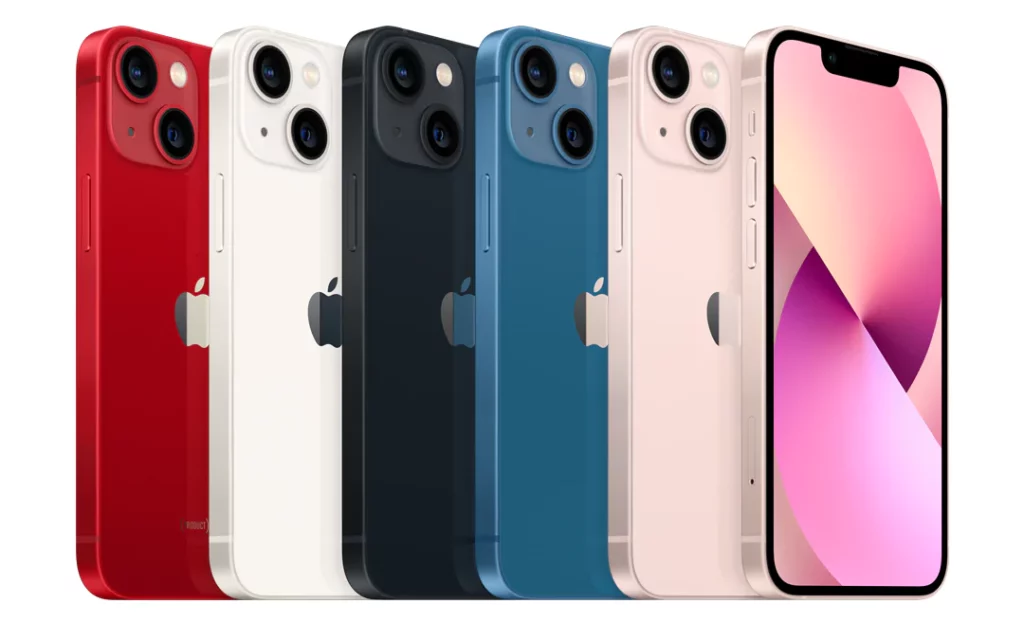 Will Apple announce iPhone 14 mini launch in September 2022?
When is the iPhone 14 Mini coming out is a hot topic around. Because, after producing two back-to-back Minis, users were expecting a third-generation iPhone Mini packed with better specs. The only drawback felt in these editions is the battery life, which is made comparatively lower than the other iPhones.
If reports are to be believed, the iPhone 13 mini is likely to be the last of the MINI lineup with a strong possibility of getting replaced by a larger iPhone 14 Max in the September 2022 launch event. Discontinuation of iPhone 14 Mini is being speculated for the year 2022 lineup and on the following logic.
On the basis of research carried out by Washington-based Consumer Intelligence Research Partners, business contribution by iPhone 13 has been "very small". The US data of iPhone sales in 22 clearly shows that the iPhone 13 mini had the smallest sales share in comparison to the iPhone 13 series. In comparison to 71 percent sales figures of the iPhone 13 series between January and March 2022, iPhone 13 mini and 12 mini contributed a dismal 3 percent sales share.
iPhone Mini model confuses buyers
Based on the inputs from end-users, it appears that a 5.4-inch display iPhone leaves them puzzled. They are unable to decide when it comes to pricing whether they should go for an Android flagship or become owners of an affordable iPhone mini.
Those who get allured by the price and brand rather than the form factor will definitely stick to the iPhone Mini model with the current iPhone 13 Mini priced in India from Rs 69,900 onwards. But the majority would ditch the performance and specifications of the Apple brand for a flagship phone promising a larger former factor and better optics. Also, users thinking of an upgrade would opt for a bigger iPhone or an Android smartphone.
Apple also faces stiff competition from Android OEMs like Samsung, Google, Huawei, and even Motorola which are offering an intuitive Android OS experience.
Is there a demand for iPhone 14 Mini?
The SE and Mini series, share a commonality because both these series produce small screen-sized iPhones compared to the other lineups of iPhone. Hence, there has been a lot of discussion going on across the web and especially among those who were waiting for the iPhone 14 series namely iPhone 14, iPhone 14 Max, iPhone 14 Pro, and iPhone 14 Pro Max, and their "Mini" expecting tons of new features that came out in leaks.
I have the 1st generation iPhone SE right now (basically the same as the iPhone 5/5S) and I love the size and would like to get the iPhone 13 mini because it's kind of the same size, but with smaller bezels and a bigger screen.
But the overall size is perfect. Now I'm just wondering how sure we are that there's not going to be any iPhone 14 mini?
 Because I don't want to buy a 13 mini now if there's going to be a 14 mini later this year.

Silly John Fatty/ Macrumors
It admittedly is not looking good for a 14 mini.
 However, as someone else who is also looking into an iPhone in the mini line, I'm choosing to wait until the inevitable keynote in September. If the rumors and supply chain leaks are wrong and we DO get a 14 mini, then GREAT!
 If we DON'T, like it looks like based on the leaks and rumors, then the 13 mini will more than likely see a price drop.
 So waiting is a pretty win-win option. Either a new mini or a cheap mini.

SciFiBrony/ Macrumors
iPhone 14 Mini Release Date (rumored)
Apple announced the iPhone 14 lineup- iPhone 14, iPhone 14 Pro, iPhone 14 Max, and iPhone 14 Pro Max, a short while ago in WWDC 2022 and ditched the "Mini" version, at least for this time. Hence, as of now, there is no possibility that there will be an iPhone 14 Mini.
However, if it gets announced then the industry is speculating an iPhone 14 Mini release date to happen on October 31, 2022. iPhone 14 is speculated to be launched in 2 storage variants namely 4GB RAM/128 GB internal storage and 4GB RAM/256 GB. iPhone 14 is likely to be launched in 6 colors – Black, White, Red, Blue, Green, and Gold.
What will be iPhone 14 mini price at launch?
In case Apple decides to launch its 2022 iPhone mini-series, one can expect Apple iPhone 14 Mini price in India to hover around Rs 74,999/$899/$949.
iPhone 14 Mini specifications (rumored)
The current iPhone 13 mini display is 5.4-inch and stands at 5.2 inches tall and 2.5 inches wide. The size is such that it fits into the pocket as well as a hand and has plenty of room for apps.
If iPhone 14 Mini were to release, we might see a better screen and a more sleeky design. In terms of performance, the iPhone 14 Mini would be more powerful than its predecessor ie iPhone 13 Mini. But, the same processor was expected except for iPhone 14 Pro Models, since the iPhone 14 is using the same Apple A15 Bionic chipset.
Furthermore, more storage options could be there ranging from 128 GB to 1 TB.
Summing It Up
As stated above, there is a section of the Apple userbase who have always wanted a smaller iPhone because that offers a better hands-on experience. Therefore, those iPhones would feel compact to hold and carry. But, it is disappointing that Apple ditched the "Mini" series and instead brought a "Max" version which is completely opposite of their requirement.
Apple has officially announced the lineup which does not consist of an iPhone 14 Mini. It is saddening to bid goodbye to the "Mini" Series because I personally like that section. While we were expecting a bigger and better battery mAh in iPhone 14 Mini that could solve the battery issues currently being faced by the Mini users.
Well, that's pretty much from our side. If we get more leaks on this topic or find out possibilities of the iPhone 14 Mini launch, we will update this article. If you have any other relevant information, make sure to comment below. We often post similar stuff on our website to keep you posted.