With over 200,000 million businesses using Instagram to build their audience and other marketing purposes, keeping your users engaged is vital. Brands are constantly competing for Instagram users' attention, and Instagram stories have proven to be a key tactic for community building.
After all, Instagram stories are fun, engaging, and super personable in nature. Therefore, stories have always been an excellent way for brands to create an engaged online community and build awareness. However, cutting through all the noise and getting more eyes on your content can be challenging.
So, if you're not getting the story views you want, don't panic. This blog post will share the best tips on how to get more story views on Instagram. Let's dive in!
8 Proven Ways to Get More Story Views on Instagram
It can be frustrating if your Instagram story views have constantly declined or stagnated for the longest time. So, here are eight proven ways to get more story views on Instagram.
While this may sound like an outdated marketing tactic, sharing exclusive content on your Instagram stories will dramatically increase your Instagram stories views. Especially if you make it a routine to share something useful or exciting with your audience, it will create interest in your content, and people will always look forward to viewing your stories.
For instance, you can use your IG story to share exclusive 24-hour discount codes. It could also be a personal brand story that has never been shared. Or, some unfiltered behind-the-scenes content like event photos or 'day in the life' to encourage your followers to follow along for the ride.
Hashtags have, time and again, proven to be a valuable tool for boosting the visibility of your Instagram posts. But did you know they can also improve the reach of your stories? By incorporating relevant hashtags in your stories, you can get more people to view your content.
Instagram lets users follow specific hashtags. Therefore, you can use this tool to reach a wider audience. If you're worried about bombarding your followers or distracting them with a bulky list of hashtags on your stories, you can minimize the font and cover them up with a sticker.
Remember, Instagram allows you to use only ten hashtags on your IG story. Research keywords and hashtags that apply to your story to see if they will reach your target audience. Also, use location tags and avoid spammy-looking tags, as they are not a good look for your brand.
3) Optimize Posting Times
Another tactic for getting more story views on Instagram is understanding the best times for posting stories. Ultimately, you need to post your content when your followers are most active to give your story a higher chance of getting viewed.
Research shows that the best time to post on Instagram stories is between 9 am and 4 pm on weekdays. But keep in mind that it may be different for you depending on your time zone. Therefore, it's crucial to analyze your follower's activity on Instagram analytics to find when you get the best and worst engagement.
4) Buy Instagram Story Views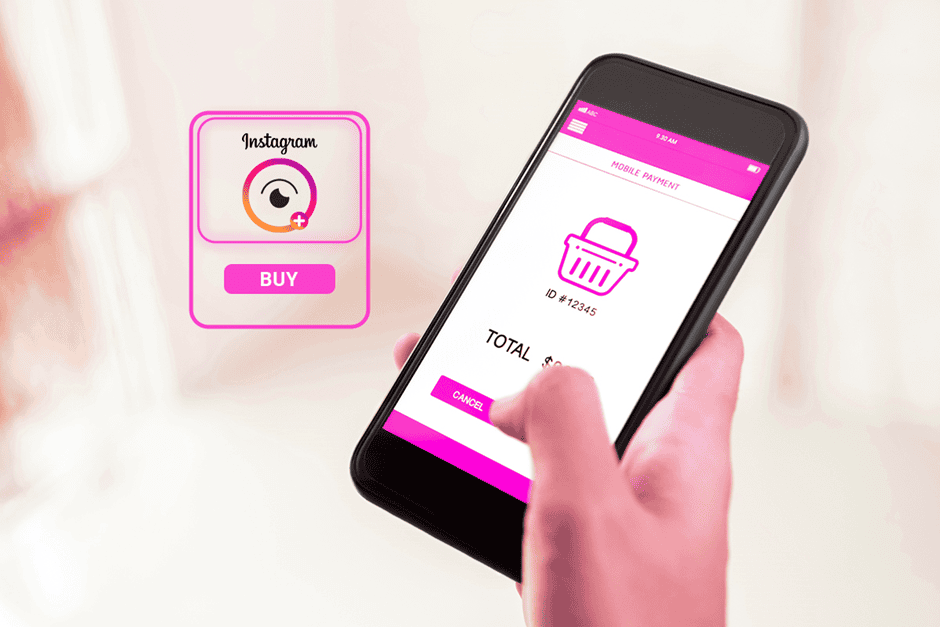 Instagram story views are a key metric for measuring your content's reach and popularity. The more viewers you get, the better your chance of expanding your audience and increasing engagement.
Regrettably, it can take a lot of time to increase your views through organic growth. That's why buying Instagram views from Media Mister proves to be the easiest, simplest, and safest way to increase your engagement.
Media Mister is the best social media service provider that guarantees genuine views from real Instagram users. The best part is that when you purchase Instagram story views, you get a secure payment method, a high retention rate, and a money-back guarantee if you're unhappy with the service.
5) Utilize Polls and Question Stickers
Instagram question stickers and polls are among the easiest ways to engage with your followers. From gauging their interests in upcoming events to collecting feedback, this quick interaction feature can provide helpful information on your content strategy.
You can use polls and question stickers to promote your brand and blog, create suspense in an upcoming event and educate your community. Additionally, this section can be used to play a game with your audience.
6) Organize Story Highlights
Highlights are a great way to extend the life of your stories. Typically, highlights that will move to the beginning of your list are those you've last edited. To the Instagram algorithm, editing a specific highlight is equivalent to adding a new story to that highlight. That means you can use this feature to reorder your highlights to suit your brand.
Another way to improve your highlights is to use visually appealing and name them appropriately to showcase different aspects of your content. An orderly, beautiful, consistent highlight section is the perfect opportunity to show your followers your brand and sense of style. You can use graphic design tools and photo editing apps to create the ideal highlight cover and represent each section differently.
7) Tag Others in Your Stories
It's important to understand that your reach is not limited to your followers alone. On the contrary, your stories could have a better reach by tagging friends, relative users, and influencers. When influencers tag your profile, your engagement and reach will significantly increase.
The beauty of Instagram is that you can tag someone on your story. They will typically get a notification, and the post will also have a link to their profile. The person you've tagged can add the same story to their profile, leading their followers to your profile.
8) Interact with Your Audience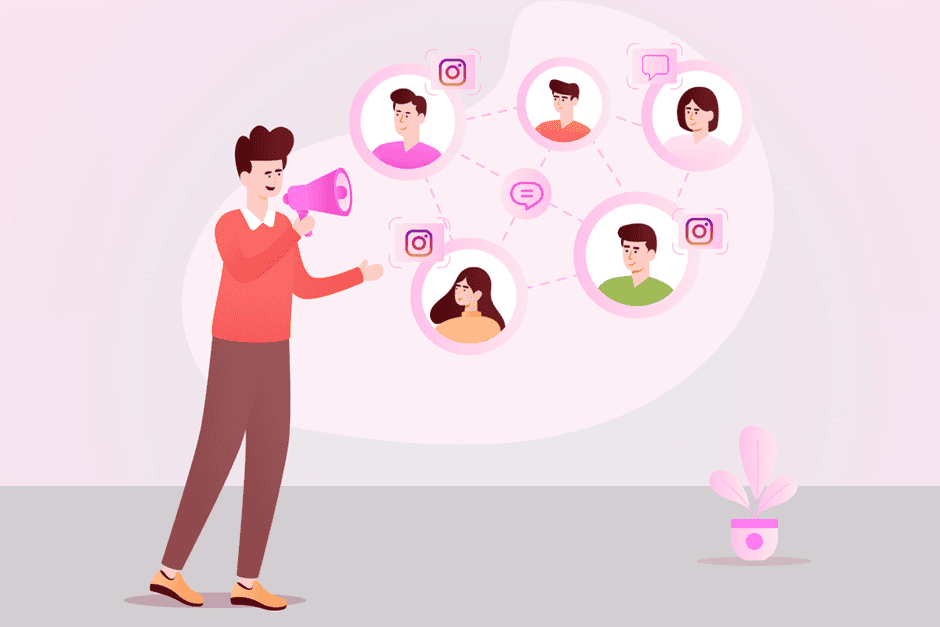 When the comments start flying in, it's only natural to respond. That offers the perfect opportunity to introduce your audience to your authentic self and brand. More importantly, joining the conversation makes your audience feel seen and heard. And if you ignore them, they will immediately ignore you.
That said, it's crucial to reply to comments, DMs, and questions. You can also host a live Q&A session, allowing you to interact better with your audience. The primary idea is to ensure your followers experience authentic interaction with a real person and feel heard.
Conclusion
As seen in this article, Instagram stories are crucial to your Instagram marketing strategy. They allow your brand to connect with your audience more personally and increase your overall engagement rate.
But quality content alone on your stories won't cut it. You need to make your audience personally connected to you. That said, explore the best practices shared above to identify tactics to take your Instagram stories to the next level.