COD Mobile Season 5 is the latest release from Call of Duty: Mobile series and game's most recent major upgrade. However, it appears that the COD Mobile Season 5 update also included an 'increased sensitivity' bug that has negatively impacted the gameplay and caused a lot of trouble for the mobile gamers. It has brought along a poor gameplay performance and players have been complaining about the same on Twitter and Reddit.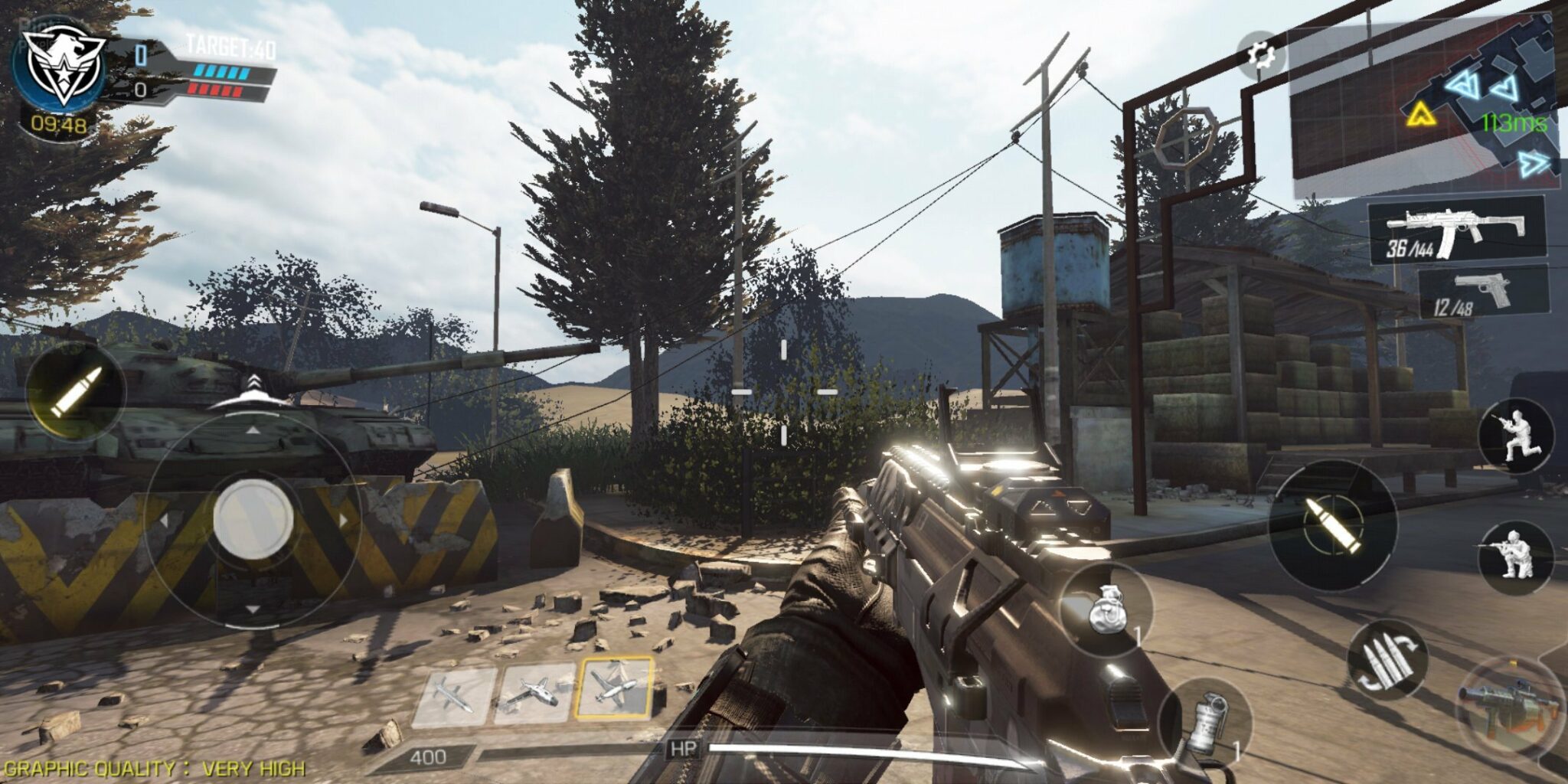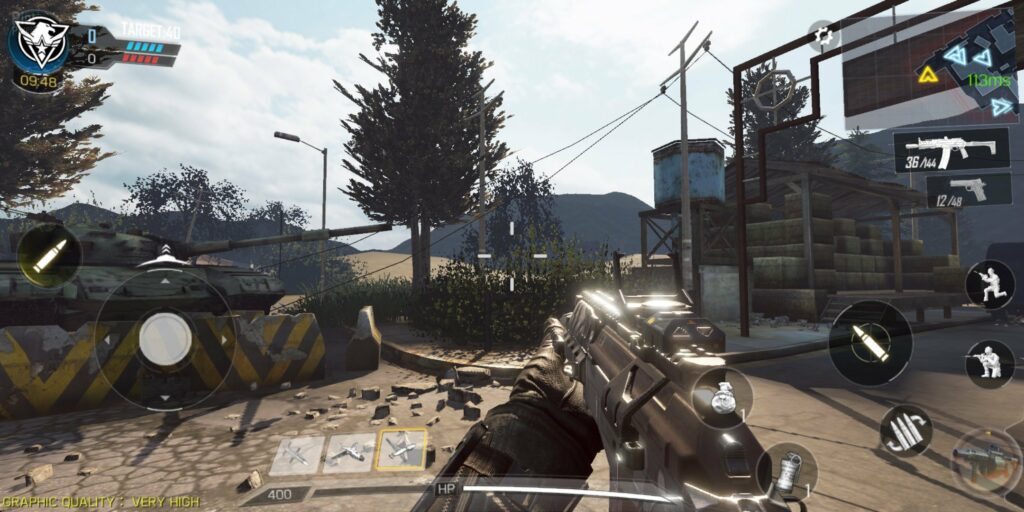 The game aims to provide a gaming experience that is as close to that of console shooters as possible. COD Mobile, like the other editions in the series, is regularly supported with new content.
After the successful franchise of Call of Duty, popularly known as COD, the popular gaming firm's developers decided to try their hands at developing its mobile version and came up with COD Mobile in 2019. It was released for both iOS and Android on the 1st of October 2019.
The game became a huge success within the first few months, with over 100 million downloads globally in the first two months. As of February 2022, the game achieved 4.49 million downloads. It has a rating of 4.3 stars on Google Play Store.
COD Mobile Season 5 update brought an 'increased sensitivity' bug
A number of gamers furiously reported this troublesome bug on Twitter, stating that after they have updated to COD Mobile Season 5, the gameplay has drastically worsened and it has left the game lagging full of glitches and bugs.
Furthermore, a user Vîdlâr reported a few additional bugs in a video shared by him on Twitter that is affecting the gameplay of COD Mobile. The latest update has brought along a number of bugs like the Increased Sensitivity bug, Bot Skin bug, Flashbang bug and a delayed Death lag.
According to multiple reports shared by gamers on Reddit, The moves have become considerably faster. Due to the increased aim sensitivity issue, players are unable to aim precisely or move effectively. As a result, the players are irritated with the latest 'Season 5' Update.
Reddit User (u/FradiAMRG) shared that he is having problems with sensitivity, firstly he thought there might be some adjustments needed in Sensitivity however it turned out fine, and then later found out that the game was not registering his touches and movements. In a similar instance, another user (u/dat_boi_gud) stated that because of the glitch, his character's movements are laggy.
The increased sensitivity bug also affects some in-game actions such as jump slides. As stated above, modifying the controls also are not seeming to work or solve the problem.
Both COD Mobile's Standard and Garena Version Affected
The Call of Duty Mobile has two versions- Standard and Garena Version. There are no in-game differences. The Standard Version serves worldwide whereas, the Garena Version serves only South East Asia.
However, players of both International and South East Asia ie Standard and Garenn=a Version are facing this issue after they updated to COD Mobile Season 5.
Someone on Reddit suggested that the bug could be outcome of the changes made in the resolution of the game after players updated it to the latest Season 5.
"IT'S BECAUSE THEY DID SOMETHING ABOUT THE HUD AND WITH THE RESOLUTION. I NOTICED IT TOO, AS SOON AS THE UPDATE DROPPED. - u/tojvocals
Summing It Up
COD Mobile is a free-to-play game, so you may test it out without spending any money. It also includes a number of weapons, throwables like Grenade, Flashbang, etc, along with loads bonuses, equipped with a number of maps, and game modes.
Although, the latest COD Mobile Season 5 update has brought along many bugs but it is packed with a plethora of new features added to the game. There is no official word on the issue from the developers yet but we expect that CODM developers will fix this bug soonand bring out a cleaner and 'bug-free' COD Mobile Season 5 update.
Do let us know in the comment section, if you are facing a similar issue.