Modern lives and careers rarely leave much time for anything else, with people having to slot pockets of entertainment into the rare moments they get to themselves. This means that more flexible and easy-to-use entertainment forms are usually better received by consumers.
Smartphone ownership is still rising, with around 6.92 billion owning a device as of May 2023. Mobile gaming titles now often play as well, if not better than their console and PC counterparts. It makes perfect sense that they are making waves in markets right across the globe.
In this article, we look at exactly which sorts of games are perfectly suited to those who do their gaming on the go.
Speed is the Key for New and Old Games Alike
When most people think of classic board and card games, they do not immediately imagine that these are the sorts of games that would translate into speedy pastimes played on the go on their mobile devices.
Those misconceptions are being banished by innovative online apps and web clients, which allow players to compete in such games. These online platforms also formulate new versions of classics that can now consume as much or as little of a user's time as they would like. Examples include the Speed Chess concept rolled out by sites such as Chess.com, as well as the Sit & Go Flash game recently unveiled by mayor poker companies such as PokerStars. There's even a lightning-fast version of Backgammon available for iOS and Android.
As these games become better integrated into app stores and the mobile systems they operate on, the games they support are only expected to get better, allowing players to get involved wherever they find themselves during a normal day.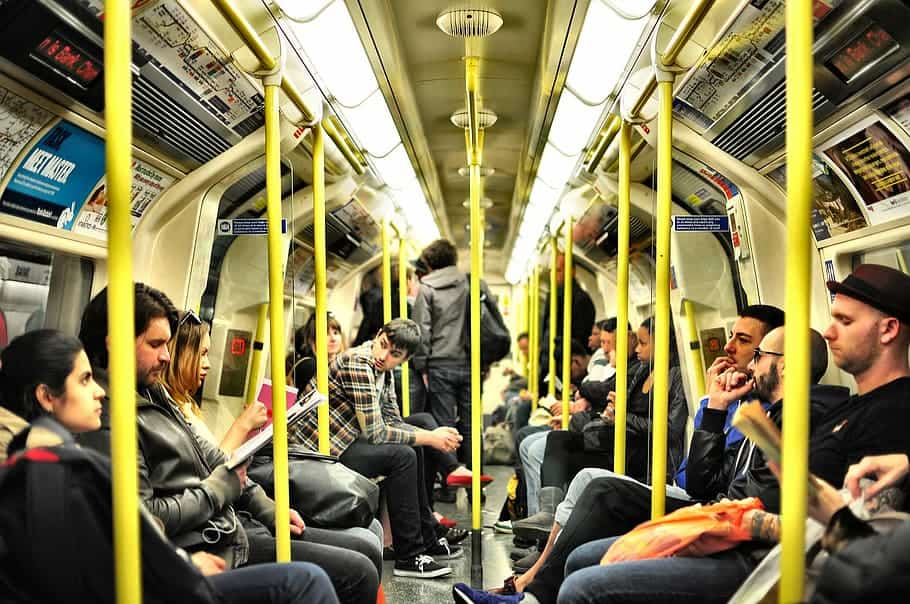 Short Levels and Replayability Are What Gamers Want
There are lots of games out there that are like 1,000-page novels, requiring the person imbibing the contents to put aside the best part of a year to complete it. Of course, such games are nearly useless to people who want to be in and out in under a few minutes.
That is why titles such as Monument Valley (versions 1 and 2) and Alto's Adventure are so good. They allow people to dip into them quickly, make some progress, and then come back to find that their progress has been helpfully saved.
Added to that, the gameplay of these titles is accompanied by soothing soundtracks and beautiful graphics, meaning you will arrive at that crucial meeting or conference completely calm and collected.
Puzzles Sharpen You Up While the Competition Wilts in the Heat
Have you ever been on a bus, train, or underground carriage in the middle of summer, doing everything possible to ignore the bead of sweat trickling down your spine and settling into your belt line? Of course, you have!
Mobile games are the perfect distraction for such eventualities, especially those which get your old brain cogs whirring. Thankfully, there is a whole range of new puzzlers out there for users of both Android and iOS devices to enjoy.
The Room is one that is trending at the moment, with people being blown away by the ingenuity of the puzzles. Another altogether different beast is Threes!, which is sort of a new take on sudoku, but which is fast and easy to get the hang of.
Weird and Wonderful Games That Provide a Sense of Wonder
Sometimes the world around you can be so hectic that being able to escape into an alternate gaming reality for a few moments of peace is priceless.
For games that deliver this sort or experience in spades, look no further than Apollo: A Dream Odyssey or Rest in Pieces, although be warned, Rest in Pieces is for players who do not mind a fright or two.