Picture this- your family has been meeting over the Christmas holidays for years on end. For every year, you've been having family portraits by the Christmas tree all cuddled up together. You hope to hold such memories close to your heart to last a lifetime. Saving such moments through photos and videos is a great way to have a reminiscence of the memories.
On the other hand, technology is rapidly changing to pave the way for different options. However, there is no clear-cut way how you can store your photos. The idea is to integrate various aspects that will ensure the longevity of the videos and pictures.
Technology has made it easier to store, see, and even work on data. Therefore, the fear that maybe your photos will get lost through water, or even fire becomes a lesser point of concern.
Digitize Them
A great way to bring to life your old family photos in the digital era is to digitize them. Therefore, you can quickly repair the images through the use of the software. You can play around with the color and easily organize them into easy-to-find folders. When digitizing them, you can scan the old photos to create new copies, which can last for long thanks to technology.
The critical rule before digitizing your photos is to ensure you have a proper arrangement. For instance, you can opt to arrange them chronologically for years concerning particular events like graduation and Holidays.
Once you have the scanning option, you are one step closer to storing your photos for a long time. Check out from this guide an expert review on this page of how you can work on digitizing your photos. Plus, you will have more fun as you go through the images recreating the unforgettable memories. Getting started on the digital conversation is not hard. Once you follow the instructions to the latter, you are good to go.
Backup on Cloud
Backing up your photos and videos is also a viable option for keeping the memories alive. For instance, as an android user, you can use Google Photos to save pictures. If you have an Apple device, you can also save them on the cloud. It gives you a physical-to-cloud backup. Most options give you a free version offering you a specific space limit, which you can use to back up images on your gallery.
Additionally, you can also back up on your cloud server. When you are under someone else's domain, you will pay a small fee to ensure all photos and videos from your cloud back up safely to their cloud. That is a cloud-to-cloud backup.
Cloud offers you a safe and convenient way of backing up your videos and photos. Plus, they also give you the ability to regulate privacy. Only the parties with permission can access them. You can also use Google Drive and even Dropbox to sync your photos online to prevent you from losing them. For such options, once you set up your account, you are good to go.
Hard Drive Backup
A hard drive offers excellent space to back up any information you want, even videos. The trick to avoid losing your photos when you lose your hard drive is to duplicate the same concept across different hard drives. For instance, you can use the one on your desktop, and transfer the same to an external hard drive elsewhere.
Furthermore, it would help best to spread out the hard drives' locations to avoid subjecting them all to risk when together. Even when you lose one, you will still have another to fall back on. You can also use flash drives.
Digital Picture Framing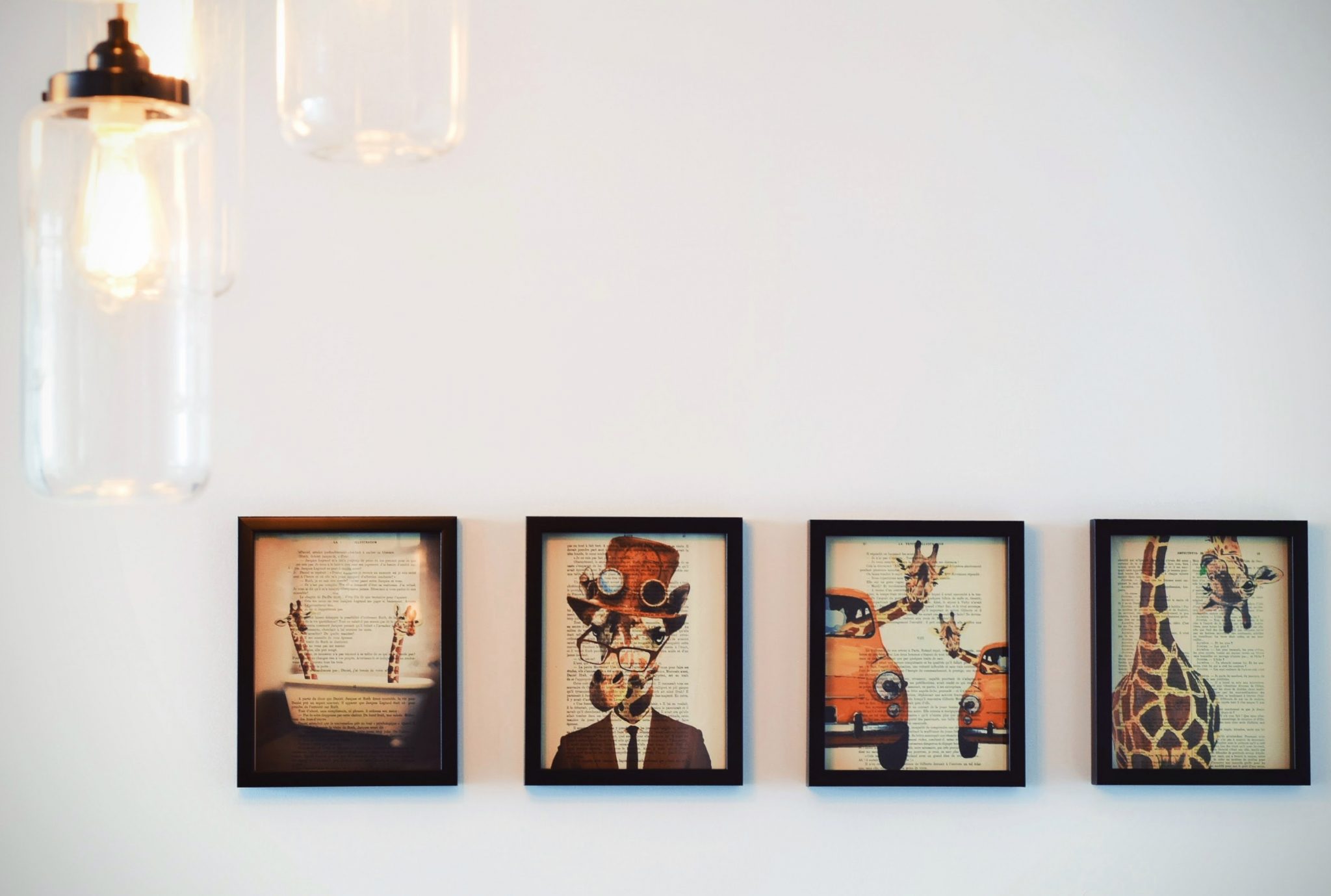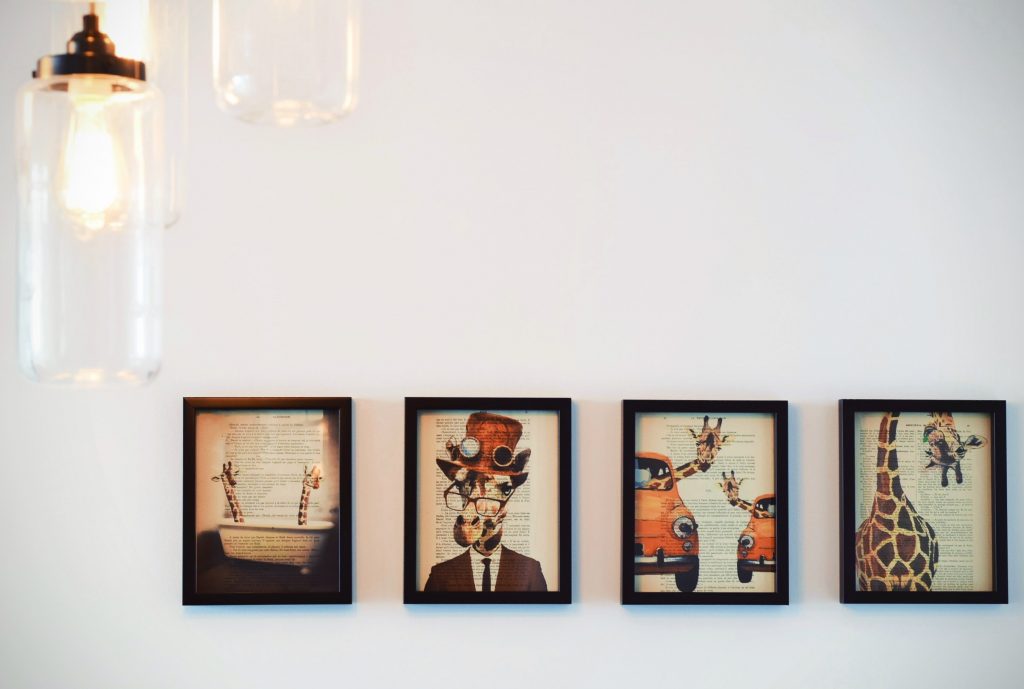 With thousands of pictures for different family reunions, finding out the best is white hard to pick out. However, you can use a picture frame to seal the moment. A good idea would be to use a digital picture frame, which will store the photos and videos and have an option to play them back to back in series.
You can also opt to burn them on your CDs or even DVDs and store them safely. If you are big on seeing the physical photos, printing them out and fixing them in albums is excellent. Please do not forget to save the prints as well. The patterns can come in handy, especially when you want to digitize your photos.
Whichever option you choose to bold onto your memories, nothing will stop you from saving the best for the future. Think of a possible scenario showing off your family photos to your children or even grandkids. When you intend to achieve that, backup is exceptionally essential.