Today, offering a wide range of quality services and goods isn't enough for businesses to maintain competitiveness. This is because consumers nowadays also pay a lot of attention to the quality of customer service. That's confirmed by statistics. For example, about 83% of consumers worldwide consider customer support one of the most important factors when choosing a product or service supplier.
Experts recommend business owners automate their client services. This allows for increasing the level of consumer trust. Therefore, clients began to recommend a brand to their friends. And this raises the clients' attention level to a company. As a result, such enterprises gain more income. However, specialists advise ordering customer support automation services only on reputable platforms (e.g., help-desk-migration.com). Otherwise, business owners risk wasting their time and funds.
What Is Automated Customer Support?
The specified process includes using certain technologies to understand customer needs and provide appropriate solutions with little or no human involvement. This, for example, allows companies to process service requests at any scale. And such a feature saves time along with effort for both live support staff as well as clients.
As a part of customer service automation, e.g., smart chatbots may be implemented. Such applications are based on artificial intelligence. This allows for simulating conversations with customers as well as solving their problems without live support managers' engagement. So, let's look at customer service automation in more detail.
Automated Client Service Pros and Cons
Here, the opinions of experts and the experience of entrepreneurs who have already implemented such technologies were considered. Moreover, the information below is based on customer reviews of companies that offer their clients automated consumer service.
Main Customer Support Automation Benefits
Initially, it's worth noting a significant cost reduction when applying such technologies. By statistics, e-commerce with automated customer support saves up to 40% on client service. That's due to the possibility of decreasing the need for new support employees within business development. Other benefits worth mentioning include the following:
Improving the efficiency of client service. Distracting customers from directly calling the company allows managers to focus on solving more complex problems. Thus, clients become more satisfied. And this assists in reducing complaints and negative reviews about a company.
Problem-solving speed increasing. Automated support options help raise FCR and decrease AHT. That's because clients obtain most of the necessary information before they contact a live manager.
Improving the quality of communication between support staff and customers. This is due to the stress level of customer service employees being reduced. Consequently, managers show more empathy when communicating with consumers.
Providing 24/7 customer support without interruptions. And the service quality doesn't decrease because of operator fatigue, as with live employees.
Increasing the client base. Potential customers may also need help. These consumers frequently use intelligent chatbots to get the necessary information. And such apps help collect contact data about potential clients without filling out any forms. Thus, sales agents may call such customers the next day if they don't make any orders.
Improving the service quality. An automated help desk may send customer requests directly to the right specialists. This improves the speed and efficiency of problem-solving. That's especially significant in cases of technical errors.
Centralization of the collecting customer data process. The automated customer support integrated into the CRM may independently gather information about consumers as well as submit it in a form convenient for service employees.
Establishing a uniform voice and tone. The mentioned technology allows a specific phrase implementation (for example, a company slogan) into a chatbot or auto attendant. Also, entrepreneurs can, e.g., set an exact musical composition or voice announcement instead of beeps in standby mode as a part of customer service automation.
Reducing the number of errors due to the human factor influence. After all, live employees can overlook client queries or make mistakes due to fatigue. And digital systems don't have such cons.
Saving time for the client. This is because automated customer service allows the creation of knowledge bases. And this significantly reduces the time spent on solving problems. The result is increased customer satisfaction.
Also, as a part of customer support automation, business owners can collect feedback at each service stage. Such an approach assists in identifying existing or preventing possible problems in the client support operation. More information on this topic entrepreneurs may find, e.g., by visiting the Help Desk Migration service.
What Are Customer Service Automation Disadvantages?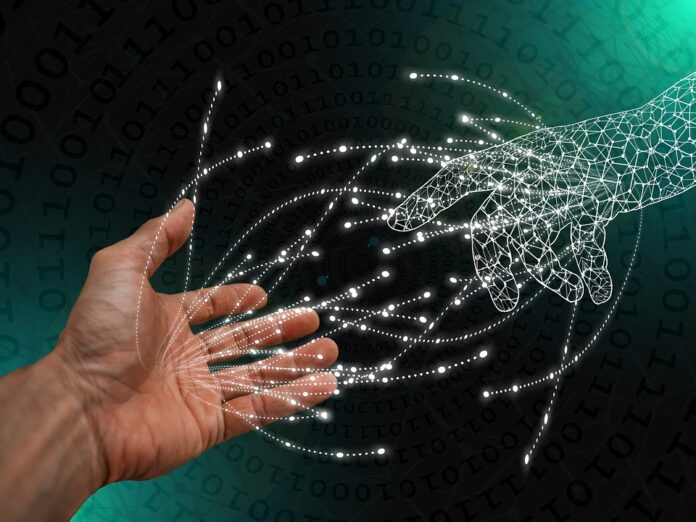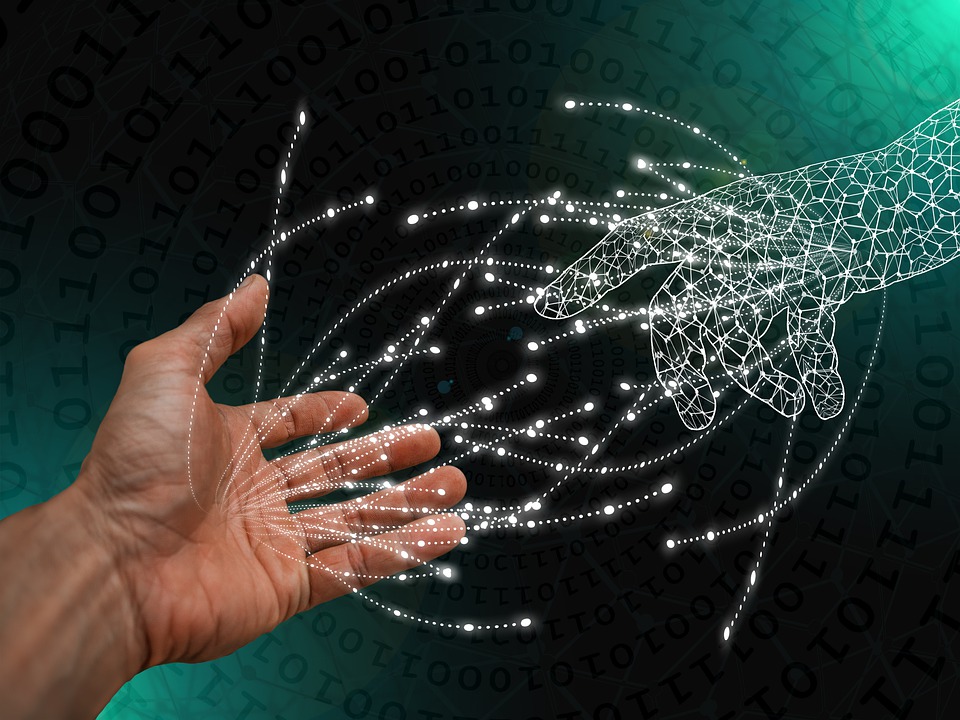 The specified technologies are being actively improved, but they still aren't able to completely replace live managers. So, if customers can't get in touch with a real support employee, the company risks leaving a bad impression about itself.
However, the efficiency of automated help desk technology constantly rises. Thus, experts recommend investing in such digital products and adapting to their updates rather than waiting for them to be 'perfect' before taking advantage of their customer service capabilities.
Does Automated Customer Service Suit Small Businesses?
Client support becomes a great benefit. That's because using this technology can assist in standing out from competitors. By applying qualitative software, small business owners may build a support service from scratch or improve an existing one even further.
Additionally, it's extremely important that automated systems may help entrepreneurs avoid huge expenses. This advantage is especially essential for start-ups. That's because new companies usually have insufficient funds but need to offer their clients great service to stay on the market.
Benefits of Using Automated Support by Middle and Large Businesses
Huge corporations frequently have difficulties with scaling their client services. With a sharp increase in customer requests, the support team may simply not withstand the load or start providing consumers with poor-quality help.
In this case, automated customer support can become a reliable assistant. These systems allow quickly scale client services without quality loss. This is because a real employee can only talk to one client at a time. And the automated support system may handle multiple requests simultaneously, greatly saving labor and operating costs for a company. So, automated client support is a multipurpose and efficient tool for any business.