Soccer, sometimes known as European football, is one of the most popular sports in the world. Hundreds of players, thousands of spectators, and millions of leagues make this sport a completely unique experience. We enjoy playing football in a virtual gaming world as much as we enjoy playing it in the actual one. However, Google Play Store is brimming with hundreds of football games, making it difficult to decide which one to practice before making a real money soccer bet. We've compiled a list of the finest football games on your smartphone that you can download and play. Here's a list of titles you can try right now on your device:
FIFA Football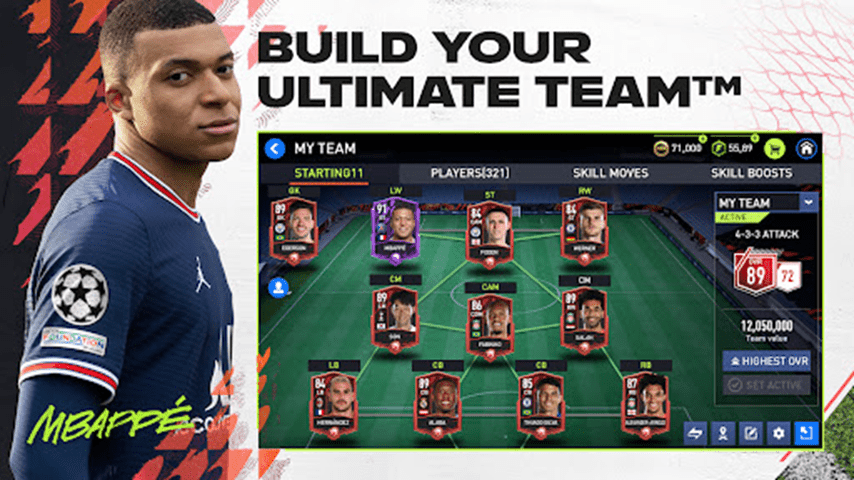 FIFA is the most prominent football game, and it is now accessible for Android phones as well. It's made by EA Sports, which means it'll have fantastic graphics, controls, and smartphone compatibility. When it comes to mobile football games, this game is at the top of the heap. You can play with several clubs and earn points to unlock renowned stars such as Lionel Messi, Cristiano Ronaldo, and Sunil Chettri. What sets it apart from other football games for mobile devices is the ability to participate in live events and select the team you want to play for.
Top Eleven Football Manager
This football game, unlike any other, is entirely tactical and strategy-based. You take control of a club and build playstyles as a team manager. Whether it is acquiring new players or selecting training routines, you must get the most out of your club to make it a top team in the league. This is the ideal football game for your Android mobile if you want to put yourself in the shoes of a football team manager and experience the simulation.
Dream League Soccer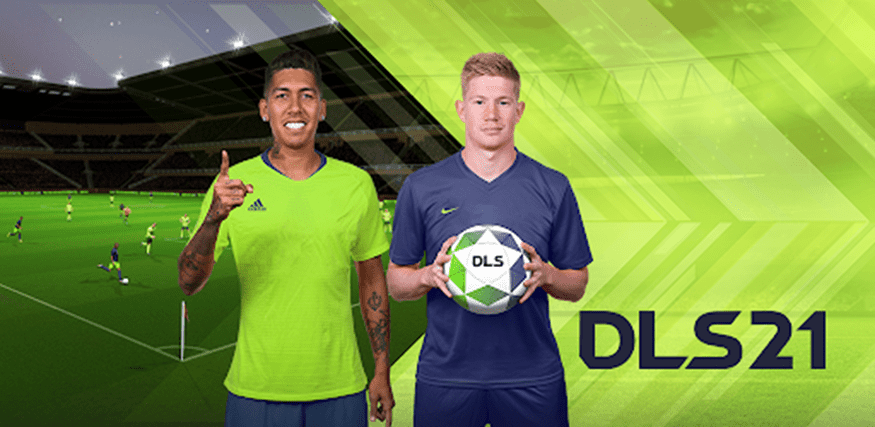 Dream League Soccer is a soccer game in which you design your own team and progressively lead them to victory in leagues. You'll start at the bottom with unpopular and shilled players, but by winning trophies, you'll eventually make the club popular. You'll earn money and gems as you play more games that you can use to improve your talents or recruit more players for your side. Form your ideal team and lead them on a triumphant trip.
eFootball PES
It is a 2 GB football game with excellent visuals, controls, and an immersive gameplay experience. One of the game's most appealing aspects is that it can be played both online and locally, allowing you to compete against other players to see who is the strongest. Many people prefer PES to FIFA, which is the world's most prevalent game. It's a freemium game with in-app payments to help your dream team advance to the next level.
Headball 2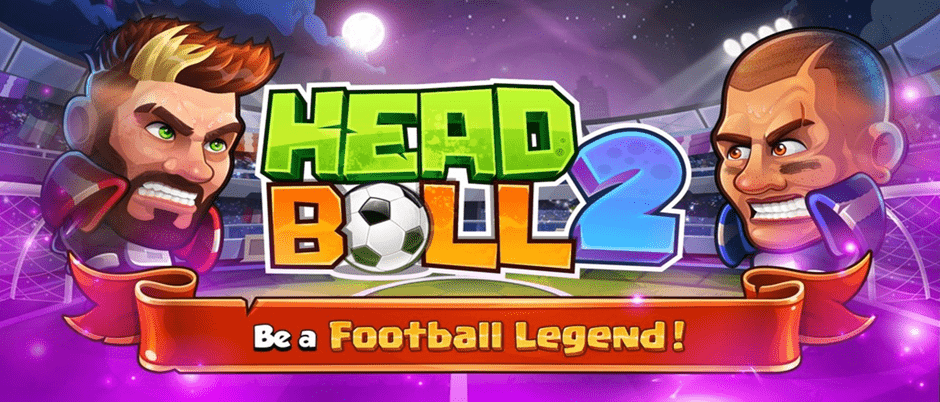 Headball 2 is an Android-based 1v1 football game in which you can compete against a variety of opponents. An easy and enjoyable soccer game that can be played anywhere. You can compete with other gamers in your league for different prizes. As you play more games, you'll earn superpowers for your players, which you can employ in-game. A fast-paced football game that will take up a lot of your time and data.