There is always a backlash to any sort of the change in a traditional sport's structure or governance because fans are fiercely protective of the sport they know and love. This has been evident in the way that many old school fans have railed against the introduction of tech solutions in their respective sports, arguing that everything from the flow of a game to officiating standards is negatively impacted by technology being inserted where it isn't needed.
However, it is impossible to resist the shifting sands of time. Bit by bit, big tech has wheedled its way into most pro sports, delivering everything from online sports betting odds to goal-line technology. It should also be noted that those folks who trawl sites like oddschecker also sometimes appreciate modern technology's guiding hand, especially when it comes to confirming whether the decision of a referee or umpire was correct so that their wagers are validated and confirmed. That said, there are undoubtedly some sports that have been more adept than others at integrating big tech solutions, to improve both the playing experience and the viewing experience for fans and sports bettors alike.
Keeping track of what's happening across the entirety of an American football field is a challenge, so most coaches and officials have welcomed the input from modern tech solutions
American Football
The NFL was one of the first sports leagues to adopt tech solutions, both pitch side and in places like the media suites. This was largely down to the fact that too many incorrect refereeing decisions were being made, something which was infuriating franchise owners and head coaches alike.
Thanks to American football already being a very stop-start sport, it was not too difficult for officials to take time-outs between plays, to see whether they needed to reverse a decision. Communication has also been made easier, with player helmets having headsets integrated into them so that coaches and quarterbacks can discuss tactics. That same level of communication is now also afforded to all match officials, who are able to communicate without crowd noise getting in the way.
Tennis
"The ball was on the line" were the immortal words that John McEnroe used to scream at chair umpires when he believed they should have overruled a bad call by a line judge. But today he would have no such issues because Hawk Eye line call technology ensures that bad line calls are a thing of the past.
Similar technology also allows umpires to better hear whether they should call a let or not after someone has served. Tennis is a good example of a sport not going overboard with technology, instead of focusing on the most pressing issues that need to be fixed.
Cricket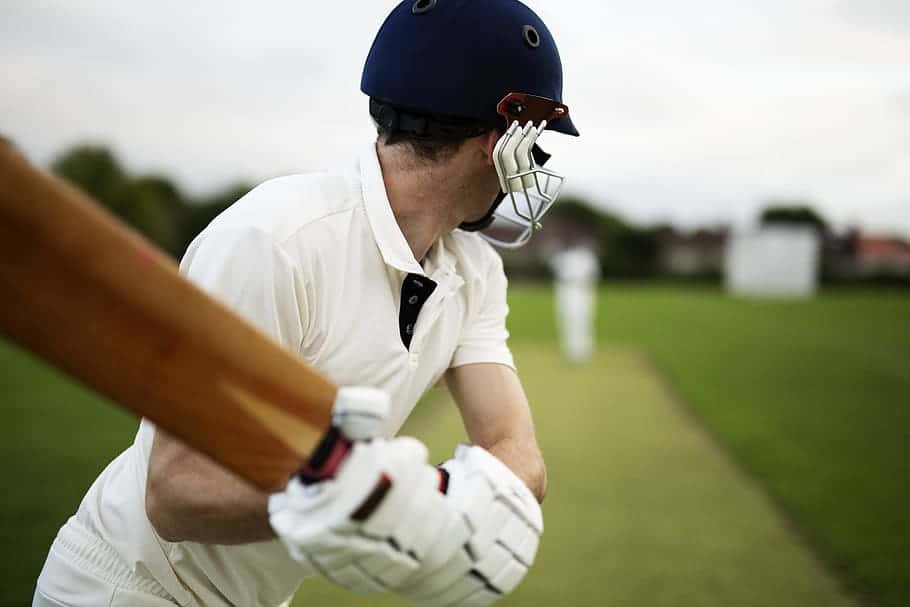 Umpires in cricket are required to adjudicate on a number of modes of dismissal, which means that eventually, human error will dictate they make a mistake.
To counter this there are a huge number of tech systems now at their disposal: super slow-motion replays show whether a catch has carried to a fielder, heat-seeking tech called "Hot Spot" shows if a batsman grazed the ball with the edge of his bat, and Hawk-Eye technology helps with LBW (leg before wicket) decisions.
The only issue with all this technology is that umpires now feel slightly pointless, with machines and computers left to do much of their work for them.
Cricket is an ancient sport that is not always willing to change for the better, but there are some tech solutions that have positively altered the game
Motorsports
There are some motorsports out there that pride themselves on being at the cutting edge of technology. Perhaps the best example of this is F1. So much technology is packed into an F1 car that mechanics can make tweaks and changes to a car while it's tearing around a track.
However, the benefits do not end there because people watching the action from home are also treated to incredible statistical analysis, much of which is made available to broadcasters by the F1 powers that be.