Ever since our fingers started swiping on smartphones, there has been no looking back. These handheld devices are no longer limited to chit-chatting or SMSing. Instead, they let us move from place to place while staying immobile. Besides, given the courtesy of incredible applications and features, our lives have become a lot easier and simpler. From dusk to dawn, we shop, play and converse through the medium of different types of applications. All in all, they are practical, reliable and significant enough that we cannot function without them. Take a look at the most installed and essential apps everyone should have.
Apps for Entertainment
Whether you wish to enjoy your leisure time or want to disconnect from the world outside, there are countless entertainment apps you can choose from. Say you want to listen to music or documentaries to utilise your travelling time, Spotify is currently the #1 and the most-liked music streaming platform around that features over 200 million users. You get access to millions of excellent music, playlists, albums and podcasts. If you are in search of the best-in-class movies, animes, series and TV shows, Netflix can have you hooked for hours. Amazon Prime is another app that lets its users enjoy free & fast delivery, ad-free music, video streaming, exclusive deals & more. Other entertainment apps include Disney + Hotstar, Zee5, YouTube and Gaana.com.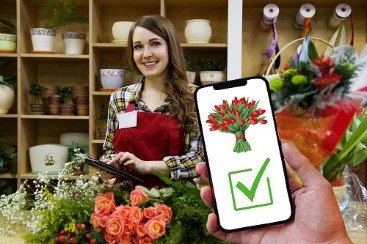 Apps for Gifting
Birthdays, Weddings, Mother's Day, Eid, Diwali or any festival in-between – you name the occasion and there are apps that will help you find, create and order the gifts efficiently. Among the many, you can completely rely on the Ferns N Petals app to solve all your gifting concerns. It is a multi-category online gifting brand that houses a fine collection of gifts and merchandise. They even provide guaranteed same-day and midnight gift delivery. Other than this, you can install the IGP app that offers the smooth delivery of gifts. You can also explore Myflowerapp, Winni and 1800 Flowers which are known to address the customer's gifting needs satisfyingly.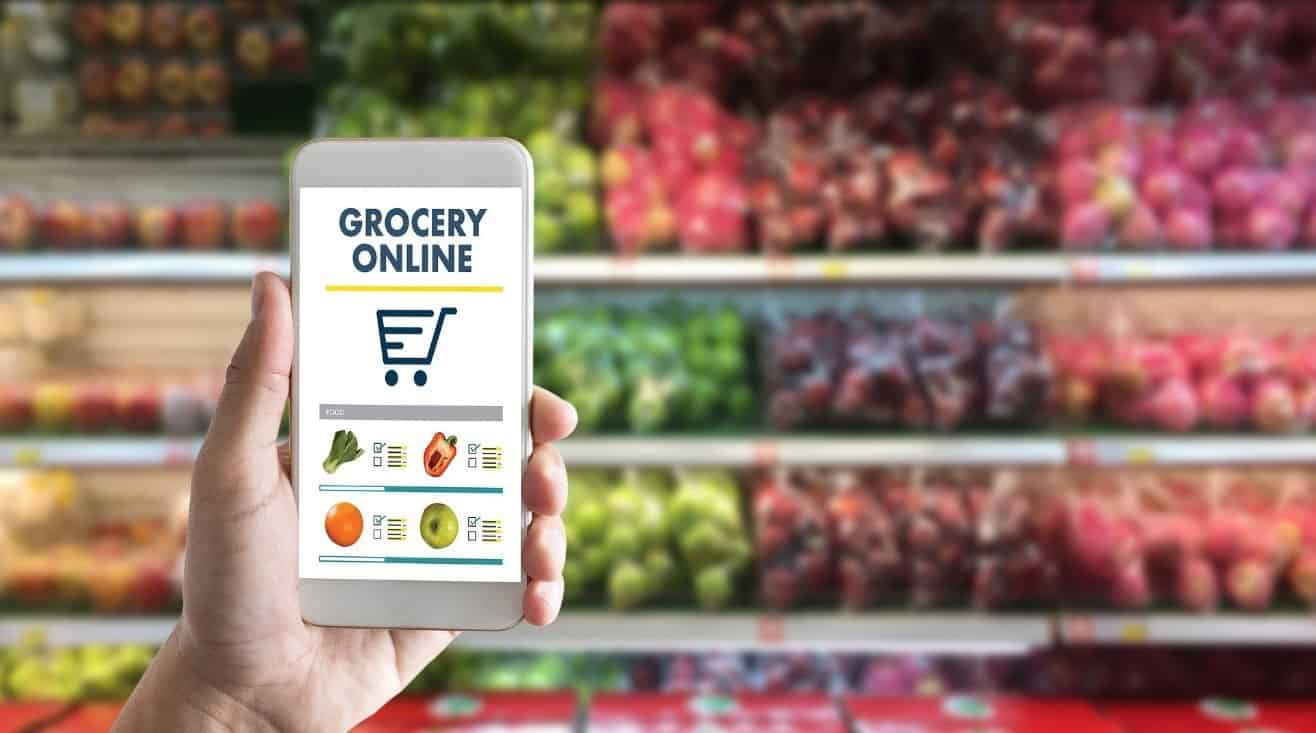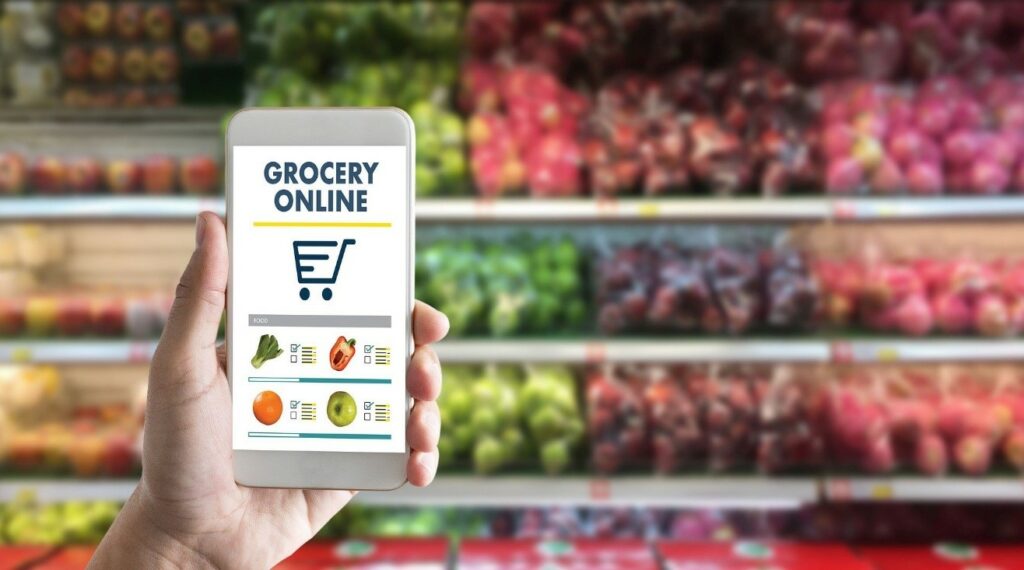 Apps for Grocery
Now you can save yourself from the never-ending bargaining with the street vendors and hustling-bustling weekly trips to the market by downloading the apps for groceries. Need the daily essentials within 10 minutes? Blinkit app delivers groceries and veggies within the blink of an eye. Then there is Big Basket which is an excellent online supermarket for your daily (as well as occasional) needs. From daily essentials to household items and from beauty to personal care products, BB has it all. Other popular apps include Otipy, Swiggy Instamart and Amazon Pantry. All of these provide immediate and doorstep delivery of groceries anywhere you want. They make the entire process easy, effortless and time-saving.
Apps for Ride
Safe, comfortable and eco-friendly – there are tons of apps for a ride through which you can reduce your travel time while saving money. You can choose to share the ride with people travelling on the same route and time as you or travel alone; with apps like Uber, Ola, Rapido and Meru. Sharing a cab/taxi with others is nature-friendly and prevents traffic jams. So, switch your usual commute by carpooling via booking on-demand rides.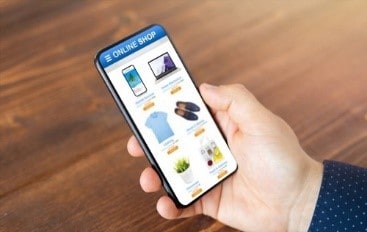 Online Shopping app
Over the years, our shopping habits have changed significantly from offline to online storefronts. It all started when Amazon expanded to be the biggest eCommerce giant in fulfilling the A to Z requirements of the customers via the Amazon app. Soon came Flipkart and Myntra which became the one-stop solutions for all online shopping needs. So, be it clothing, electronics, jewellery or cosmetics – you can count on these and many other apps (Tata Cliq, Meesho and Nykaa) for your retail therapy.
Location Apps
Every day – a big portion of our time is wasted behind the wheel. We often find ourselves stuck in the traffic whenever we step outside our homes and hence, fail to reach our destination on time. Besides, the days of reading maps are long gone and today, we have a GPS application that provides the most convenient route with fewer obstructions and the least traffic possible. Google Map, WAZE and Location Map are some of the top-rated apps for location awareness, location tracking, geofencing and many more features.
Payment App
Giving cash is so last century as well as not so COVID-friendly. If you need to send immediate money to someone near or far, make bill payments, shop online or recharge a number, there are tons of payment apps that provide effortless money transfers. You have Google Pay which lets you send or receive money by entering the receiver's phone number or account number. It is well-designed, quick and easy to use. You can also download PayPal which is quite user-friendly and allows you to make international payments too. Paytm, Phone Pe and Apple Pay are some of the household names when it comes to online payment apps.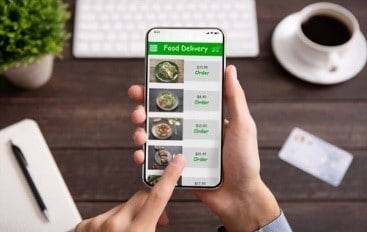 Food Delivery App
It's almost magical how you can just think of your favourite food, order it and escape the kitchen chores. If you are someone who dislikes cooking and enjoys eating food rather than making it, you can always order food via food delivery apps. With apps like Zomato, Swiggy, EatSure and Dunzo, you can satisfy yourself whenever your stomach growls. These apps provide n-number of lip-smacking cuisines from your favourite restaurants, great deals and discounts, real-time online tracking and many other features. All you need to do is enter your location, browse through your favourite meal and wait for it to be delivered.
Well, these were some of the most practical and strategic apps you can order from the Google Play store. While all these are free, you can upgrade some of them by paying a basic fee and unlocking a ton of extra features.