Have you ever been so taken by a movie or web series dialog streaming on a platform that you wanted to grab a picture of it and save it forever in your memories and phone? Or, you want to make a perfect meme out of it? But then you discover you are not permitted to capture a screenshot on the streaming platform because of screenshot blockers.
Disabling screenshots was one of the worst decisions these OTT platforms ever made. Streaming services are getting obsessed with gatekeeping every single inch of their property.
Maybe they are ignoring the publicity they are getting out of memes generated from these screengrabs. Meme and fandom culture makes shows thrive, they turn them into pop culture!
The reasoning given by the platforms behind their move to disable screenshot blockers is not convincing with "It's to stop content piracy!" For the simple reason that it cannot be expected from people uploading to piratebay to stitch together individual frames that they screenshotted. Also, they will be powered with advanced softwares for creating pirated stuff.
The anti screenshot drive by platforms needs to be taken off by simply adding a screenshot button to the player.
Till the time, OTT platforms hear us and provide solution, we have a viable workaround to enable screenshot blocker!
Many streaming providers, such as Netflix, Amazon Prime, and Hulu, do not permit taking screenshots. If you try to grab a screenshot of a tv show or movie, you'll either receive a blank screen or a "this app does not allow screenshots" warning message. You can't even make screen recordings.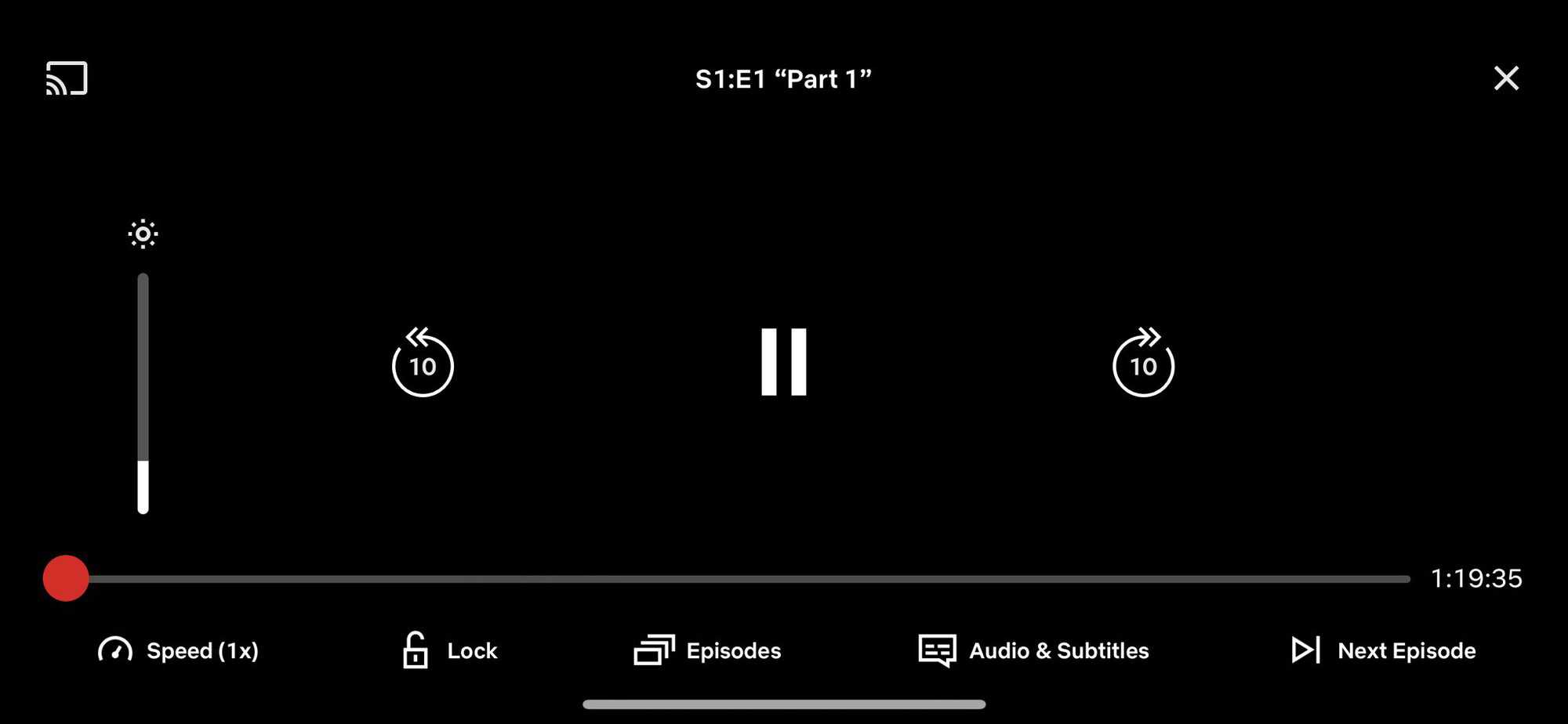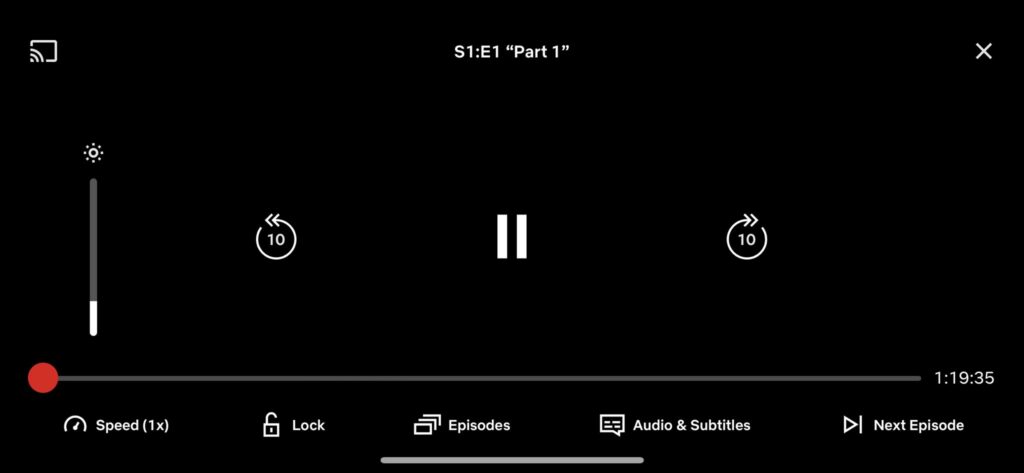 How to disable screenshot blockers on streaming apps?
There is a workaround. Only while streaming on Google Chrome may a temporary, if not permanent, solution be obtained. In other words, you have to watch it in your browser and not on the app to disable screenshot blockers. Permanent solution needs to come from the streaming platforms.
Steps are very simple, that anyone can do. One needs to disable the "use hardware acceleration when available" option. This avoids the majority of the terrible screenshot blockage.
To accomplish this, you need to:
Navigate to Settings
Tap on the "Advanced" drop-down menu
Choose "System"
Locate and deactivate the "Use hardware acceleration when available" checkbox.
Restart, and voila! Take a screenshot
Some users have found that using Firefox browser as default bypasses sreenshot blockers. Streaming services block out screenshots and such on chrome but switching to Firefox bypasses it.
If you are concerned about any bad consequences, this may have on your browser, several people who have used this method have confirmed that there are no negative impacts.
It's beneficial since it prevents Chrome from eating up all of the available RAM. When you play browser games, your PC may slow a little, but as you switch it back on, everything returns to normal.
Turning hardware acceleration off has not found to decrease quality of video, hence widevine L3 compatibility will work. But, it limits the resolution to 720p max which is default in Chrome. If you're Netflix HD/4K plan subscriber, you have to use the official Windows app, Microsoft Edge, or a 4K TV.
The option hardware acceleration needs to be activated in case when you are playing old games on Chrome browser.
Now coming to resurgence of battery drain issue after switching off use hardware acceleration option, there are varying views. Some have confirmed that they did not encounter any such battery drain or overheating issue on laptop or mobile while some are at receiving end.
There have been several debates over the restrictions on screenshots. Some people say that screengrab has several benefits, while others argue that setting a block was the finest thing ever done.
There used to be comments about individuals generating memes out of screenshots getting more exposure for the Netflix series than Netflix did.
People believe that instead of the villains, streaming providers' publicity strategy should use memes and screenshots. Having this limitation on these applications prevents users from even taking screenshots of an outfit they want to show their friends, or of their favorite character.
Others who do not share this viewpoint believe that screenshot filtering avoids spoilers and discourages piracy. In this manner, whatever is displayed on these applications remains private.
Whatever your point of view, you are now aware of this method, which allows you to gleefully screenshot away. If an issue remains on your PC after turning off hardware acceleration, stop using it. Alternatively, until these streaming providers provide a solution, you can watch the episodes without capturing screenshots.
However, one such anime orinted platform, Crunchyroll is the only streaming service that doesn't block screenshots. It blocks video grabs for making gifs though. Anime fans can heave a sigh of relief as Crunchyroll has the biggest catalog of anime shows.
Do share with us issues you faced while removing screenshot blockers using hardware acceleration method! Also would like to hear if any other troubleshooting method worked for you while enabling the screenshot blockees function on Netflix or any streaming platform.