Rockstar Games has always taken the gaming world by storm by releasing classic titles like 'Grand Theft Auto' and 'Red Dead Redemption'. But if you violate the rules and regulations in any manner, Rockstar Games will not bat an eyelid before suspending your account or banning you.
Recently, on 14 June 2022, a huge number of people were banned from GTA 5. Now, it has been common knowledge that all bans on GTA 5 are permanent and cannot be appealed. If you are among the unlucky ones who have been banned from the game, keep reading because here we are going to show you how to get GTA 5 unban online after getting a permanent ban.
Why was I slapped with GTA 5 ban?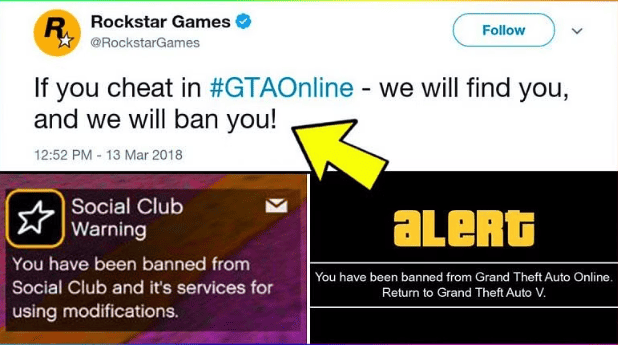 Even though GTA mods are really common and a lot of people often use them, Rockstar Games does not tolerate modding and cheating. They have a regulated system for straining out the users who are not abiding by the rules of conduct.
The reasons why Rockstar Games can ban you are as below. You will find that they are pretty common ones
Modding
Disrupting the gameplay of other players
Making transactions that are not legal and legitimate
The exploitation of the game's mechanics
And many others. The company has automated systems and bots which scan the actions of players and detects any suspicious actions if spotted. Recently, these automated systems can even look into your game directory for mods.
After they strain out the suspicious accounts, they keep them under constant scrutiny. If their suspicions are proven true, they can either suspend or ban your account.
How to identify if your account has been suspended or banned
There are two ways by which you can get punished for going against the code of conduct in GTA. These can be by:
What is a GTA 5 Account Suspension?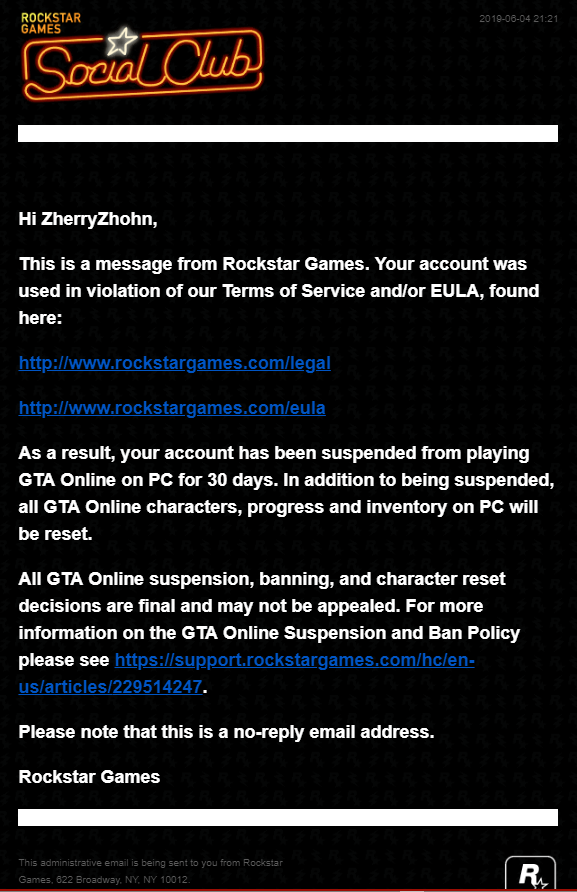 If your account gets suspended, it means that your account has been banned temporarily. Suspension is common for players who have gone against the code of conduct for the first time. However, a suspension can range from a few days up to a few months depending on what offense you have committed and how serious it is.
What is GTA 5 Account Ban?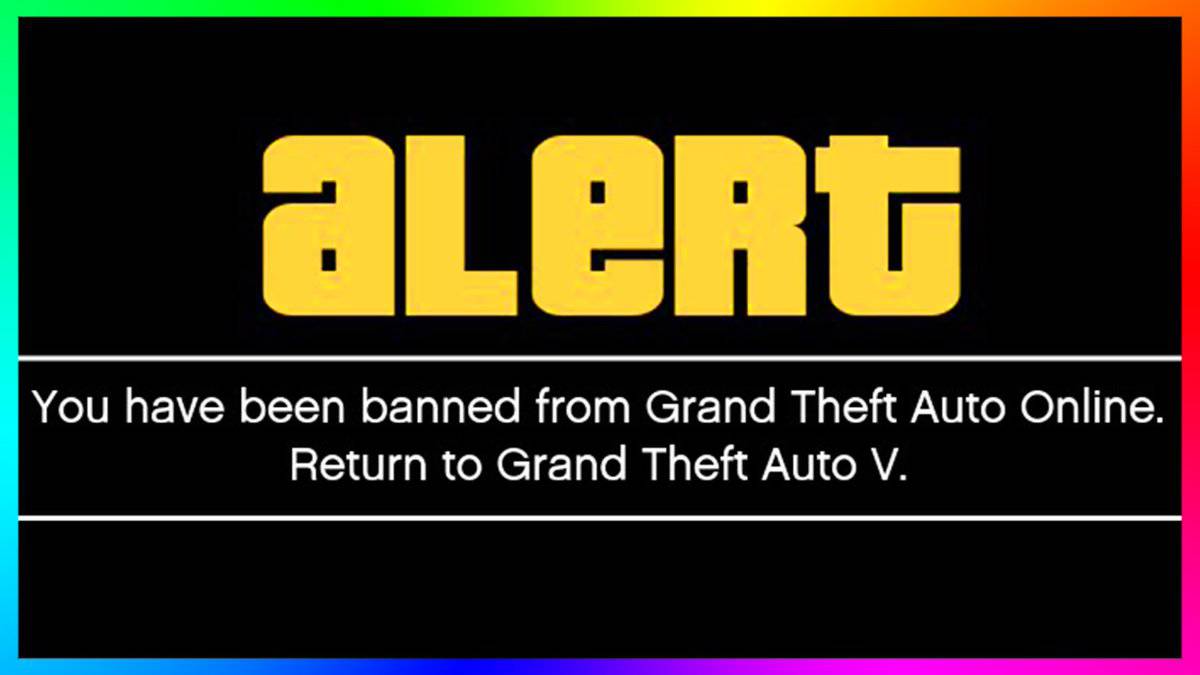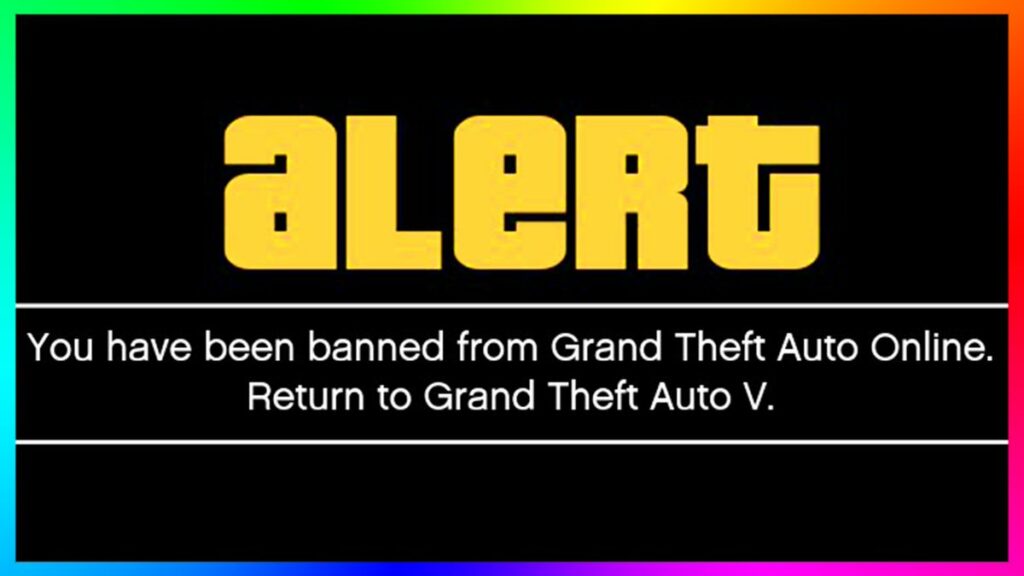 In case of certain misconducts, after getting suspended first, you can get banned for repetition of the same misconduct again.
Whereas, in other cases, you can straight up get a permanent ban. GTA 5 permanent bans are most common if unofficial modified files are detected in your game directory by the automated system.
Also, if players report you or record you as you are violating the code of conduct, your account can get indefinitely banned because of that.
Rockstar Games might also ban you as a mistake. Since the system is automated and there are millions of users around the world, mistakes are often made. You can be mistakenly detected as a cheater or as someone using mods. You can also be reported by other users out of spite. In cases like these, there is a high chance that your ban will be lifted soon enough.
It is essential to keep in mind, that once your GTA 5 account is suspended or banned, all your progress is erased. Starting from your characters and inventory to your property, everything will be completely reset.
How to get GTA 5 unban online?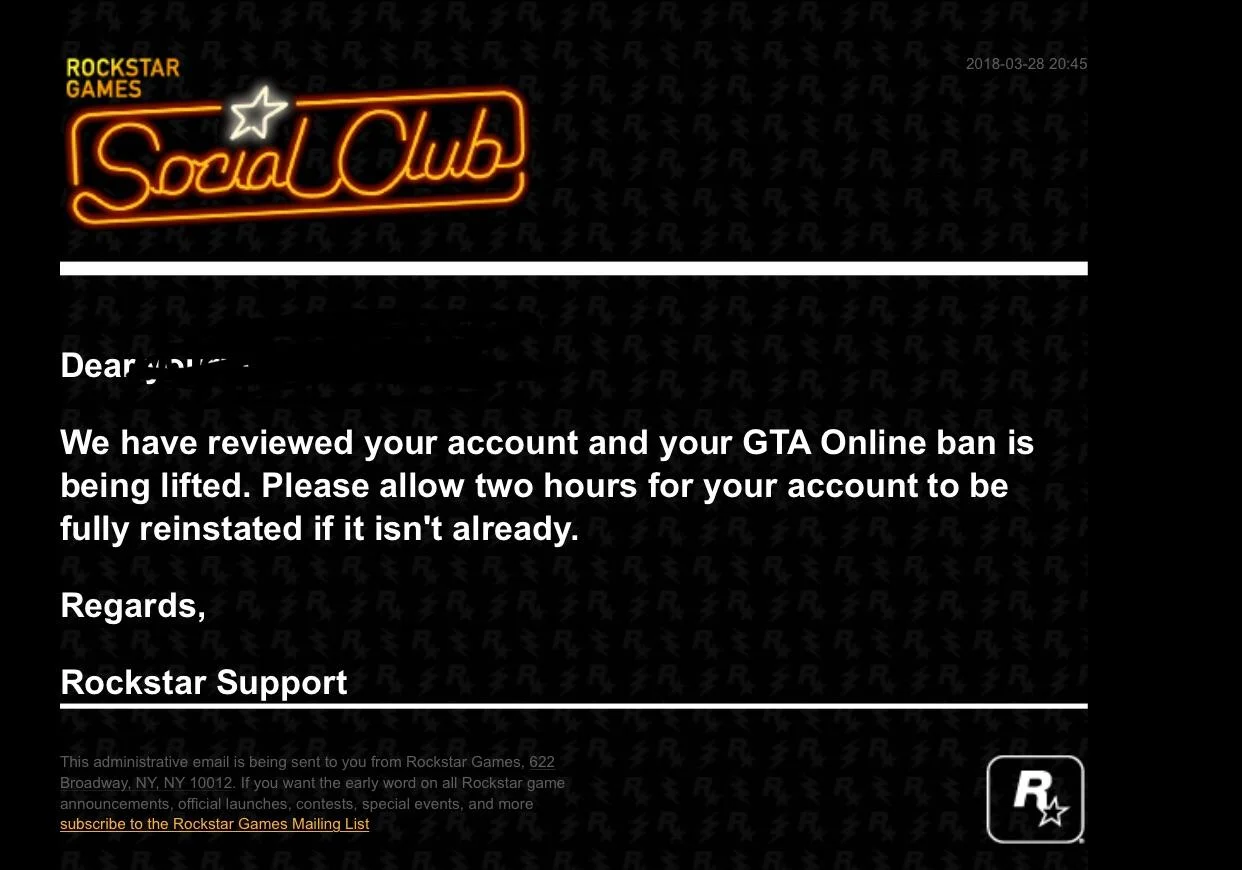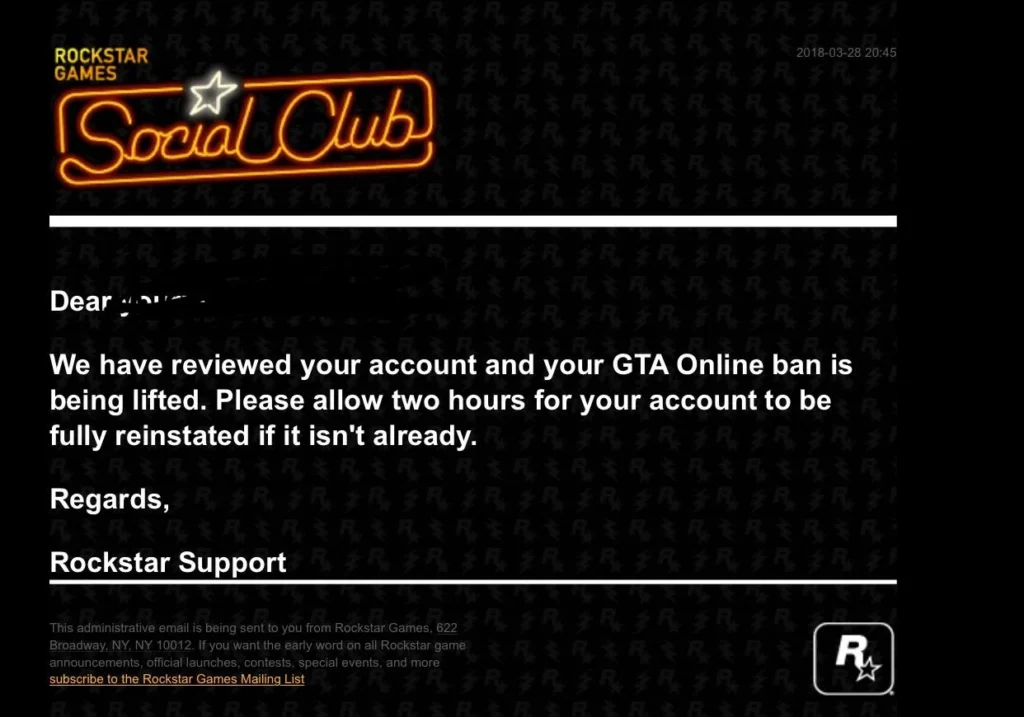 Compared to the older protocols, the latest ban policy is much more rigid. This is proved by the fact that the Rockstar unban ticket [which could be used in the process of unbanning your account] was lifted by the company. This proves just what lengths they are ready to go, to keep cheaters out of their servers.
However, there are still some ways in which you can use GTA 5 unban tools and contact them for lifting the ban on your account:
Method 1 to appeal for GTA 5 unban
The first method is pretty common. You just contact them at their email address for Tech Support support@rockstargames.com. Keep in mind, before you contact a representative, you need to prepare:
Proof of your fair game [to prove your innocence
An elaborate explanation to convince them that you were banned without any reason
Also, if you have any mods installed, uninstall them before going through with this process.
Keep in mind that even after all this, Rockstar Games might not pay any heed to your appeals since they are extremely rigid with their new policies regarding banning players.
Method 2 to appeal for GTA 5 unban
The second method, Rockstar unban ticket, is something that has been tried and tested and has actually been found to be working.
For this method, your account needs to be on Steam or Epic Games. This method won't work if your account is on Rockstar Games or if you use a console. This process works like a GTA 5 unban hack to lift the GTA 5 permanent ban. However, this hack is not like a complete GTA 5 unban because you might lose all your progress on the account.
Following is the step-by-step guide on how to get GTA 5 unban
Go to the Rockstar support page
Select the "Submit a Ticket" option
Select 'Social Club'
Click on 'Account Linking'
Input your Social Club nickname. In the description, type a message to unlink your Steam or Epic Games account.
Submit the ticket
After the ticket ID is generated, you will receive an automated e-mail back. Send a reply to the email to confirm your identity. This will be followed by another email in which information will be requested. Just fill out all the information that has been requested and resend.
You need to wait for a couple of weeks at the maximum after which you will receive a confirmation email saying that your account has been unlinked.
And voila! Just like that, you will be able to get GTA 5 unban as well and once you get back your account, even though all the progress won't be there, you can start playing online again.
In case none of the above GTA 5 unban techniques work, the only way out is to create a new GTA online account. All the levels, weapons money, and everything you toiled for can no longer be retrieved.
In the meantime do not forget to check out Latest News On GTA 6 Release Date and its leaks.
Well, I hope this whole bundled guide has helped all my fellow gamers out there. I wish all of you a happy gaming session!