Over the past 24 hours, many people have discovered sudden battery drain issues on their smartphones. They noticed the CPU usage is much higher than normal and a spike in power consumption. From the CPU statistics shared on social media, it appears the recent update of Google Play Store is the real culprit. It is the Play Store's download service which is clearly hogging the CPU.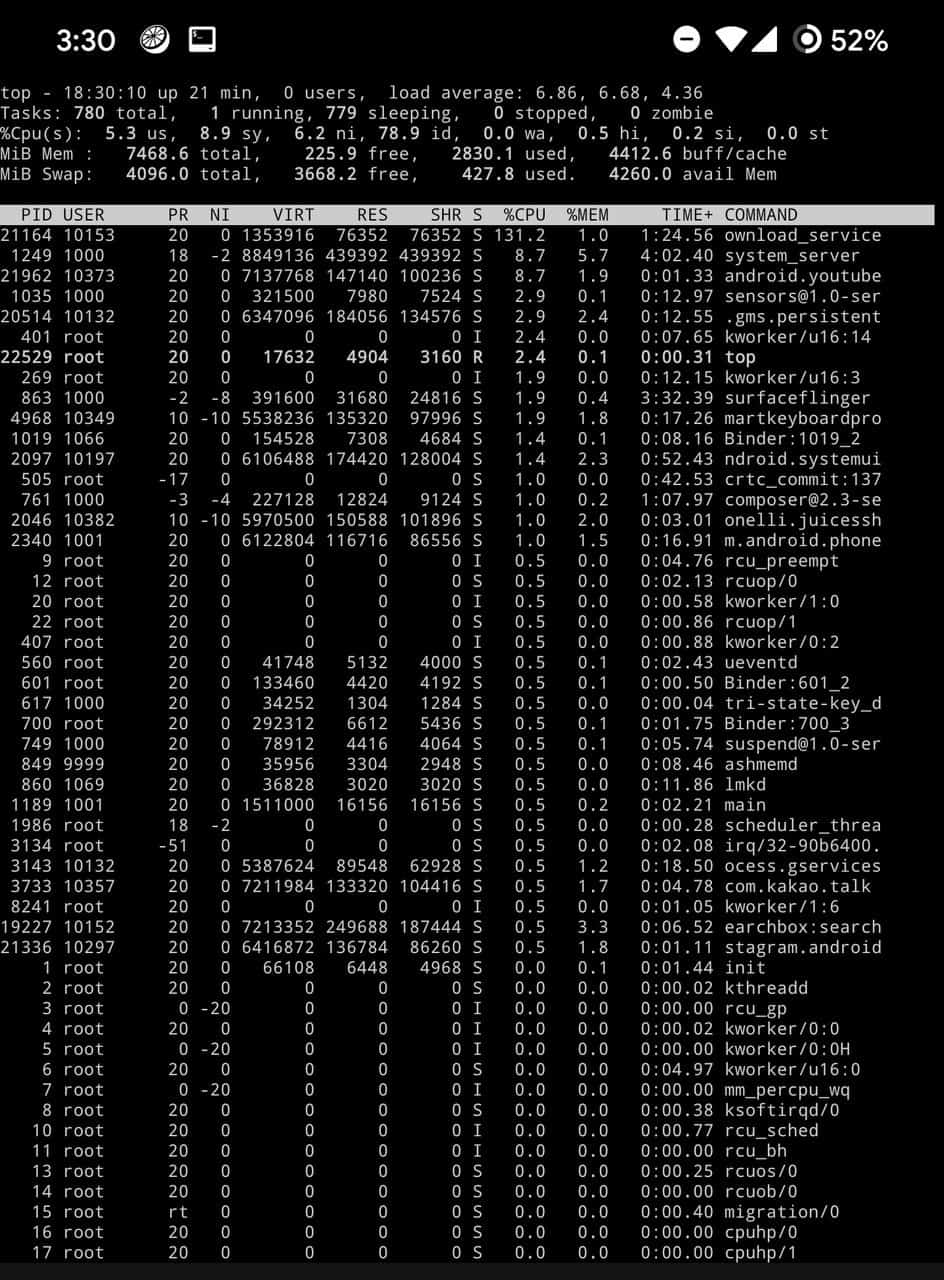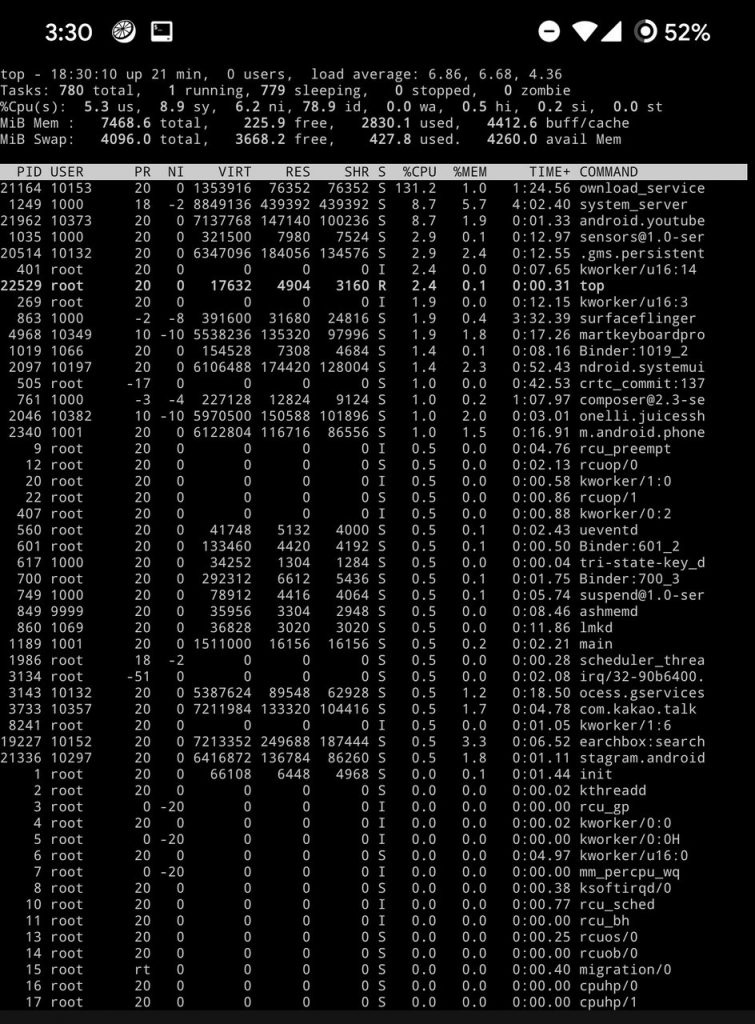 As can be seen from the detailed usage, the Google Play Store is consuming most of the battery. However, it's not been active in the foreground or background at all. Even after following the usual practice of clearing the cache, deleting all data, and restarting the phone, the issue has not been resolved.
On prima facie, there seems to be a bug with a recent Play Store update causing the download service to have high CPU usage. People using brands like ASUS, OPPO, OnePlus, Samsung and others have started sharing their findings on social media.
OnePlus 7T Pro user on Reddit put forward the issue and asked for a solution. "Google Play Store has been draining my battery somehow and I don't know why. I don't have many apps installed and I have automatic updates turned off. Can someone advise with solution to solve this issue?"
On checking the running processes in the background, it appeared that a service called "com.android.vending:download_service" was clogging the maximum resources of the CPU.
There were few who reported issues due to the Google News app also. It turned on auto sync without an easy way to shut it off again.
There is no official word on the annoying issues y Google. However few workarounds have been posted by the users. They are listed below, however, try them at your risk.
OnePlus user has suggested flashing LineageOS by following XDA Dev. Another one suggested to uninstall updates until Google provides a fix. On a temporary basis, stop the Play Store from auto-updating. Another gave a weird option to expel all Google Play Services from phones and make it super fast with better battery life.
People have been found complaining about frequent software updates related to breakdowns. Although the hardware is amazing, however, the Android software when compared to iOS is highly unoptimized. Every update pops up random issues like Google Play Store drain, Google Play Services drain while fixing an issue. Android users are getting frustrated after getting plagued with such issues on a repeated basis.
Asus Rog Phone 2 users had also taken to the community forum and shared the abnormal CPU spikes and battery drain issues since the last update. They were lucky enough with the devs releasing a new update addressing issues. Does that mean the solution lies with the manufacturer and not Google?