Since its inception, the Epic Store has been providing free games every week. At times you get some "epic" (pardon the pun) games as a part of this deal. This week happens to be one of those occasions.
Earlier, Epic gave away the all-new Total War: Troy for free on its release. This time, Epic is giving away another popular game from Sega. If you visit the Epic store now, you can get the latest Football Manager 2020 absolutely free. In addition to Football Manager 2020, Epic is also offering Stick It To The Man!, and Watch Dogs 2 for free as well.
Football Manager 2020 Free on Epic Store
Football Manager 2020 is the 2019 entry in the successful simulation franchise from Sega. You get to choose football teams from 53 countries across the five continents (Asia, Africa, Europe, South America, and North America). This selection includes 34 countries from Europe (showing Sega's tilt towards the European market). Australia is absent from the list, and South Africa is the only African team offered by Football Manager 2020.
If you are more interested in football leagues, Football Manager 2020 offers 118 leagues (with 26 fully licensed leagues) for you to choose from.
To get Football Manager for free, log in to the Epic store using your Epic account (you can use social media accounts to log in as well). Add the game to your cart and proceed to check out. Epic will add Football Manager to your Epic account. Now, you can download the game from the Epic app and play it for free.
The last day to claim a free copy of the Football Manager 2020 is 24th September.
Stick It To The Man!
Stick It To The Man is a platformer game from Zoink with Action-Adventure elements. The official description of the game reads:
"Meet Ray, he lives in a world where everything is made out of paper and stickers. One day he has an accident and wakes up with a giant pink spaghetti arm sticking out of his brain. This gives him awesome powers and he can suddenly change the world around him by folding it, tearing it, pulling stickers off and sticking them elsewhere! And if that weren't enough, Ray can also read peoples minds! He is framed by 'The Man' with a crime he didn't commit, and is on the run. Can you help to get Ray out of this sticky situation? Get ready to tear it, rip it and Stick it to the Man!"
The process for claiming Stick It To The Man is similar to that of the Football Manager 2020. You add the game to your cart, after logging in to the Epic Store and proceeding to checkout. You need to download the game through the Epic app to play it.
Watch Dogs 2 Free on Epic Store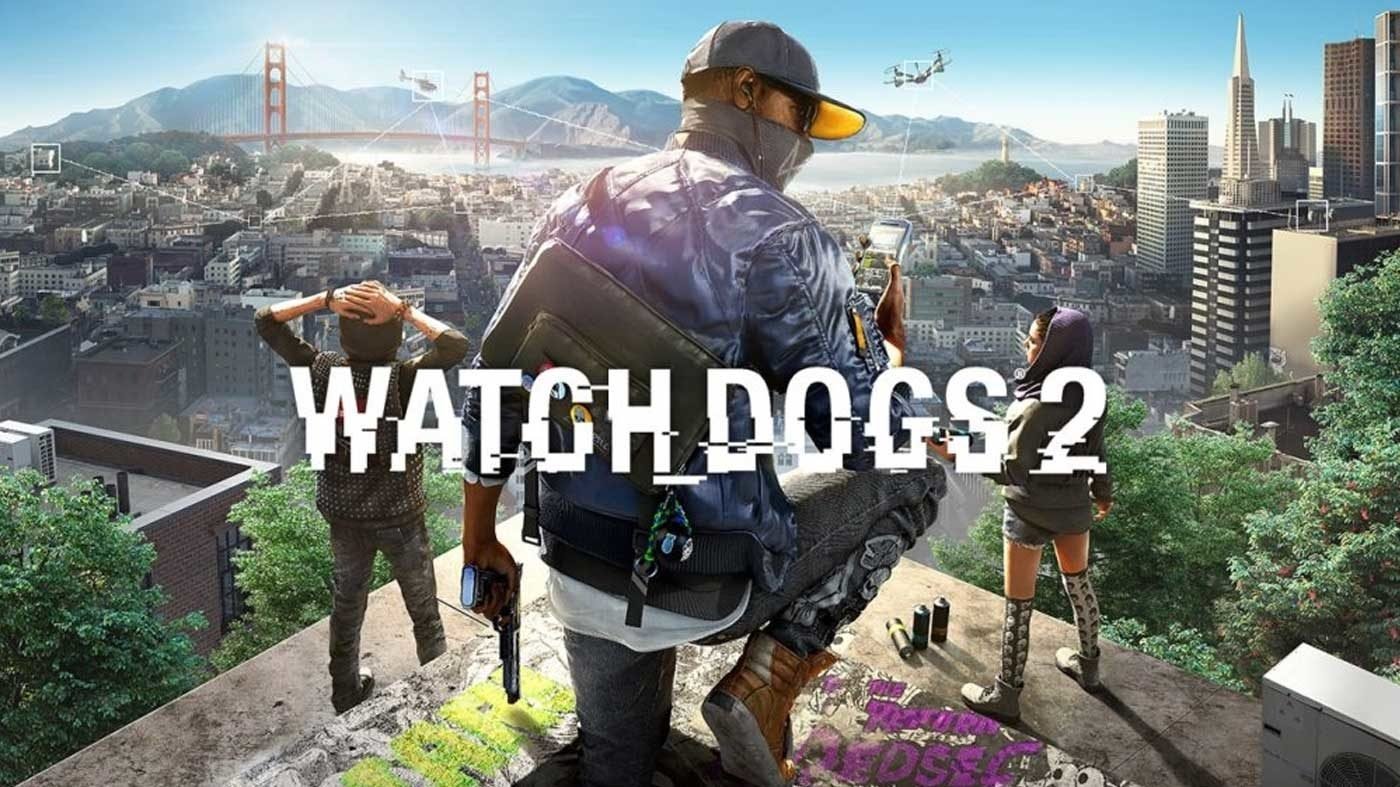 Watch Dogs 2 was free during the Ubisoft Forward event. If you forgot to claim this action-adventure game from Ubisoft, here's your second chance. All you need to do is visit the Epic store, add the game to your cart, and proceed to checkout. It will be yours to keep.
The official description of Watch Dogs 2 reads:
"Welcome to San Francisco! Join the most notorious hacker group, DedSec. Your objective: execute the biggest hack of the history."
In addition to these games, which can be yours for free until 24th September, Epic Store will give away the latest Amazons DLC for Total War: Troy the upcoming week.
Epic gives away new games regularly. So, keeping visiting us to know if you can get an amazing game for free.