If you like seeing humans being the prey, then I'm sure you must be a fan of zombie films. So many films have come up for this genre, but fans of zombie films don't seem to get enough of it. The good thing about zombie movies is that sometimes they prove to be unpredictable and what you thought the outcome would be, turn out otherwise. In addition, zombie movies are entertaining to watch.
Netflix is the leading streaming platform globally, and consists of a large library of films, including zombies. Although not all zombie movies are entertaining, some of them can be boring, especially if the zombies aren't fast enough. So, finding a zombie movie that will get you thrilled can prove to be a bit hard, especially because there are so many of them.
You don't need to worry about scrolling down on Netflix films trying to find a zombie movie worth watching, for we have done that for you. Check out the list of best zombie movies on Netflix that can make you scream!
Cargo
Cargo is one of those emotional zombie movies available. The film focuses on Andy (Martin Freeman) and his love for his young daughter. It is based on a short story, but the film is suspenseful.
Cargo is a film directed by Ben Howling and Yolanda Ramke. The film is set in Australia, where a deadly outbreak hits every corner. Stranded in a rural place in Australia, Andy must find a way to keep his family safe, as they must try to get past the zombies, as they are running out of supplies.
Will he be able to get past the zombies quietly, especially with an infant baby on his back?
Cargo is one entertaining film that you shouldn't miss out on Netflix.
Alive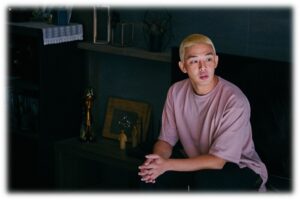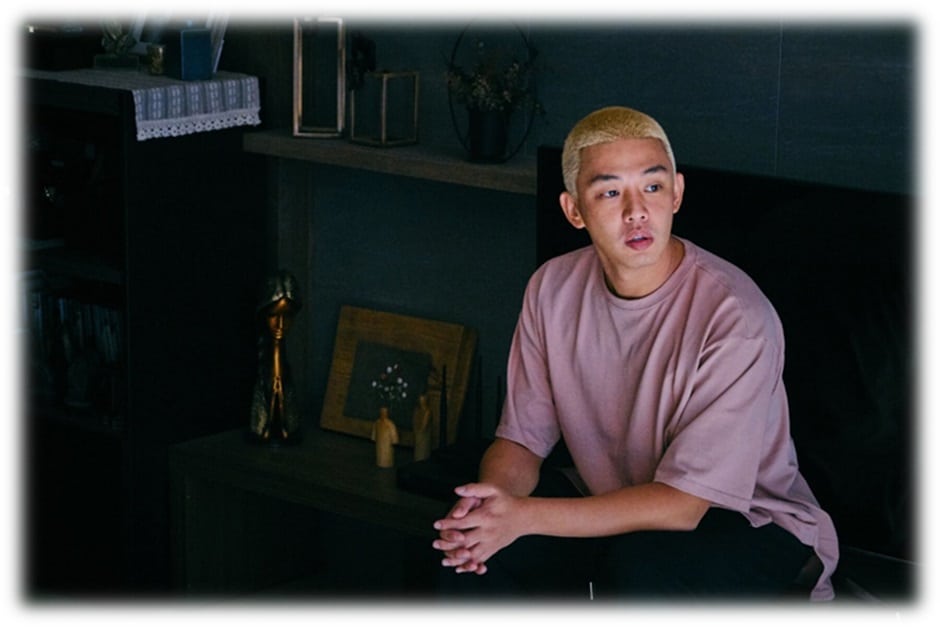 If you are craving a good zombie movie, then alive will surely satisfy you. Alive is one of the best zombie films that will keep you entertained from the start to the end. The great thing about this film is that it's easier to relate to; how? Most of us have experienced isolation, especially during this Covid era, something Oh Joon-woo is experiencing in this film.
The world outside breaks into ungovernable chaos due to the spread of an unknown virus that turns the affected humans into raving cannibals. The only way to be safe is to stay in isolation, which Joon-woo does. Unfortunately, though, he's running out of basic needs, including water and food. Will the hunger and the thirst force Joon-woo out of isolation?
Alive is one of the best zombie films available and is worth watching.
Army of the Dead
Army of the dead was directed by someone not new in the industry, Zack Snyder. Zack was the one who directed one of the best zombie movies in 2004's Dawn of the Dead. His voice was heard by the dead as he awakened them in his latest zombie film, the Army of the Dead.
Government experiments go wrong, causing a deadly infection that turns people into zombies. The zombies have now dominated the city of Las Vegas, where Bly Tanaka, a wealthy billionaire, has kept $200 million in his safe.
To retrieve his money, he assembles a team of mercenaries. But the team has no idea of what they are up against as they will face zombies of all kinds, including tigers and horses.
Army of the Dead is an interesting film, definitely a must-watch.
Resident Evil: The Final Chapter
The Resident Evil: The Final Chapter masterpiece comes under the direction of Paul W.S. Anderson. Here an evil Umbrella Corp unleashed a virus that managed to spread worldwide. The virus came to be known as the T-virus, which made the world infested by zombies and monsters.
A lady named Alice (Milla Jovovich) is a former Umbrella Corp employee who turns against the company with the help of her friends. Alice's goal is to see the company fall. To make sure it falls, she's on a mission to end the company headquarters. The headquarters are located deep underneath what used to be the city of Raccoon.
The remaining humans' fate is in Alice's hands, and to save humanity, she must face off with the Umbrella Corporation workers who are expecting her visit.
World War Z
A former UN employee Gerry Lane (Brad Pitt), finds himself and his family stuck in an urban gridlock. It looks like it's just a normal public jam, but it's not long before he realizes what is happening as chaos emerges from all sides. A dangerous virus spreads rapidly, causing people to turn into flesh-eating zombies from a single bite.
The virus needs to be controlled as it threatens to devour humanity. Gerry Lane leads a search to find a cure before it's too late. Will he manage to find a cure and end the chaos happening all over?
The Dead Don't Die
The Dead Don't die is a thriller movie written and directed by Jim Jarmusch. At first, something supernatural gets noticed, but they refuse to set. Then, according to the news, they believe something knocked the earth from its axis reason the sun isn't setting.
The residents of the town of Centerville are the first to experience supernatural activities taking place in their town. The town's cemetery is where all strange activities happen as the dead rise up from their graves as flesh-eating zombies.
Day of the Dead: Bloodline
Day of the Dead: Bloodline is one of the best zombie films to watch on Netflix. The film is directed by Hèctor Hernández Vicens, who also directed a thriller film known as the Corpse of Anna Fritz. He's not a stranger in thriller films, which is evident in Day of the Dead: Bloodline.
Day of the Dead: Bloodline focus on a small group of survivors and military personnel who reside in a bunker that is based underground as vicious zombies dominate the world. They believe they can get their world back if they find what they are looking for: the cure.
I Am Legend
An outbreak of a dangerous virus spreads around New York, killing a large number of humans and turning others into monsters. The only lone survivor is Robert Neville (Will Smith), who happens to be a brilliant scientist. He wanders around the city in search of a survivor. His mission is to find a cure for the plague and does so, using his immune blood.
The odds don't favor him, as he's outnumbered. the infected are patiently waiting for him to make a slight mistake that will deliver him into their hands.
Conclusion
The above are the best eight movie films that one shouldn't miss out on Netflix. They are thrilling and entertaining. They are engaging in a way that you will find yourself warning the characters of the dangers ahead.