Handheld consoles have become an important part of the history of video games.
Although they have to share the spotlight with Smartphones, handhelds have the advantage of having built-in physical buttons.
For some, the experience of playing with game controls can't be replaced by virtual buttons on Smartphones or tablets. That's why they'll keep many people because of their portability and high-quality games.
Over the years, many kinds of handheld consoles have been made, from the colorless Game Boy to the more recent Playstation Portable with better graphics.
It doesn't matter how much technology has changed or how powerful mobile devices have become. Handhelds will always have a place in the hearts of many people.
Now the question is, what are the best handheld consoles of all time? Check out our top picks down below.
The Best Handheld Game Consoles of All Time
1. Nintendo Switch
As of December 31, 2021, Nintendo Switch has sold 103.54 million units worldwide.
The Switch distinguishes itself by functioning as a home gaming system and supporting mobile gaming. It has a large screen for on-the-go gaming, and when you snap it into the dock, it seamlessly transforms into a home console.
Aside from a massive game catalog, it also has a large selection of accessories and a large battery that supports you to play for up to 5 hours.
Simply remove it from the dock and slide the joy-cons into place whenever you leave the house. That's all it takes to play the plethora of Nintendo games on it.
Need to backup your data on the cloud? The Switch has an online subscription service that allows you to back up, save data, and access additional switch features.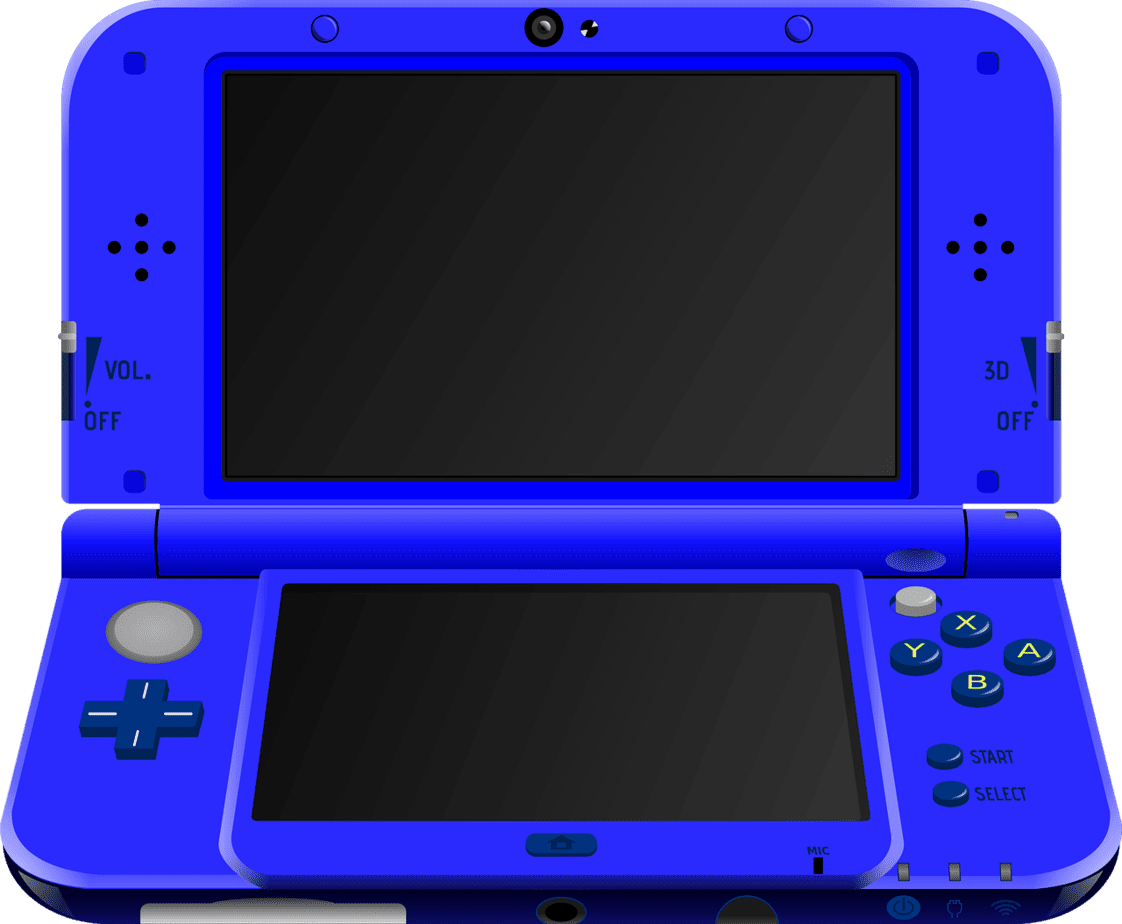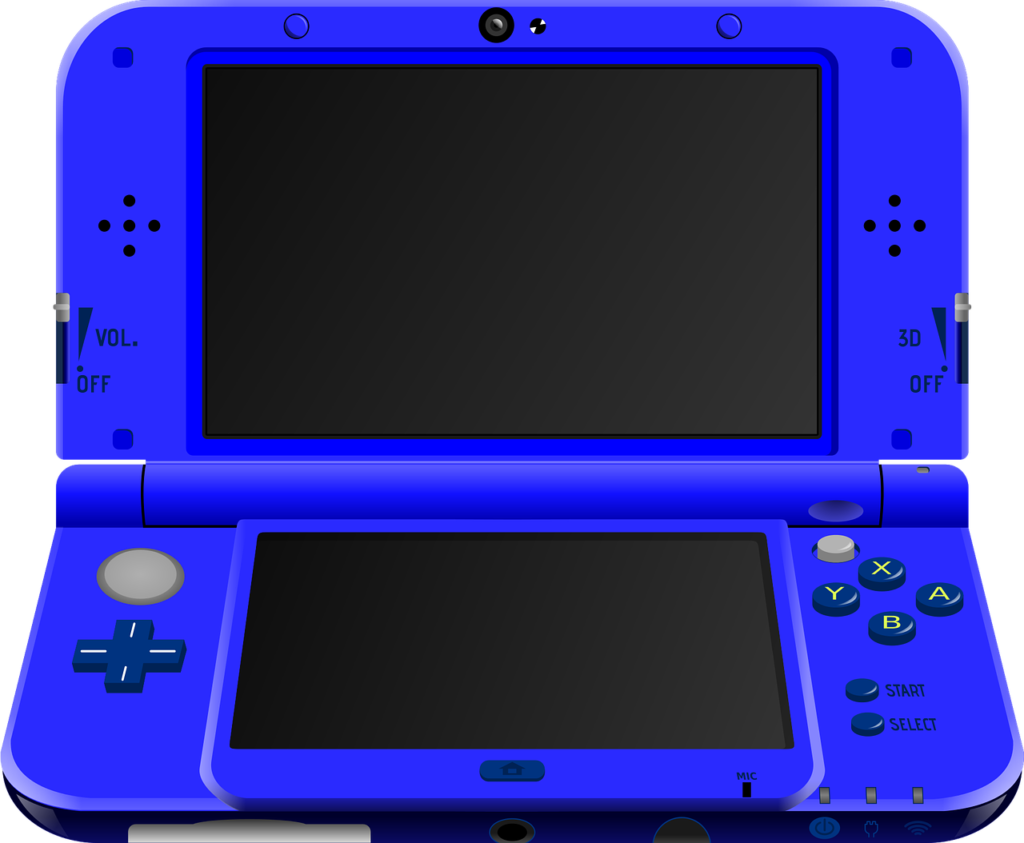 2. Nintendo DS
The Nintendo DS has been sold in over 154 million copies during its lifetime.
Technology-wise, it borrows many aspects from its predecessors and combines them to create an outstanding piece of art. The clamshell shape resembles the GBA SP, although the larger screen distinguishes it from the former.
The DS has a wide variety of games, including some of Nintendo's best-known ones, like Zelda and Mario.
Why was it well received by a large number of people?
One of the reasons could be its backward technology, which allows it to connect to a Game Boy Advance game collection. As a result, the DS has a massive game library to choose from.
3. PlayStation Portable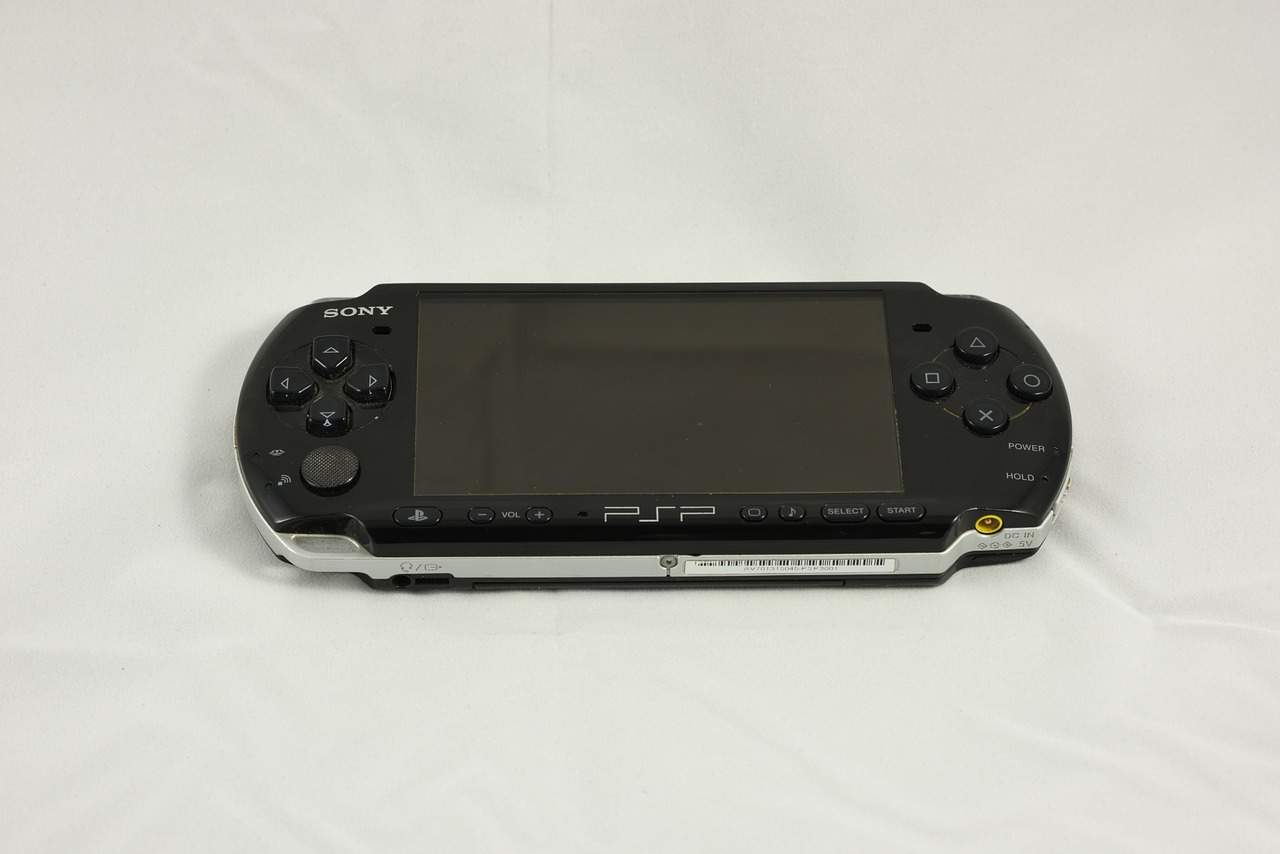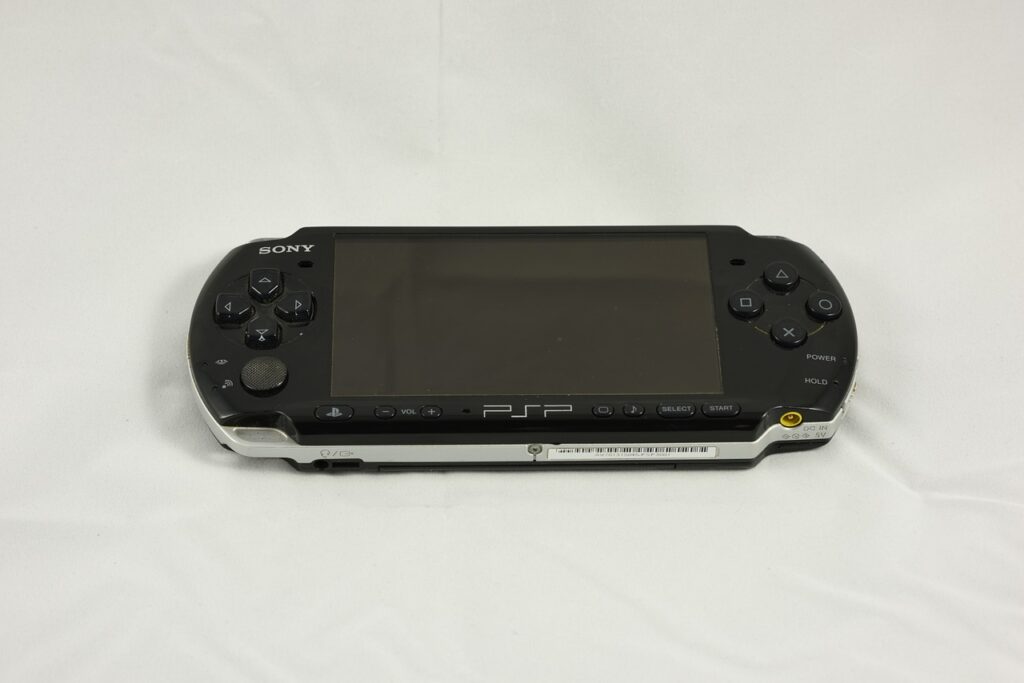 While Nintendo is the best at making handheld consoles and produces more than any other company, some of Sony's best handhelds have long been in the top five.
The PSP was also a huge success for the company. It serves as a one-stop-shop for video games, music, and movies.
It also has a headphone jack for connecting external audio devices. To have a more immersive gaming experience, you can plug your earphones into the slot that is marked.
Another advantage of this handheld is that it offers excellent visuals on top of a plethora of PlayStation features.
In terms of games, there have been a lot of new ones on portable devices over the years. It makes it appealing to gamers and maybe one of the reasons the PSP is one of the most popular handheld platforms.
4. Game Boy Advance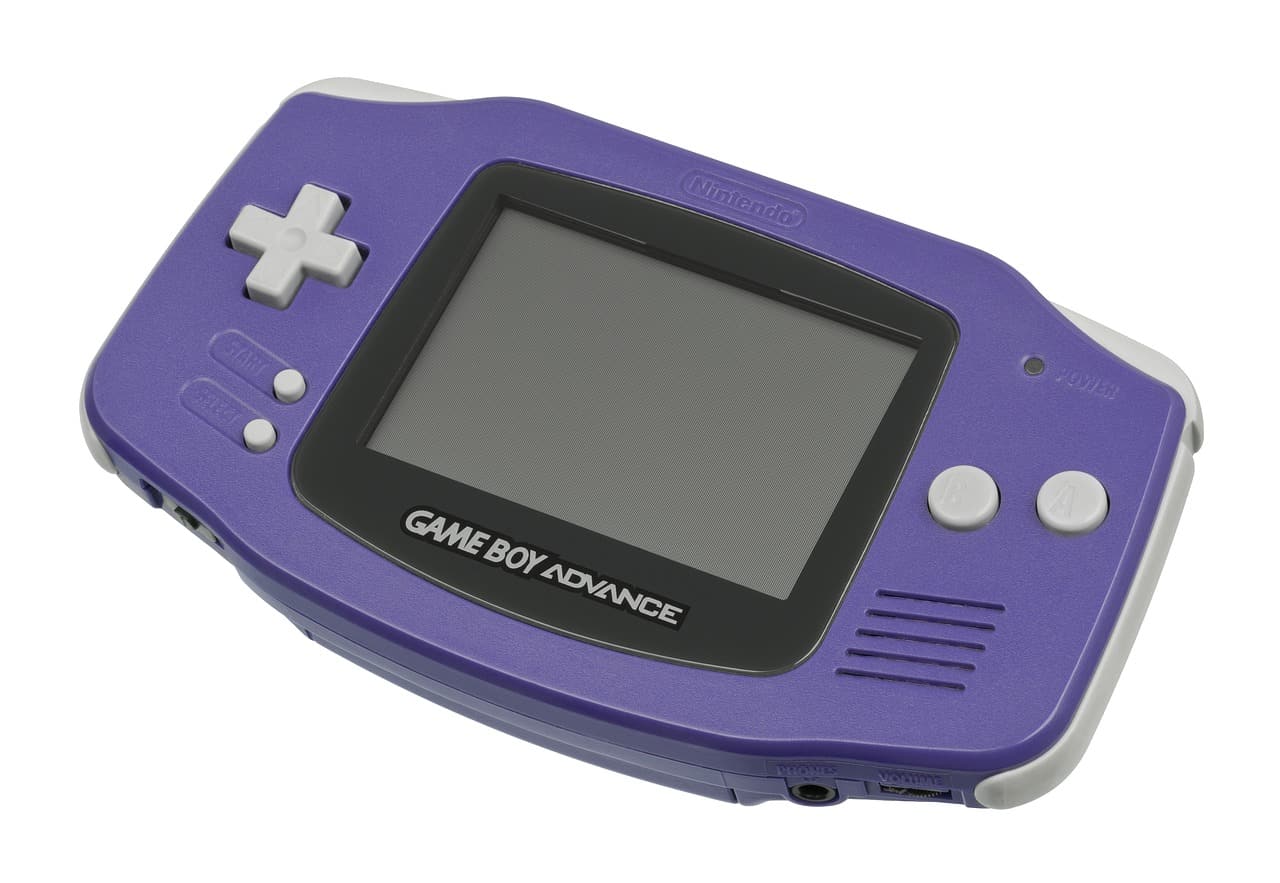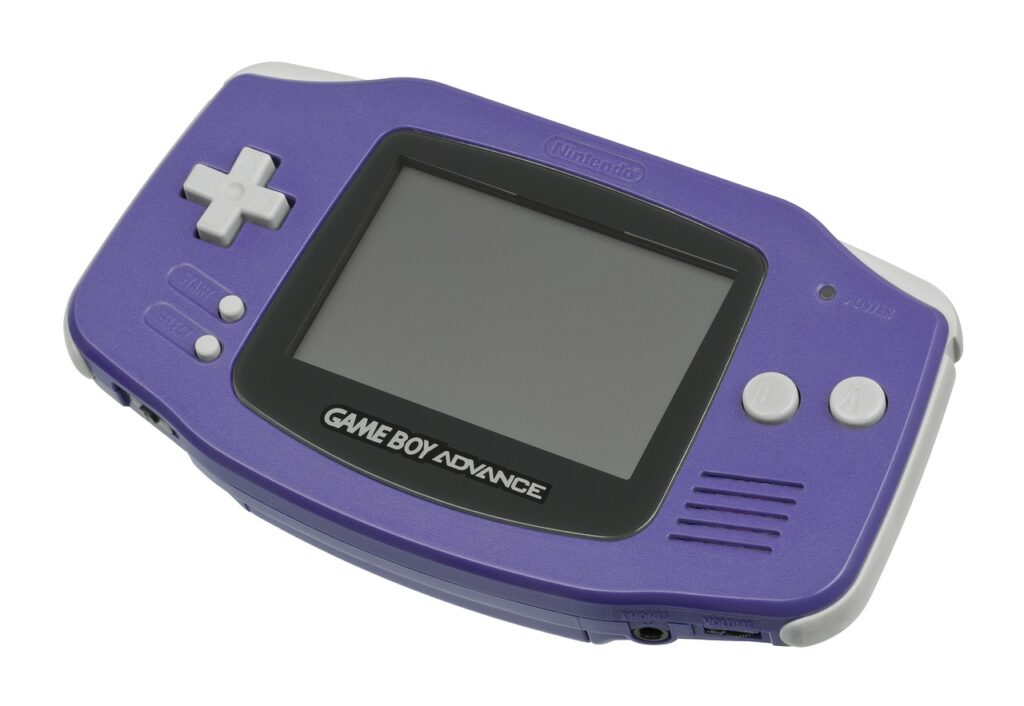 This console was released in 2001 and was a huge success due to the Game Boy Color's popularity.
Throughout its existence, more than 80 million pieces have been sold worldwide. The device includes a 2.9-inch screen, a 32-bit arm processor, and a massive battery that can last up to 15 hours.
It was evident that the GBC lineup had undergone a significant alteration back then. The addition of shoulder buttons makes the game even more enjoyable.
As a bonus, the system is backwards compatible with prior versions; thus, there are many games to play.
5. Sega Game Gear
Sega Game Gear was the company's response to the popular handheld niche formed by the Game Boy. In theory, it's a well-thought-out device, but it never matched the Game Boy's 100 million-plus sales.
However, with its backlit color display and a variety of fantastic titles such as Streets of Rage, Out Run, and Mega Man, the Sega Game Gear deserves just as much respect in terms of build quality.
This handheld generated quite a stir upon its original introduction. Still, it soon found itself up against Nintendo's mighty force as the corporation proceeded to revamp its Game Boy Family.
Another intriguing feature of this handheld was the TV Tunner, a breakthrough at the time. Gamer can plug it into the handheld cartridge slot and convert it into an analog TV.
Conclusion: The All-Time Greatest Handheld Game Consoles
The success of the Nintendo Switch shows that portable gaming devices are still popular.
They're often regarded as a bygone era. That may be the case with some products because of their outdated design and gameplay.
Notably, handheld devices are still relevant today. Thanks to significant technological advancements, today's models can generate high-quality graphics on par with high-end mobile devices.
And with the physical controls on board, it's understandable why people will never abandon them in favor of Smartphones or Tablets.