The mobile industry is growing rapidly. Currently, over 7 billion people have mobile devices, which is around 91% of users globally. Today, it is common to get mobile apps with appealing animations. Mobile app animations are now rising trends since the technology offers businesses an opportunity to increase customer engagement. Besides, many developers today incorporate animations to improve user experience.
Most banking app design services have experienced UX experts who add immense value to digital products. It is imperative to create user-friendly interfaces with appealing features. But do not overdo the design elements since users might get distracted from the application.
Animations are interactive elements that UX designers use to create exceptional apps. Apart from enhancing the user experience, the animations help the developer get instant feedback on how the users interact with the product.
Let us look at the different types of animation you can use on your mobile apps.
Custom Animation
Many companies prefer to use customized animation to boost their brand. Customers love brands that extend a personal touch on products. So, having customized animation gives your company a competitive edge in the market.
Custom animations are quite common in the mobile app industry. You can set your animation to align with what your users need. For instance, if your mobile app is a car racing game, the animation can change into any color the user selects.
Fun Animation
Fun animations are used in most modern apps because of their sleekness and vibrancy. While many animations are functional, you can find some included for aesthetic purposes. Using them will make your product exceptional.
You can slightly break the design rules and introduce an entertaining aspect to your mobile app. For example, consider implementing animations when users navigate from one section to another. It can keep changing colors, which is fun and increases customer engagement. Play with vibrant colors that evoke users' positive emotions while using the app.
Notifications
Another interesting feature you can implement is animated notifications. You will make your mobile app interactive, and the notifications will be visible. Users no longer have to miss new product alerts or other important information. Besides, animated alerts are an effective way to capture the customers' attention.
Therefore, you can opt to use bright colors on the animations and display a short message that users can read and understand what it entails.
Visual Feedback
People are visual, and many want instant feedback when using a digital product. Even your customers want to get a reaction when they click certain buttons on an app. That is why visual feedback is a crucial design element in mobile app development. An app's UI is dependent on visual feedback. So, you need to create a responsive animation that offers instant feedback to users. This type of animation offers smooth transitions and ensures a memorable user experience.
Space navigation animations come in handy to assist in easy user navigation. You can find the icons or elements hidden in specific sections. Clicking on the elements guides you to the section you want to open. The animations help the users navigate through the menu and move easily in all the sections. Space navigation animations are interactive and useful in mobile apps.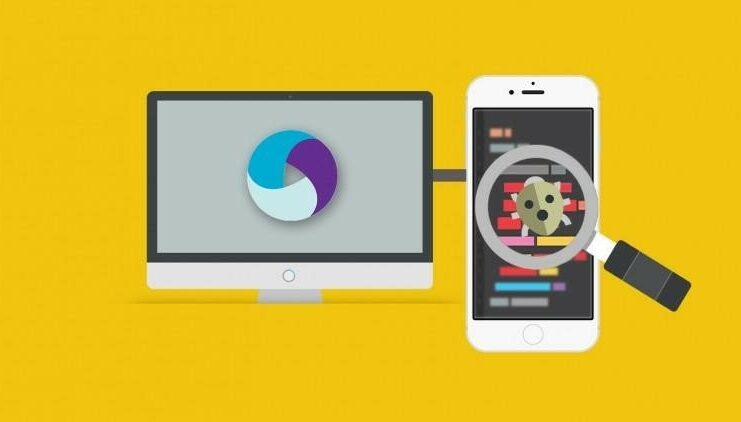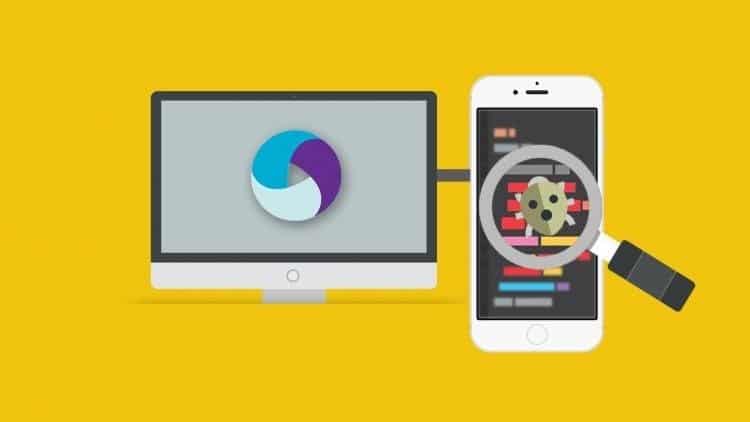 Functions
Animated functions are almost the same as visual feedback. The difference is that the function animations respond when users interact with the app. You can animate the buttons, app icons, and other design elements.
For instance, the animated image can change into a specific color and smile if the user is satisfied with a service. On the other hand, the animation frowns if the user does not enjoy the service and gives bad ratings.
Visual Hints
Visual hints are essential in guiding the users through the app. A visual hint animation will help users know the next process when they click on a specific action. For instance, in an online store, you can find an animation that hints that you can fill your cart and still check out other products until you are ready to checkout or make payments. Thus, visual hints assist customers in navigating easily in the app.
Loading and Actions Animation
You can introduce animated elements on specific actions like uploads and downloads. Waiting for files to load is boring, and you can use animations to add brand creativity. These animations are also applicable in gaming apps. Players can enjoy an interactive game while viewing an animated character collecting their coins. Animating these actions will improve customer engagement and boost brand loyalty.
Splash Screens
Splash screen animations are usually eye-catching and capture the users once they open the mobile app. Depending on your goal, you can pick a splash screen approach that conveys your brand identity. You can use animated logos, interesting icons, or characters that align with your brand. For instance, you can animate your business logo and name on the sign-in page. When the user opens the app, they can view the sign-in and proceed to register.
Onboarding
Another important use of animation is during the onboarding process. You can animate onboarding features and ensure users do not encounter any friction. Many users abandon an app due to stressful navigation and poor user experience.
Moreover, you can include an interesting copy to complement the animations or images. The UX designers can add some creativity to grab the customers' attention.