It has been several months since we were desperate to hear about the launch date of the next-generation Xbox Series X. We were in for a surprise when Microsoft announced the launch date of not only the Xbox Series X but also all digital Xbox Series S.
Microsoft went a step ahead and confirmed the price of the most powerful console in the USA. XBOX India was not far behind. It announced Xbox Series X and Series S price in India.
For the uninitiated, the US price of Xbox Series X is $499(£449 UK) (CA$599)(AU$749)(NZ$799)(₹36,649). Whereas the affordable and the disc-less Xbox Series S will cost $299(£249 UK) (CA$379)(AU$499)(NZ$549)(₹21,999) respectively.
The company has announced November 10 to be the official sale/release date. Pre-orders will begin from September 22. At the global level, the pre-order and launch dates will remain the same everywhere. The pertinent question is how much an Indian gamer will have to shell out?
XBOX India was quick enough to clear the air on the price by posting the details on Facebook. It captioned with "We heard you wanted prices? Xbox Series X ₹49,990 (ERP). Xbox Series S ₹34,990 (ERP). Release date November 10. Pre-order starts September 22: xbx.lv/3lYA474|"
Now the question arises as, why Xbox Series X and Xbox Series S are priced much higher in India when compared to other markets. The announced price of Series X in the US is $499 which translates to ₹36,649 only in India. However, India's price of the Xbox Series X is ₹49,990 (MRP). Console buyers in India have to shell out almost ₹14,000 extra or $100 more on both models.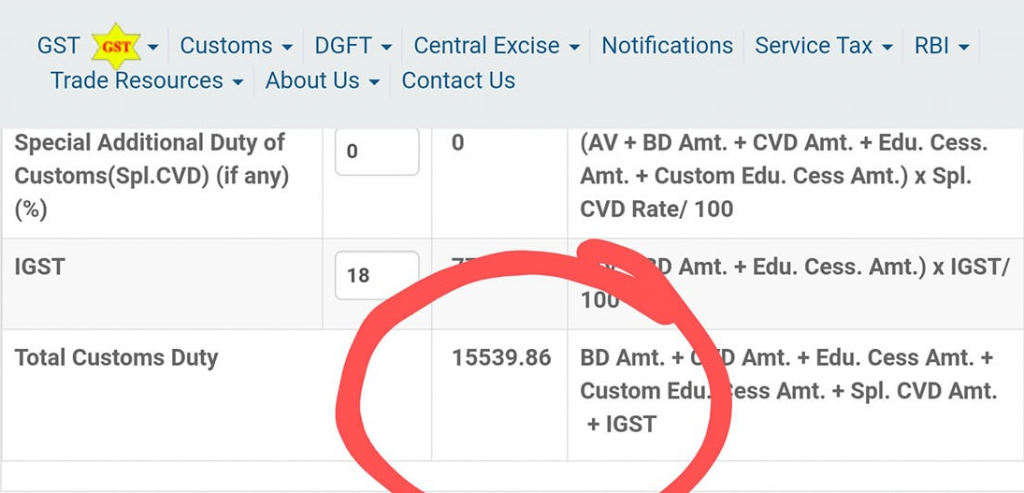 The reason lies in the tax levied on the base value of Series X which is ₹36,000 when converted from Dollars to Rupees. As can be seen in the screenshot shared Customs duty and IGST to the tune of ₹15,539 have ballooned up the MRP. Ideally, for any international manufacturing, it has been found that the conversion rate from dollar to INR is 100 instead of the current rate. The trend is more prevalent in the technology domain.
On doing similar calculations, in fact, Xbox Series S appears a tad bit overpriced. Its dollar cost is $299 which translates to ₹21,999. On applying 41.492% as import and customs duty it should be priced at ₹31,000 whereas its retail price is ₹34,990. The reason for overpricing by almost ₹4,000 could be to minimize the impact on sales of Xbox series X.
On second thought, the company appears to have wasted an opportunity in India. If Series S would have been priced sub ₹30,000, Microsft would have managed to pull players making a move on to PS4 over to the Xbox camp.
Another important aspect is, the demographics of India favour more Series S. Minimum requirement of playing on Series X needs a TV that supports 4K at 120FPS costing above ₹1 L. It cannot be afforded by everyone and anyone who can afford ₹1 L can certainly buy Series X.
On the other hand, Series S needs a bare minimum of 1080p at 60FPS in all games. It is affordable for a majority of us. Targeting a price of ₹30,000 would've been beneficial for the company and brought in more customers and less disappointment.
Now, all are waiting for Sony to announce the price of the PS5 before they make a final decision. The Indian price of the Xbox series S has left gamers high and dry.