We all know about Netflix, the famous American streaming service and production corporation. It was launched in India in January 2016 and became quite popular. It has offered some unique and never seen before on Indian television shows such as The Sacred Games, Ghoul, 13 Reasons Why, and lots more.
With the much-anticipated TV series, "The Witcher" finally available on Netflix, most of you would be quite excited to see it, as well as some of you, might have seen it using your friend's account. However, Netflix has a lot more fantastic series like sex education season 2, lucifer season 5 to offer along with a good collection of movies. The catalog is of shows and movies is massive. I am quite confident that it would be challenging to watch them by borrowing the account. To make the service more accessible to the masses, Netflix has come up with a discount offer which is too good to be ignored.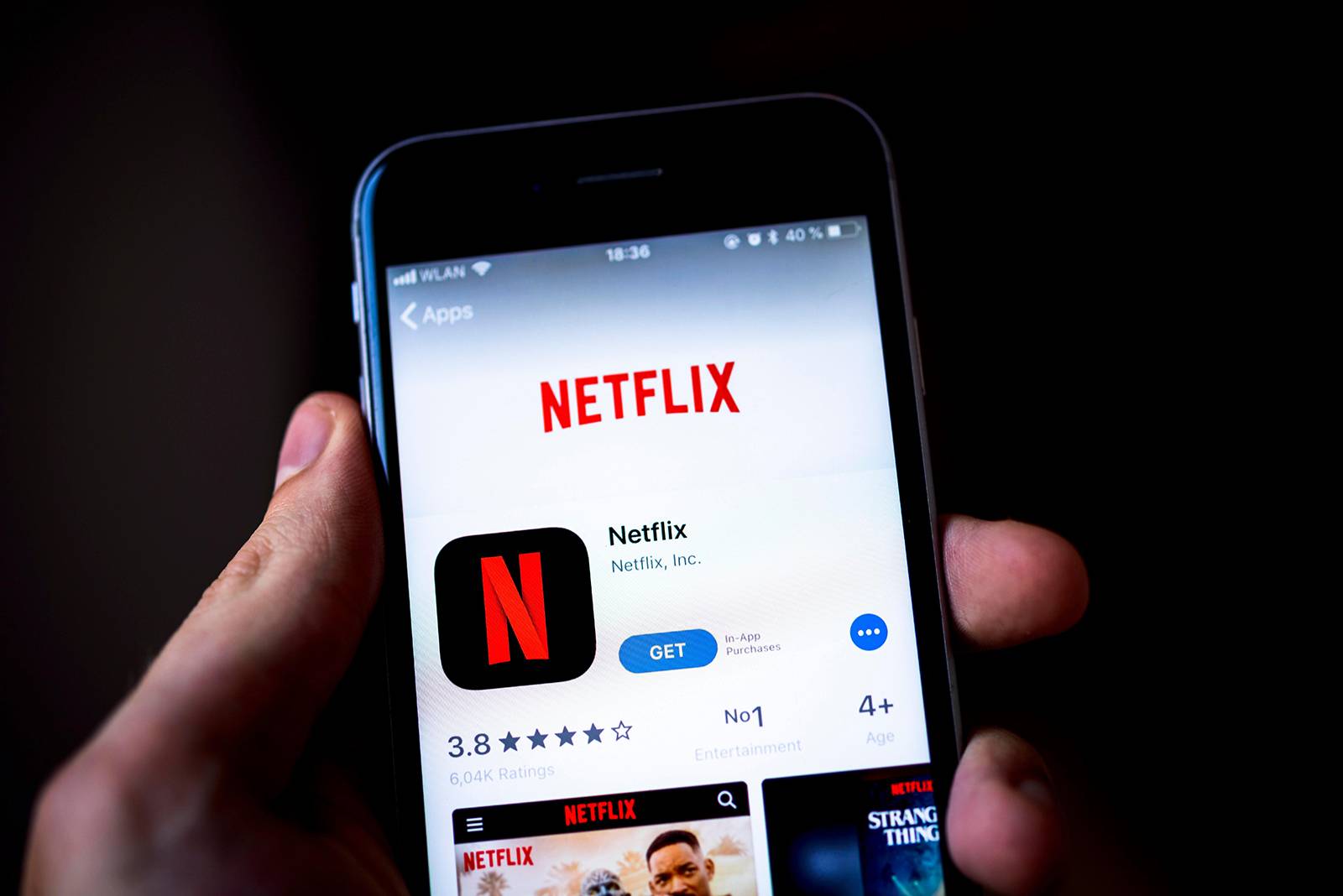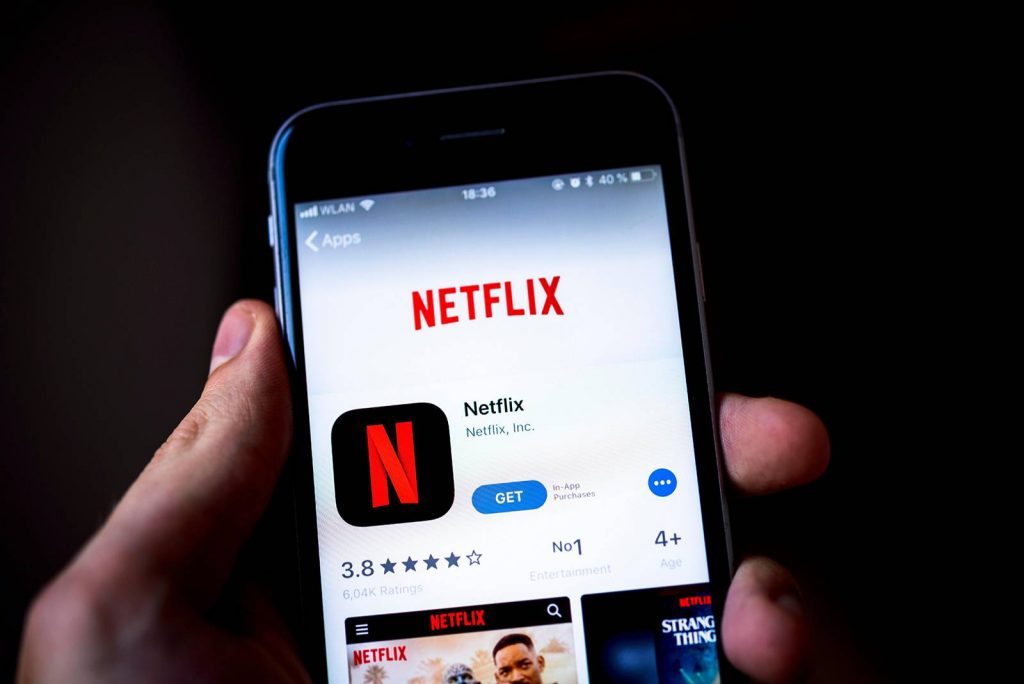 Usually, if you want a yearly subscription of the streaming service in India, you would need to shell out close to ₹9600. Most people would consider it too expensive. But right now, Netflix has launched a new offer to garner a broader audience in the country. As per the ongoing offer, the yearly Netflix subscription, can be yours for just ₹4800. Yes, that's the actual figure as Netflix is offering a discount of 50% on its yearly subscription. This is a limited time offer, so hurry and subscribe now.
Regular Netflix Plans
Mobile which comes at ₹199/month and allows you to stream SD content on a single mobile device.
Basic which comes in at ₹499/month and allows streaming on TV and laptop.
Standard at ₹649/month that lets you stream on two devices that too in HD
Premium costs ₹799/month and allows UHD content on up to 4 devices.