Are you in the market for a new MacBook Air? If so, you may have heard the buzz about the upcoming M3 chip set to launch in late 2023. With rumors flying about the features and specifications of this new chipset, it can be tough to determine whether or not it's worth waiting for the release. In this blog, we'll take a closer look at what we know so far about the MacBook Air M3, including the expected release date, price, and tech specs.
We'll also explore whether it's worth holding off on your purchase until the M3 becomes available. Whether you're a tech enthusiast or just in need of a new laptop, this blog will provide you with all the information you need to make an informed decision about the MacBook Air M3.
Apple Rumored to Launch M3 Chip in Late 2023
Apple is rumored to launch their next-generation M3 chip in late 2023 for the MacBook Air, 12-inch MacBook, and other Macs. This is an exciting development for Apple fans, as the M3 chip is said to deliver better performance, more power efficiency, and improved graphical capabilities. Reports suggest that the M3 chip will be manufactured by TSMC using their 3nm process node. With its incredible features, the M3 chip promises to bring a new level of performance to Apple's Mac line-up.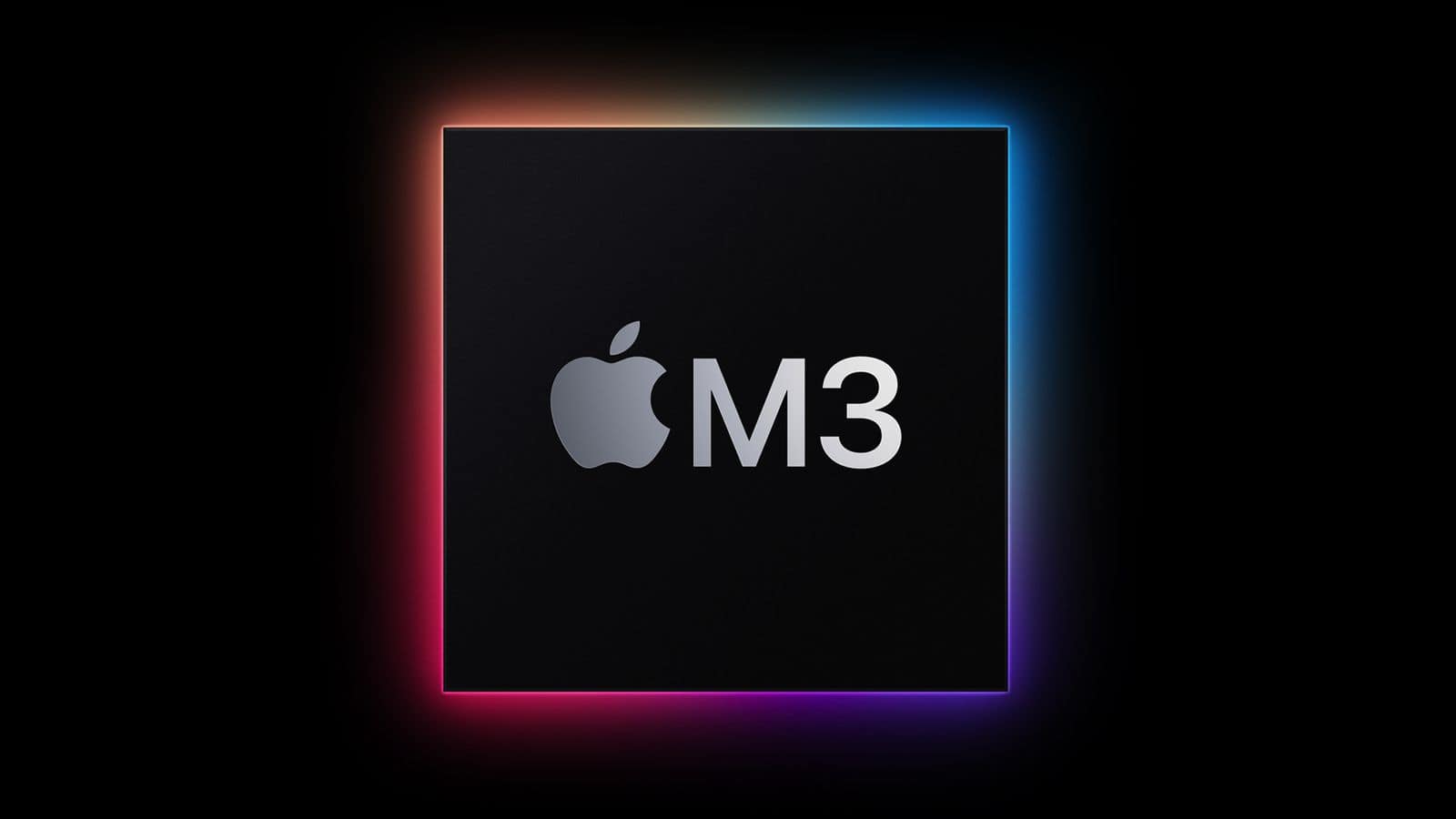 It looks like Apple is pushing the boundaries of computing with its upcoming M3 chip. So if you were concerned about the MacBook Pro M3 release date, the speculations suggest a possible date in 2023. Also, the MacBook Pro models will have Apple M3 Max and M3 Pro chips. We can't wait to experience it.
What We Know So Far About the Upcoming MacBook Air M3
The upcoming MacBook Air M3 is set to be a game-changer for Apple. Rumors suggest that the M3 chip will be arriving in 2023 Macs, and it promises to offer a significant performance boost compared to its predecessors. The M3 is expected to be more powerful, efficient, and faster than its predecessors, with features such as faster memory and graphics performance. It is also expected to be more power-efficient, which could lead to thinner and lighter designs. From what we know so far, Apple is putting a lot of effort into making sure the M3 MacBooks are the best they can be. We can't wait to see what they have in store!
Apple Readying 15.5-Inch MacBook Air for CES 2023
The rumors of an upcoming 15.5-inch MacBook Air powered by Apple's M3 processor have been around for some time, and CES 2023 could be the perfect stage for its unveiling. The laptop is assumed to come with a 13-inch Retina Display and Touch Bar, which could make it ideal for power users. This MacBook Air is expected to be faster and more powerful than its predecessor, with an improved battery life and a thinner design.
The new Macbook Air M3 is speculated to be equipped with the latest Thunderbolt 4 ports and could be able to support faster charging speeds. With its larger size, the new MacBook Air M3 could certainly be an attractive option for those looking for a laptop that can handle intensive tasks. It remains to be seen if this latest Macbook Air will live up to the hype when it finally launches in 2023.
MacBook Air, 12-Inch MacBook, and M3 SoC release in 2023
2023 is shaping up to be an exciting year for Mac users. Apple is gearing up to launch the M3 SoC, the latest offering in its M-series Apple silicon chips. This chip is expected to power a range of devices from the MacBook Air, and 12-inch MacBook to the new 15.5-inch MacBook Air. The M3 SoC is said to be based on the 3nm process developed by TSMC and similar to the A17 Bionic, offering increased performance and efficiency. It is also rumored that the M2 Extreme, which is destined for the Mac Pro refresh due out in 2023, will also make use of this technology.
The launch of the MacBook Air M3 is likely to happen in the second half of 2023.
MacBook Air M3 Price
The MacBook Air M3 is set to arrive in 2023. Speculated to be one of the most powerful laptops that Apple may have created, it comes with the new M3 chipset, offering more power and efficiency than ever before. As far as pricing goes, the MacBook Air M3 will likely be one of the priciest laptops. The exact cost isn't yet known, but it's likely to be well above average for laptop prices and go beyond the previous versions, MacBook Air M1 and M2. If we were to speculate it, the cost will be around INR 1,20,000.
If you're looking for a top-of-the-line laptop that can handle any task you throw at it, the MacBook Air M3 is an excellent choice. With its sleek design and superior performance, it's sure to be a great purchase for anyone looking for a reliable laptop.
Apple Silicon Chipset: Features and Specifications of the Air M3 Series
The Apple Silicon M3 series chips are sure to revolutionize the MacBooks experience in 2023. It is expected to be the most powerful chipset used in Macs to date, with up to 4GHz speeds. The chipset is also said to be extremely energy-efficient and able to provide up to 10 hours of battery life. It will also have advanced security features and support multiple displays. Overall, it looks like the M3 series of Apple Silicon chips will be a significant improvement over the current M1 and M2 chipsets, thus providing a better user experience with MacBook Air M3.
The M3 chip will be the game changer. It will bring with it several new features such as support for up to 10 cores, better thermal management, and a faster-integrated graphics processor. The CPU will also come with an improved security system and support for high-bandwidth memory. All of these make the Macbook Air M3 an exciting prospect for those who are looking for a powerful yet portable laptop.
Should I Wait for M3 MacBook?
Keeping it short, if you are looking at only getting the best version of the MacBook and are willing to wait for a prolonged period, where there are only speculations, you should wait for MacBook Air M3. But, if you're looking to get your hands on some premium and top-class products as of now and have an urgency, we believe Air M2 is an amazing choice. Ultimately, it depends on the individual.
Conclusion
Apple is rumored to launch its M3 chip in late 2023, and expectations are high for this new processor. The M3 chip is said to deliver an 18% CPU performance increase, a 35% faster GPU, and a 40% faster Neural Engine. This means that the MacBook Air, 12-inch MacBook, and Macbook Pro will have faster and more efficient performance than ever before. It is worth the wait! Do share with us what you think!