Google has revealed its Advanced Protection Program, which aims at securing all its users through simple and powerful personalized protection. This program is perfect for "high-risk users," like political campaign teams, journalists, and other people having risky jobs. The program will ensure that their Google Accounts cannot be targeted via sophisticated attacks.   
Google has been protecting "high-risk users" from attacks since 2012 when they introduced their government-backed attack warnings. This system warned nearly 12000 users from July to September 2019. People do appreciate the program, but they often complained that it is not very accessible. So, Google decided to simplify the Advanced Protection Program without compromising the existing level of security. Today, you can sign up for the program from your Android phone or iOS device in just a few simple steps.
How does it work?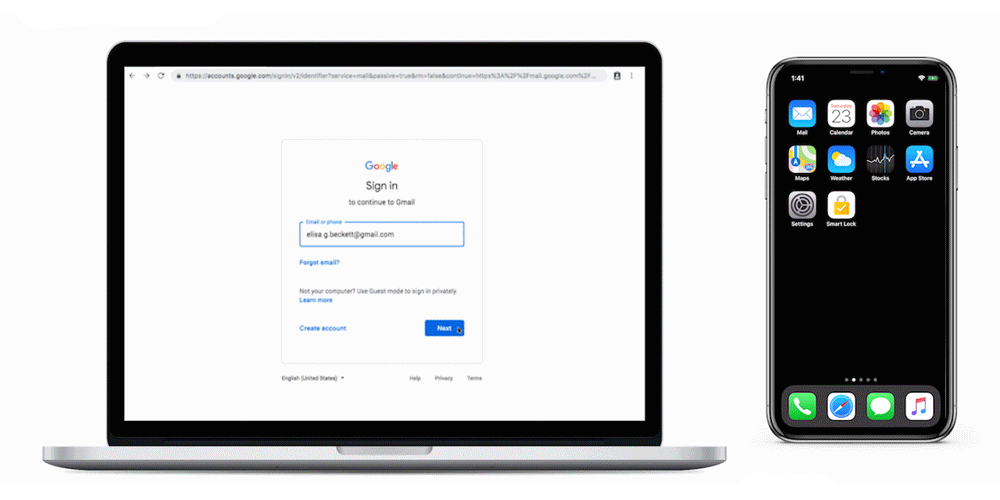 The primary purpose of this program is to prevent phishing attacks by utilizing security keys. A study confirmed that users who exclusively relied on security keys to login never became a victim of phishing attacks. However, security keys are not hassle-free as they are not only costly, but you also need to acquire and track two additional hardware pieces. Now, to make this much simpler, Google decided to use smartphones, which come with a security key. The Android phones had this feature since last year and owing to the number of people relying on iPhones, from 2020 iPhones have also become a part of this program.
To become a part of Advanced Protection Plan all you need is
An Android phone running version 7+ or an iOS device with iOS 10+ 
On an iOS device, all you need to do is download and sign-in on the Google Smart Lock app to activate the security key. After this, you can visit g.co/advancedprotection to enroll in the program.
On an Android device visit g.co/advancedprotection to activate the security key and enroll in this program.