Mobile phones have come a long way from the very first Motorola DynaTAC 8000X in 1983. Primarily used for communication between two people, mobile phones have become a lot more versatile with an abundance of apps available, meaning you can access social media and work documents, all through the click of a finger. Now, with around 3.5 billion people owning a mobile phone according to this article, striking the balance between work and pleasure has become more difficult.
However, using a dual sim card can solve this problem. From Apple to Samsung, several mobile phone producers offer the option for a dual sim card, which means that your mobile phone can hold two sim cards at the same time.
This means that you can use one sim card for personal use, and the other for work, enabling you to have two different numbers that you can upload a set of contacts to. Only one sim card can be used at one time so this means that when you work 9-5 days, you can use your work number for that period of time, and switch to your other sim card when you finish work for the day.
Yet, what this doesn't offer, is a separate interface on your phone, which may result in personal and work applications becoming intertwined. For that reason, a dual sim card doesn't provide a solution to balancing work and pleasure completely.
Nonetheless, there is another way that you can strike a balance between work and pleasure via the organization of your phone's home screen, which more often than not allows you to move your applications, which you can read in more detail here. We'll take a look at this below.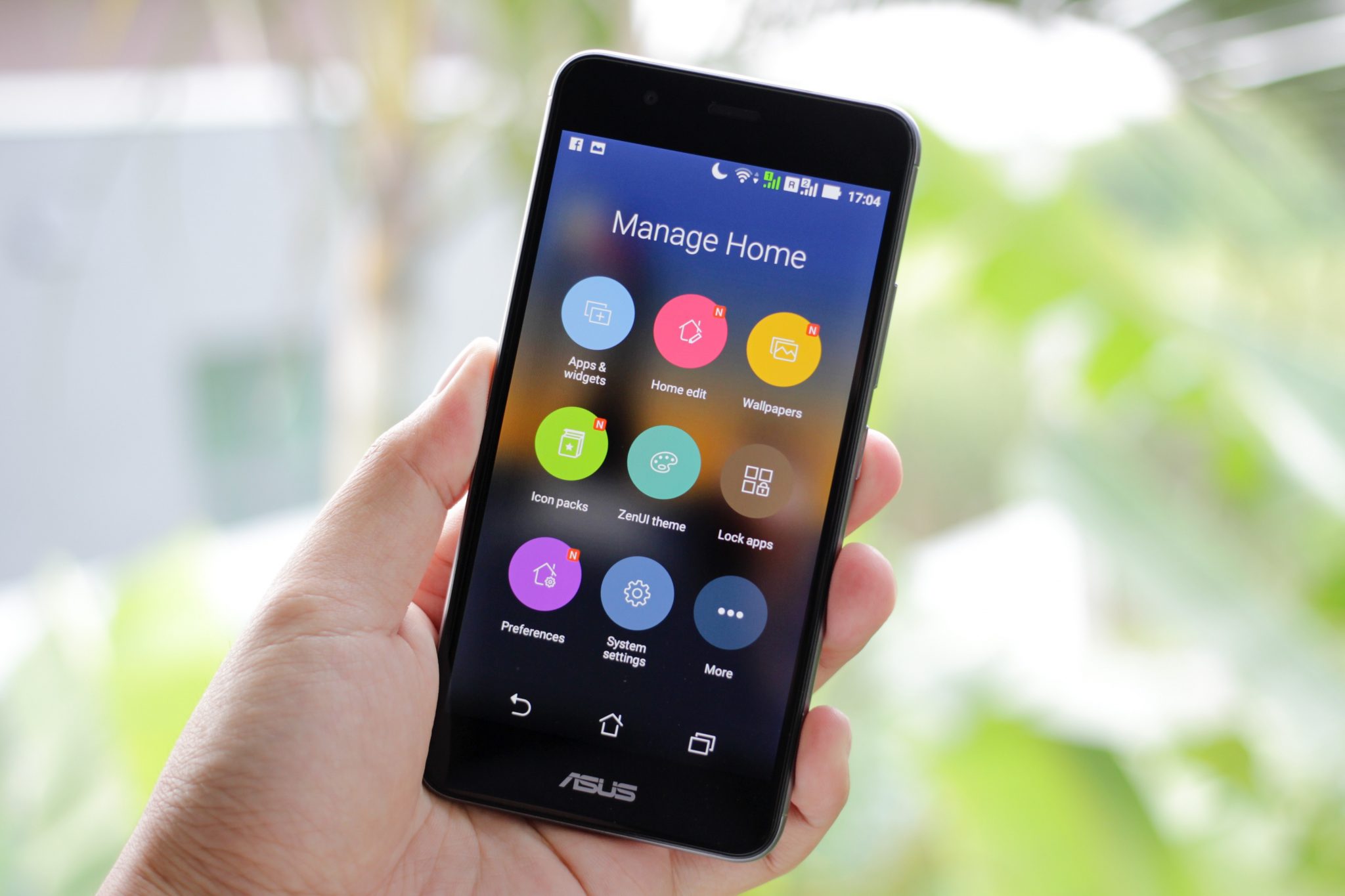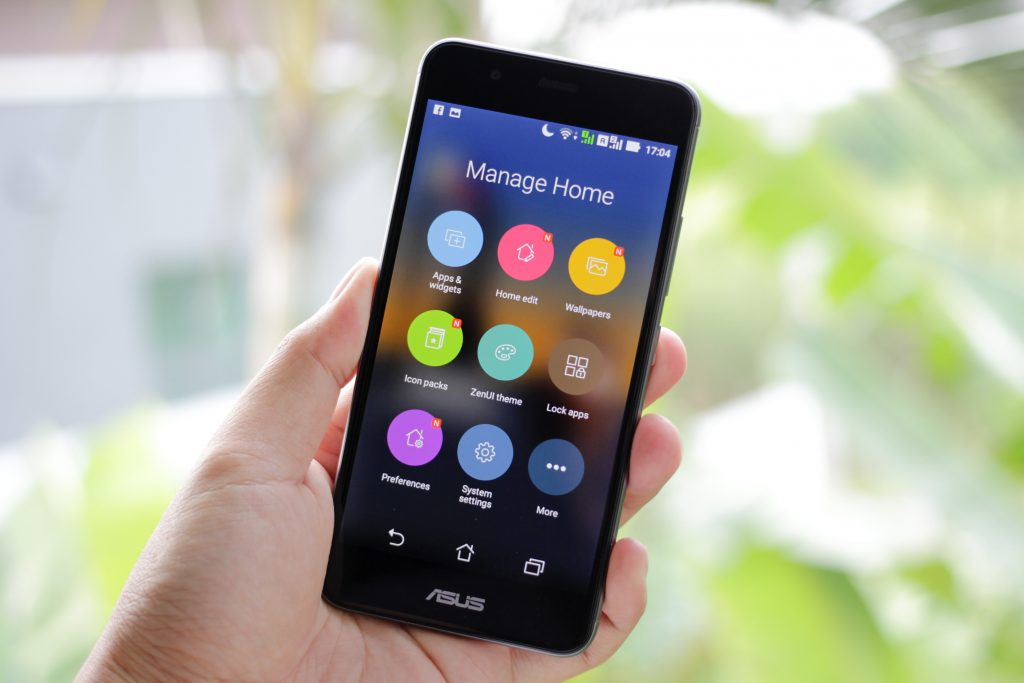 Work
Most modern touch screen phones allow you to store your applications into individual folders. Say, for example, you have applications such as Microsoft Word, a work calendar or Zoom, you could store them all into a folder titled 'work'. Though this may sound like a simple solution, it works well to restore balance.
To provide context, compare this to your house: you store kitchen utensils in your kitchen and clothes in your wardrobe. That's because it creates a difference between rooms, and you can achieve just that on your mobile phone too.
Pleasure
One category that is mostly used for personal use on a mobile phone is gaming. A plethora of gaming apps are available for mobile phones, and with improving signal, including 4G and 5G, games are also highly accessible via the internet. For some, that might mean playing Tetris via a native app. For avid gamers, this makes accessing their favourites on the go a lot easier. In order to separate this from your work, all you have to do is create a folder titled 'games'.
Others might enjoy playing at online casinos, whether that means slot games or table games like poker and blackjack. In this instance, you might be accessing the providers through a website that collates various different providers. Consider allocating a particular browser app for gaming and bookmarking such review sites to keep them separate from your work tasks.
Social media has blurred boundaries when it comes to work and pleasure. While used to connect with family and friends, it has also become an advertising platform for businesses. Rather than labelling this as 'work' or 'pleasure', apps like Facebook and Instagram can be organised into a folder named 'social media'.
As this article demonstrates, mobile phones have blurred the boundaries between work and pleasure as most people use them for both purposes. However, you have the ability to get that boundary back, all through using a dual sim card and organizing your phone's interface.